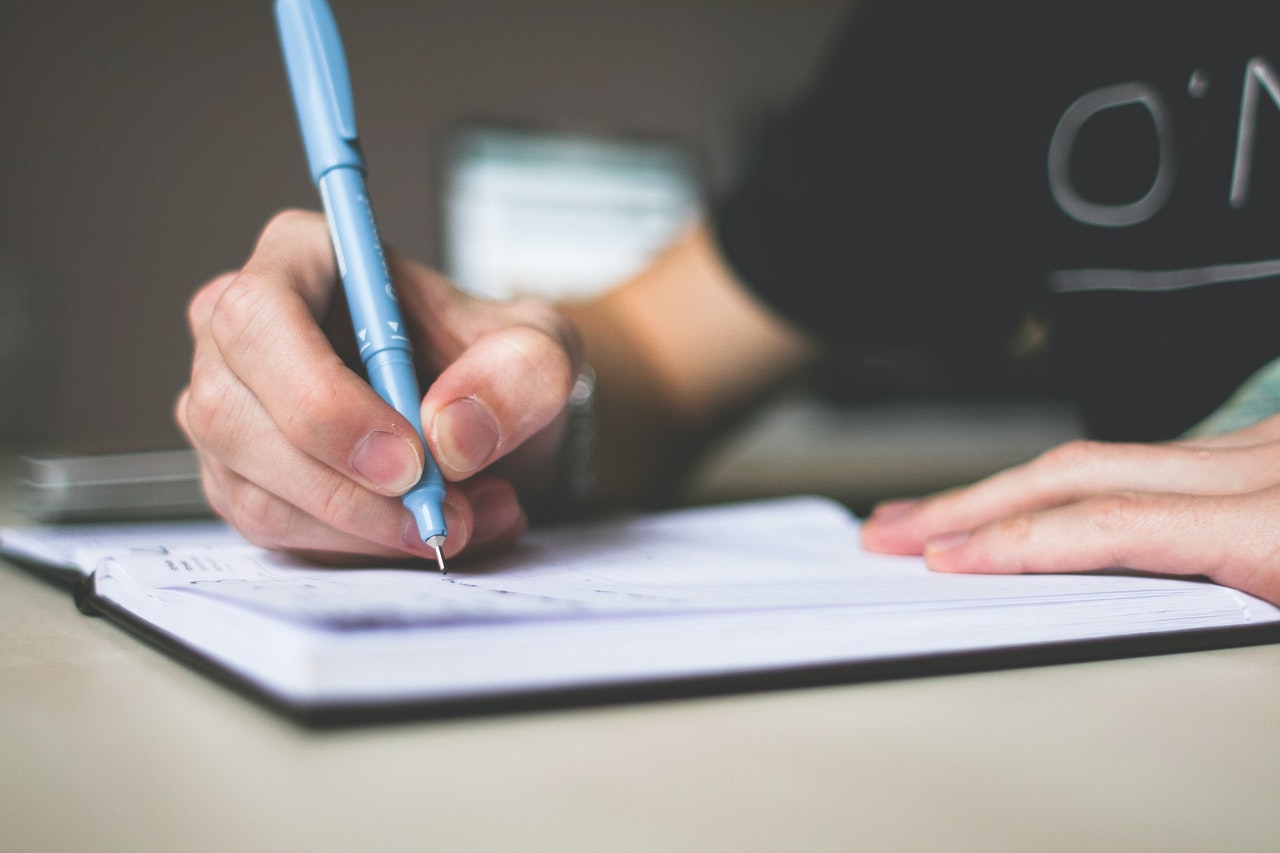 Tips for saving time when writing an essay
Essay writing may sound like a simple task, but in reality, it can take a lot of time. Students are very busy because assignments are everywhere, and deadlines must be met. Running from one paper to another, trying to complete it, can be pretty stressful. Certain tips can help you save time when writing an essay, and these represent a real game-changer.
Set your mindset
Before you begin with the task ahead of you, it is essential to eliminate any negativity or panic. If you allow such feelings to dominate, you won't be able to do a thing. Instead, set the mindset to positivity and goal fulfillment. You know you can do it, and you will do a fantastic job! If you think like this, you are halfway there.
Good organization is the key
Essay writing can be time-consuming, and one of the reasons that is the case is because students tend to lose a lot of time searching for books, notes, files, and more. You can avoid all this with good planning and organization.
Before you start writing, put all the books, notes, and everything you will use for the essay in one place and organize them neatly. By doing this, you will save a lot of time. You will find all that you think within seconds instead of minutes or hours.
Get rid of any distractions
When writing, you need to focus on the essay. It is vital to eliminate the distractions that stand in your way. Turn off your TV and your smartphone. For most people, checking the phone every few minutes became a habit.
When you take the phone to check for messages or notifications, you may end up on social networks, and a minute of scrolling can turn to an hour or more. So, turn off the phone, TV, and anything else that may distract you and focus on the work.
Stay hydrated and eat properly
One of the many mistakes students make when writing is that they do not drink enough water and do not eat a proper meal or at least prepare the snacks that will give them energy. Do not make the same mistake. Instead, keep enough water and snacks right next to you.
These will help you maintain the energy needed for the task, and you will stay alert and focused. Your mind won't wander around. In other words, you will save lots of time, and you will complete the task sooner than you thought.
Get essay writing help
If you have too much work and many papers to complete, but not too much time, there is an option you can go for. Consider getting essay writing services online. Professional academic writers will create an essay for you here at EssaysWriter.com. You will choose the deadline that suits you, and no matter how urgent the task is, the writer will complete it in time. No matter how complicated the topic may be, don't worry. The professional team of writers will create the essay that will bring you excellent grades.
If you think these services are too expensive, think again. They are tailored to match the students' budget, so they are pretty affordable. You can add the topic, subject, number of pages, and additional instructions and details if there are any. The writer will then start creating the essay, and you can devote your time to something else.
For more articles, visit OD Blog.