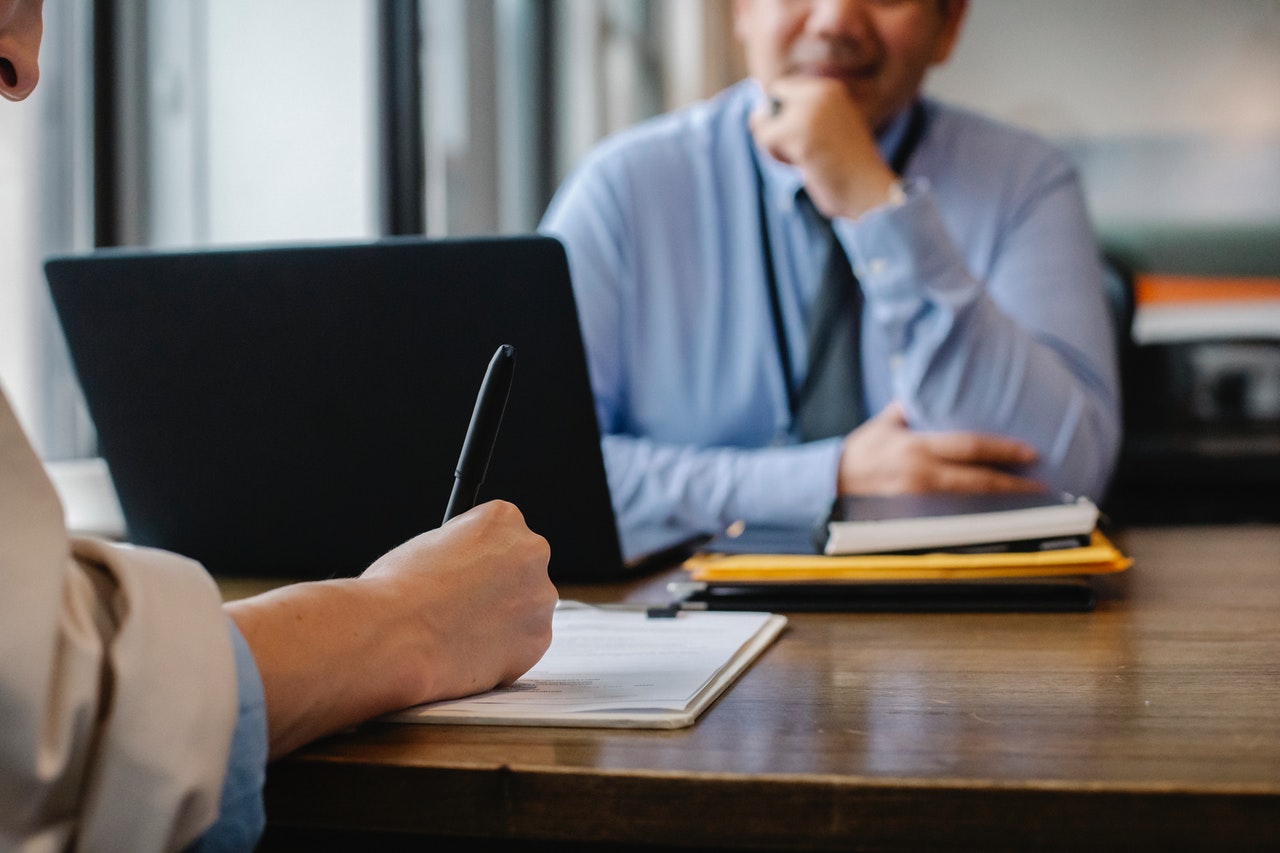 Ways to Make Your CV Stand out Among Others: Top 10 Tips
The topic of creating a resume can be attributed to the category of eternal: a lot has been written and said about it, but the interest does not fade away. Although the labor market is changing, communication channels for employers and job seekers are simplifying, but a more important job search tool has not yet been invented.
It's no secret that the most interesting and highly paid vacancies receive a lot of responses. Every day, an HR manager or director goes through dozens of resumes. And they are all basically alike, like two drops of water. How to distinguish your resume from the rest, use a creative resume maker online free and make sure that you are the one who is interested and invited for an interview? There are 10 effective tricks for this.
1 – Invest time in creating your CV
Even if you are a wonderful person with unique qualifications, we highly recommend investing time in writing a high-quality resume. Some candidates hope to prove themselves already at the interview, but if the resume is written "for the show", and you have not yet grown to the level of a demanded expert, without a good resume there may not be a chance for a meeting. This is usually the first important filter on the long trip to good work.
An autobiographical resume on several pages is losing its relevance. But a still relevant CV is a well-thought-out self-presentation of you as a professional. This is something employers can start from to understand who you are and how to build a conversation with you.
2 – Analyze your experience
Company and agency recruiters review hundreds of resumes a day. In order to draw attention to your candidacy with a resume, it is important to place emphasis correctly. Then the person who reads the text will want to study it carefully. First of all, the recruiter glances over the name, surname, photo, last jobs, company names and job titles. They try to grab keywords, find something that corresponds to the parameters of the declared vacancy.
Read the vacancy carefully. Highlight frequently repeated phrases, culture clues, and anything that resonates strongly with your professional background. Companies know that there are no candidates with ALL the skills and characteristics they need. Moreover, they receive tons of applications from absolute beginners. It all comes down to how valuable you can be based on your CV. Highlight your personal and broad application skills. If you have the right experience, but not in a company, it's okay.
3 – Make it easy to understand
Try to look at your resume from the point of view of a recruiter who focuses on the portrait of a potential candidate, his skills and experience, and compares many resumes. The job of the applicant is to design the resume so that it is easy for the recruiter to "snatch" the key information and understand that the candidate is suitable, hypothetically, and the conversation needs to be continued: conduct a telephone interview or invite a person for an interview.
Make sure that the resume is literate, use one font, separate paragraphs: all this affects readability. Discard clichés and general expressions. The style of presentation should be business-like, but "lively" and understandable.
4 – Keep it short
The optimal size of a resume is one, maximum two pages. Of course, a person with ten years of experience will not be able to describe his entire story in detail, but this is not necessary. Choose and describe in detail the most relevant. A resume is the result of understanding your experience, structuring it. When a CV simply contains all the information in a row, for a future employer this is a sign that the candidate did not bother to understand what is most important in their experience.
A resume is a weapon that should hit right on target, in a specific vacancy that you want to fill. If the candidate has a lot of experience, a lot of skills and knowledge, it is important to "sift through a sieve", filter them, and choose a key one.
5 – Set a clear goal
We recommend that you write the position for which you are applying right below your name and contacts. This is your positioning in the job market and this is the purpose of your resume. But it is better to avoid lengthy statements about high-paying work and building a career in a large company. These are templates that are simply copied into the resume from the examples and do not tell the employer about anything.
It is important to clearly articulate the position for which you are applying and ensure that it matches the wording in the vacancy. You shouldn't write a lot of options, if you are interested in several areas, it is better to adapt your resume for different vacancies.
6 – Write only the key information
It is important to add a key information section after the goal. These are several points that show exactly what kind of specialist you are and why you are suitable for this position. For example, how many years have you been working in the required industry, whether you have work experience in a relevant position, what is your expertise, valuable skills and abilities. When filling out this section, take into account the specifics of the vacancy. If you need experience working with teams in different countries, and you have such experience, add this to the key information.
7 – Add a presentable photo
If you have a quality business photo, our expert recommends using it in your resume. This will not be a decisive factor, but it will help to visually distinguish the resume from other documents, to create an image. It is important that the photo does not produce the opposite effect. So, in the resume there is no place for selfies, photos from friendly gatherings, passport photos and etc.
8 – Describe the experience through the results
The experience should be demonstrated in reverse chronological order, starting with the last job. When describing your work experience in a resume, it is important not just to list periods (years and months), company names and their profiles, their positions and responsibilities, it is necessary to note your results. These can be digital indicators, released projects, ideas that you proposed, and they were implemented.
9 – Keep the balance of creativity and classics
You can use templates that are on the Internet to diversify the appearance of the document, add a minimum of infographics, but this should be done with good taste in mind. The resume definitely has no place for bright colors and patterns that distract attention. Content is primary in any case. And try to make the resume easy to read, break it into parts that are visually easy to separate from each other, choose a readable font size.
10 – Adapt your resume for the job
Basic resume information is retained across job postings, but it is important to tailor the document slightly to improve accuracy. Pay attention to key terms and phrases in the job and try to use them in your resume if you really have the experience and skills that are required.
For more articles, visit OD Blog.