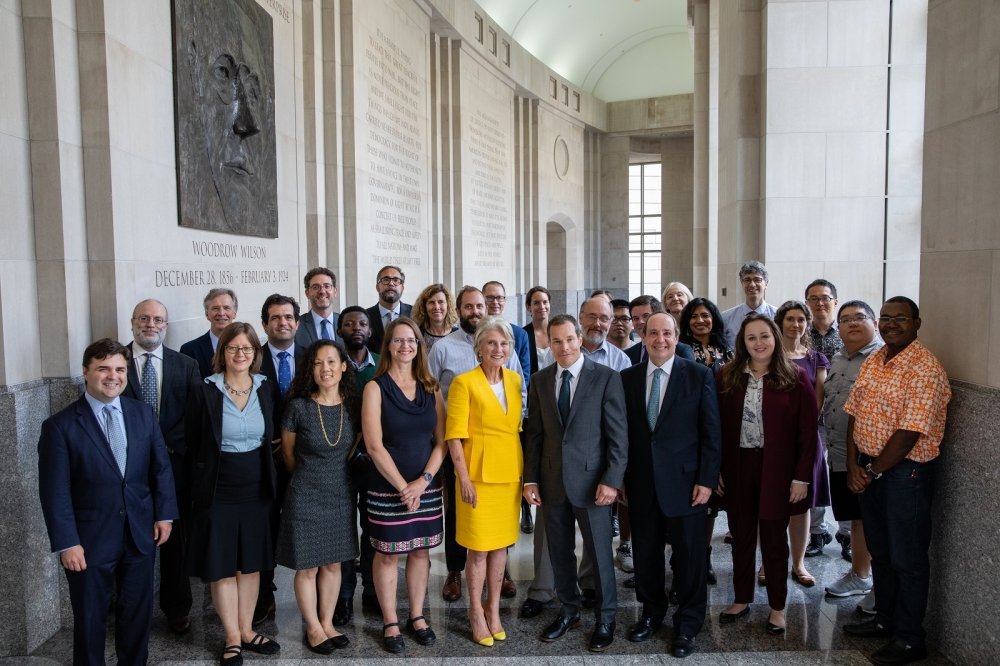 Kennan Institute Title VIII Summer Research Fellowships 2022 (stipend of $7,000)
Deadline: January 31, 2022
Applications are open for the Kennan Institute Title VIII Summer Research Fellowships 2022. Scholars who conduct research in the social sciences or humanities focusing on Russia and the other countries of Eurasia, and who demonstrate a particular need to utilize the library, archival, and other specialized resources of the Washington, D.C. area should consider applying for the summer research fellowship. Policy-relevant research is preferred. The summer research fellowship must be used for two consecutive months between May-September.
The Kennan Institute is the premier U.S. center for advanced research on Russia and Eurasia and the oldest and largest regional program at the Woodrow Wilson International Center for Scholars. The Kennan Institute is committed to improving American understanding of Russia, Ukraine, and the region through research and exchange.
Cost
The Summer Research Scholarships will provide a stipend of $7,000 for 2 months, research facilities, computer support, and some research assistance. Travel and accommodation expenses are not directly covered by this fellowship.
Eligibility
Applicants must be U.S. Citizens.
Applicants are required to hold an MA degree or higher.
The Kennan Institute is committed to creating a diverse and inclusive environment, and encourages applicants of all backgrounds to apply. All qualified applicants will receive consideration for fellowships based solely on their merits.
Application
Applicants are required to submit the application form, a project proposal and title (not to exceed 1,000 words), curriculum vitae including publications, and two letters of recommendation specifically in support of the research to be conducted at the Institute.
All of these materials may be submitted via email to [email protected] (Letters of recommendation may also be sent by email as scanned, signed letters.)
For more information, visit Kennan Institute.