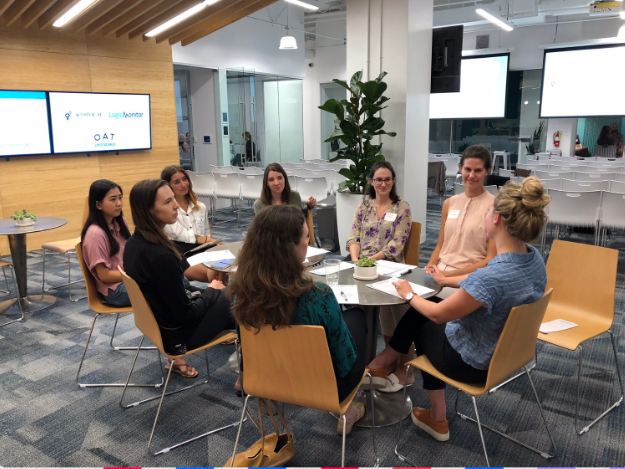 LogicMonitor Women in STEM Scholarship 2022 (up to $6,000)
Deadline: March 31, 2022
Applications are open for the LogicMonitor Women in STEM Scholarship 2022. Currently, women compose less than 30% of the science and engineering workforce. LogicMonitor seeks to increase the percentage of women in the STEM workforce, and is announcing a scholarship for Women pursuing careers in STEM.
LogicMonitor is the leading fully automated, cloud-based infrastructure monitoring and observability platform for enterprise IT and managed service providers. Gain IT insights, seamless data collaboration at scale, and visibility into networks, cloud, applications, servers, log data and more within one unified platform. LogicMonitor currently works with dozens of colleges and universities to help monitor their complete IT stack.
Scholarship
One recipient will be awarded a $6,000 scholarship for the 2022 school year, starting in the Fall 2022 semester.
Eligibility
Applicant should identify as a woman;
Have completed at least 1 year of college prior to fall 2022;
Be pursuing an undergraduate degree (associates or bachelors) in Science, Technology, Engineering or Mathematics;
Be enrolled in an accredited 2 or 4 year college/university in the United States for the 2022 school year.
International students are welcome to apply, so long as they are attending a US-based school. US-based schools offering study-abroad are also allowed.
Application
Applications are due by March 31, 2022. The recipient will be announced on April 30.
For more information, visit LogicMonitor Scholarship.