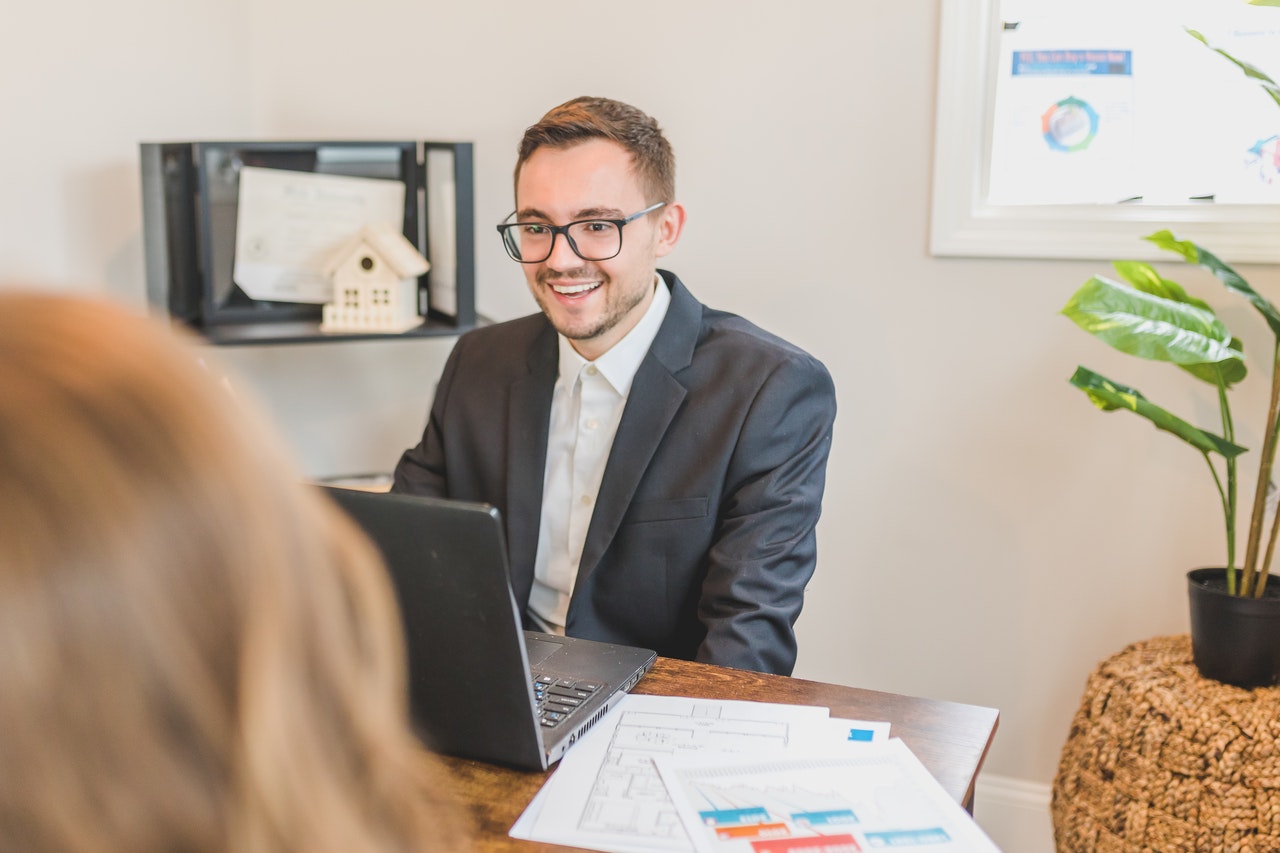 What It Takes to Become a Real Estate Broker
So, are you toying with the idea of becoming a real estate broker? Well, you are certainly thinking in the right direction as every month, there are thousands of people who become real estate brokers and enjoy a lucrative career.
To begin with, you must focus on the question as to why you work as one of the brokers with real estate franchises. The major draw of the profession is that you will never have a boring day as there is a great deal of variety in this field as you meet different clients with different requirements. You get immense satisfaction by helping both buyers and sellers and can be your own boss. And not to mention, the money is good too.
Realtors give your house greater exposure, assist you in negotiating a better bargain, devote more time to the sale, and keep your sentiments from sabotaging it. Here check out the idx feed from Showcase IDX, which is composed of all the tools that are beneficial for real estate brokers.
If you are thinking about becoming a real estate broker, it is time to be serious and follow the right steps to achieve your goals. Give below are some basic steps you can follow to pursue your dreams.
Take a real estate sales course– As the first important step, you need to upgrade your knowledge and skills regarding the real estate market. Your customers will expect you to be adequately trained, and thus, you need education on insurance, taxes, finance, and ethics related to real estate. You need a minimum of a high school diploma and a complete real estate training program to become a real estate broker.


Pass the licensing program – The next step is to get the license needed to work as a real estate broker in your state. As each state has a different exam, you must check your state's requirements for real estate licensing. Brokers who pass the examination and apply for the license may also be required to pass a background check.


Get further training and experience – You must work as a real estate agent for a real estate broker and get the experience of completing a certain number of real estate transactions. Get familiar with the real estate world, how it works, and meanwhile the experience will also help you build a network and reputation.
Once you have completed a training course, acquired the experience, and qualified for a license, you can start working independently. Keep in mind that the whole process may take a couple of weeks or months to qualify as a real estate broker. If you want, you can further specialize in different types of real estate based on your interests and needs. For instance, you could specialize in agency law, contracts, real estate law, finance, and property management. However, you may need to complete the courses and pass more exams to earn these certifications.
There are primarily three brokers: principal broker, managing broker, and associate broker. The principal broker supervises the brokerage, while the managing broker takes care of the daily operation, and the associate broker works with a senior and does not supervise others. You can decide as to what kind of real estate broker you want to be.
With an approved state's licensure and broker license, you will be held in higher esteem, and with some good experience and reputation, you will be ready to chart your path as a real estate broker. Keep in mind that the field of real estate is a challenging one and forever evolving. You will be needed in your work field at odd hours and may also need to work during the weekends. You will need to work actively and be constantly on the move to meet new clients and show them the properties. In addition, you need to have good communication and negotiation skills and a pleasing personality.
For more articles, visit OD Blog.