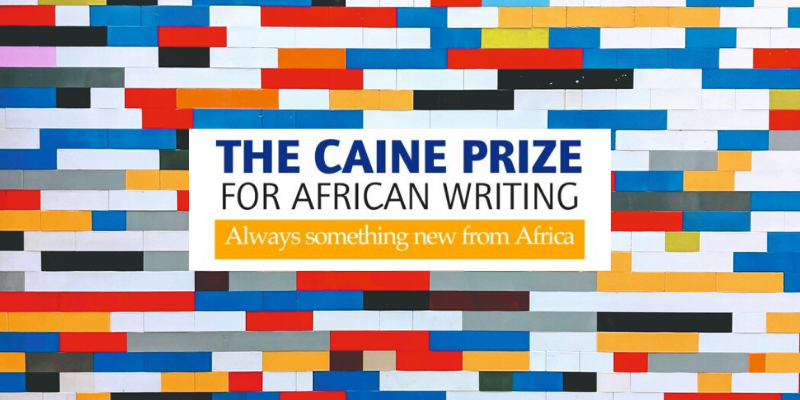 AKO Caine Prize for African Writing 2022 (£10,000 prize)
Deadline: January 31, 2022
Applications for the AKO Caine Prize for African Writing 2022 are now open. The AKO Caine Prize for African Writing is a literature prize awarded to an African writer of a short story published in English.
The prize was launched in 2000 to encourage and highlight the richness and diversity of African writing by bringing it to a wider audience internationally. The focus on the short story reflects the contemporary development of the African story-telling tradition.
In addition to administering the Prize, they work to connect readers with African writers through a series of public events, as well as helping emerging writers in Africa to enter the world of mainstream publishing through the annual Caine Prize writers' workshop which takes place in a different African country each year.
Prize
The winner is awarded a cash prize of £10,000, and the other four shortlisted writers will receive £500 each.
Eligibility
The story must have been published in the five years preceding the submissions deadline. For 2022 eligibility, the judges will only consider work published after January 31, 2017.
Stories less than 3,000 words or exceeding 10,000 words are not eligible for the Prize.
Short stories must be submitted by a publisher – including publishers of physical and digital literary journals or magazines. Self-published and unpublished works are not eligible.
Publishers must obtain consent from the writer(s) before submitting their stories for the Prize.
Stories submitted for the Prize must have been published in English. Translated stories are eligible, provided that an English translation has been published.
Stories that have been previously submitted for the Caine Prize are not eligible.
Genres not eligible for entry include stories for children, factual writing, plays and autobiography/biography.
Submissions must specify which African country the author comes from and the word count.
Publishers are encouraged to submit multiple short stories as long as they do not submit more than one story by the same author.
Application
Each story must be submitted by the publisher via the entry form. Short stories that do not meet the criteria will not be considered for the prize.
For more information, visit AKO Caine Prize.