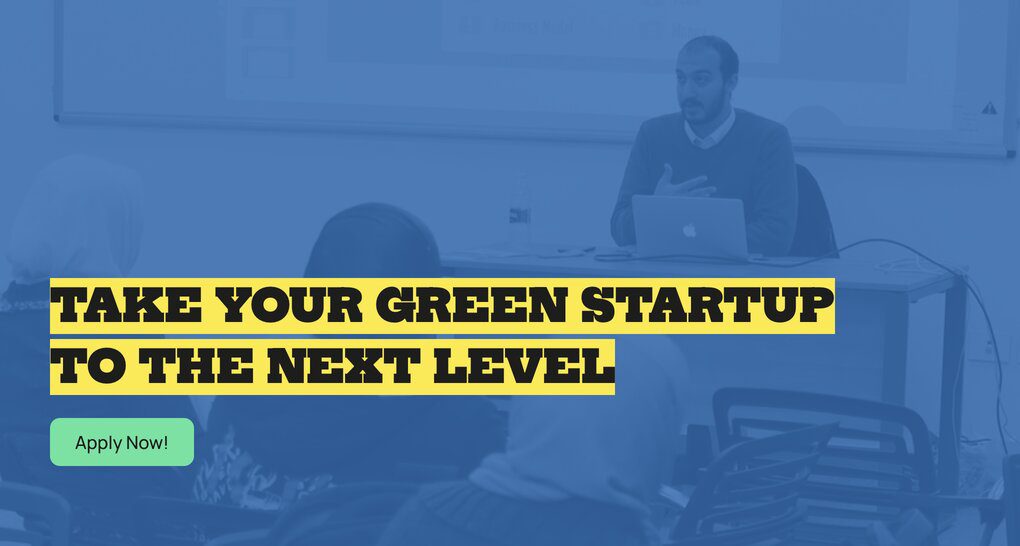 Athar Green Program 2022 for Startups in Egypt (EGP20,000 grant)
Deadline: January 26, 2022
Applications for the Athar Green Program 2022 are now open. The Athar Green is a program for startups that work on the green business in Upper Egypt.
The program has two stages with a duration of four months. The first stage is Athar Green Boot Camp – a one month program that begins with 20 green startups to help them work intensively on their startups through training and consultation sessions. The program will end by selecting six startups to join the second stage. The second stage is the Athar Green Acceleration – a two months program for startups that have been selected from the first stage. During two months they will guide the startups to take their businesses to the next level through intensive training sessions and focused consultation.
Benefits
Intensive Training Sessions: To walk you through the most important topics to develop your startup.
Focused Consultation Sessions: To help you work intensively on taking your startup to the market.
Inspiring Fireside Chats: To get inspired from other founders' experience in different fields.
Continuous Pitch Nights: To get continuous feedback on your startup and the way you pitch.
Grant
There is a grant of EGP20,000 for each startup.
To get the grant you need to finish the first stage and be selected to join the second stage. After being selected, you still need to finish the second stage to get the grant.
Eligibility
Entrepreneurs should be between 21 – 35 years old.
Startups should have a team of minimum 2 members.
Startups should be based in any of Upper Egypt's governorates.
Startups should have the potential to create at least 3 inclusive jobs.
Selection Criteria
They are looking for passionate entrepreneurs who:
Have the drive to make it happen and are willing to put in the effort.
Are willing to commit to the program to pursue their passion.
With ideas or early stage startups that:
Are innovative or with an innovative business model
Have great market potential
Have potential for scalability
Can attract investments
Application
For more information, visit Athar Green.