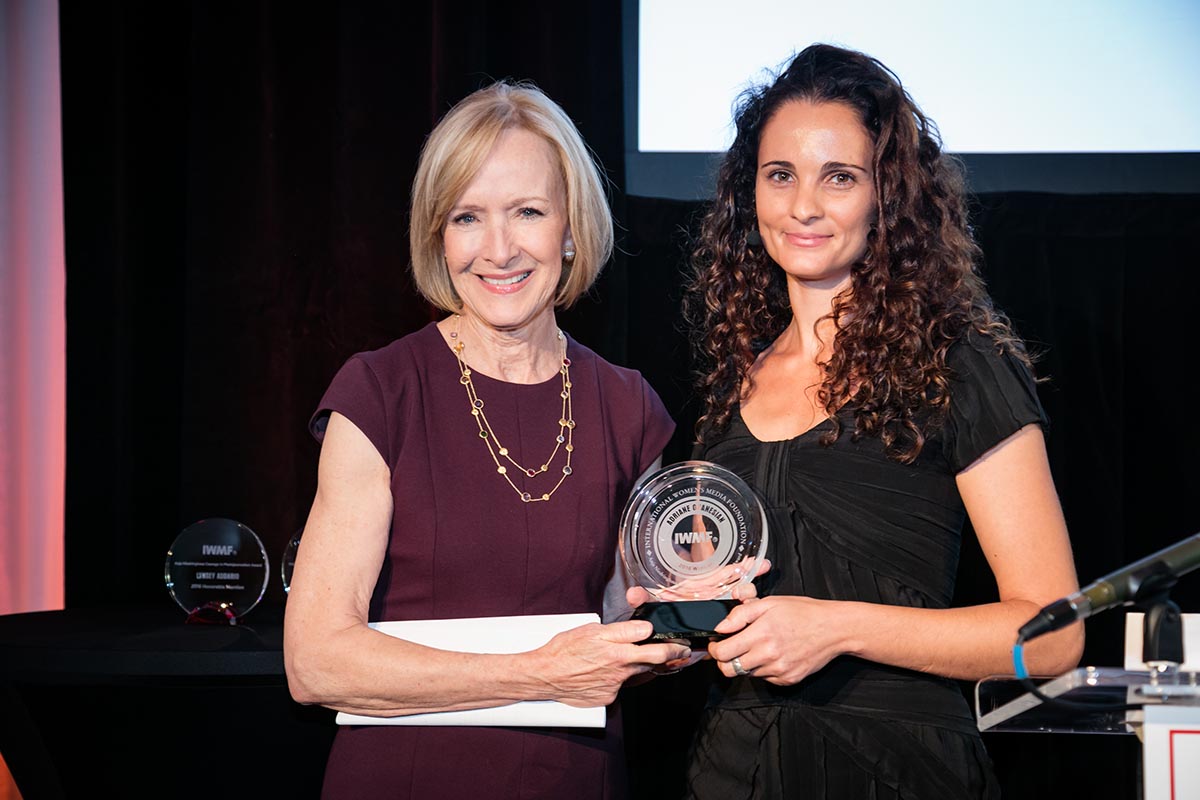 IWMF Anja Niedringhaus Courage In Photojournalism Award 2022 ($20,000 prize)
Deadline: February 24, 2022
Applications are open for the IWMF Anja Niedringhaus Courage In Photojournalism Award 2022. The Anja Niedringhaus Courage in Photojournalism Award was created to honor the life and work of Pulitzer Prize-winning AP photographer and IWMF Courage in Journalism Award winner Anja Niedringhaus.
With this Award, the IWMF celebrates the courageous work of women photojournalists like Anja. The Award recognizes the importance of visual journalistic work that inspires us to take action and compels us to better understand the world. Created in 2014 with a $1 million gift from the Howard G. Buffett Foundation, the Award will be given annually to a woman photojournalist whose work reflects courage and dedication, as Anja's does.
Award
The Award winner will be publicly honored, have her work showcased, and receive a cash prize of $20,000.
Eligibility
The award is open to women, non-binary and gender nonconforming journalists.
The candidate must be working as a journalist full-time, and journalism must be their primary profession.
Both freelance journalists and those affiliated with media organizations are eligible.
Must not have won or been recognized as an honorable mention for the award in the past five years.
Judging Criteria
Quality of photography
Composition of portfolio
Storytelling ability
Conditions under which the journalist worked
Candidate statement
Reflection of Anja Niedringhaus's values
Application
The IWMF will accept applications and third-party nominations for the 2022 Anja Niedringhaus Courage in Photojournalism Award until February 24, 2022.
For more information, visit IWMF.