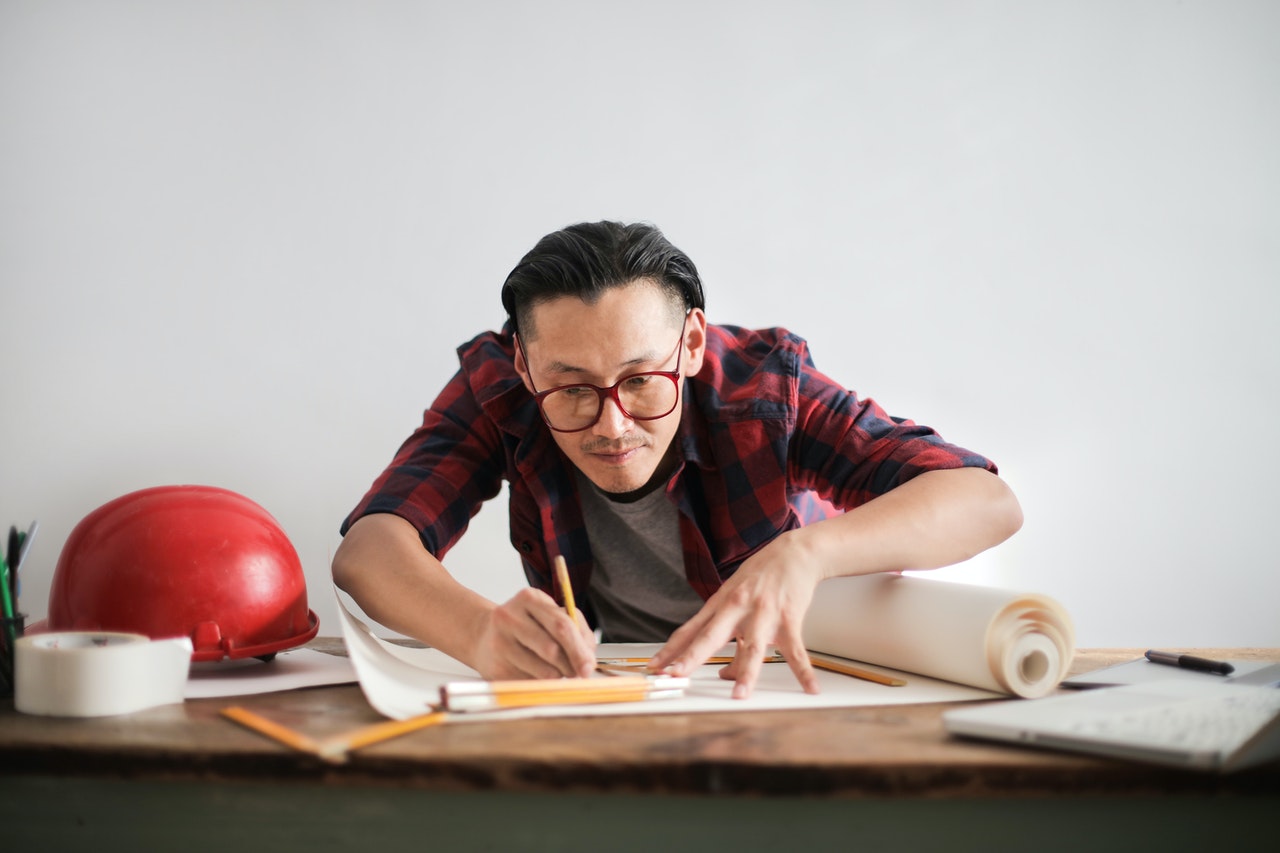 10 Tips for Creating Better Diagrams for Education
The use of diagrams in education is beneficial because they quickly communicate information in a way that students can grasp. It can take an eternity to build a better diagram that is pleasing to the eye, concise, and logically communicates information. You can improve your presentation with fantastic diagrams if you follow these ten tips.
1. Focus on simplicity
Teaching diagrams are also inspired by Leonardo da Vinci, and we must not overlook the value of simplicity when creating one. Fishbone diagram is one of the best ways to outline and make concise points in your presentation to attain the highest level of sophistication. Using a simple diagram guarantees that your points flow smoothly, are accurate, and are simple to comprehend, which is the goal of the entire presentation process. 
2. Refer to the best diagrams
Previous work can inspire you to level up when creating your on-teaching diagrams. There is a wide range of material on the internet you can take a look at and instantly invoke your creative side to come up with a distinct piece of presentation. Your previous diagrams can also be a source of motivation to look out for when beginning to work on a new diagram.
3. Use diagram maker apps
Just like templates, apps have come in handy in this digital era. Diagrams can be created in a second and sent to the intended audience. Diagram maker apps or software can save you a load of time that you would normally spend sketching, drawing, referring, editing, and reviewing. You simply type information and select the diagram that fits your presentation.
4. Keep diagrams on one page
You don't want to be flipping your PowerPoint to present one set of information from one page to another. This can be tiresome and work negatively on your students' concentration, too, because you get to lose flow while presenting data. The whole purpose of using diagrams to teach is to enhance the flow of information, and this is affected by moving from a page, which distorts the whole purpose.
5. Color your diagrams
Playing with color comes in handy as it excites your students and makes them more interested in the presentation. You can give your diagram more appeal and spectacles that will compel your viewers to focus on the information you are relaying. Besides, color enhances your presentation because it assists in highlighting the key points comparing and contrasting data.
6. Labels remain vital 
When labeling your diagrams, it is of great significance to inform your students what data you are presenting. It will be difficult for your audience to understand your presentation if they can't tell what the data being presented represents. Make your diagrams easier to understand by placing labels in each category in your representation. It won't make sense of your whole presentation and will make it an exercise in futility.
7. Be creative
Don't be afraid to make use of your talent when creating a teaching diagram, as your creative mind overflows with ideas. The good thing about creating diagrams is that there are no rules or limitations as long as they make sense to the fact in the issue. You don't have any restriction to using different colors, shades, and materials at your disposal, as long as they break down points.
8. Refer on templates
It is such an amazing thing how templates make work easier, and this goes without saying for teaching diagrams. Templates ensure you save time on your creating process and when choosing the best diagram. Templates offer a range of diagrams tailored to your taste and the topic for presentation. This will simplify your work, ensure you have a diagram that is logical, easy to comprehend, and also appealing to the eyes.
9. Be inspired by photographs
Photographs are a great source of inspiration when creating a new diagram. It can be exhausting to come up with an effective diagram because you don't have the time and necessary spur to finish and present it in your next lesson. With a photograph, you will get a better understanding of how images flow in real situations and this will help you in your drawing process.
10. Edit and review
This is the last bit before presenting the diagram in your next class. It is important to review so that you are sure it is ready for your students to learn from it. Editing diagrams should not take much time like the whole creative process because it is a matter of making a few adjustments, correcting a few missteps, and ensuring it flows with the data. You can ask a third party to edit and review just for objective purposes.
Conclusion
One of the best ways to convey information to your students is using diagrams. Diagrams are not complex and won't need a great artist to create them. in the comfort of your pen and writing board. You can simply take your students to the next level using the above tips to create your teaching diagrams.
For more articles, visit OD Blog.