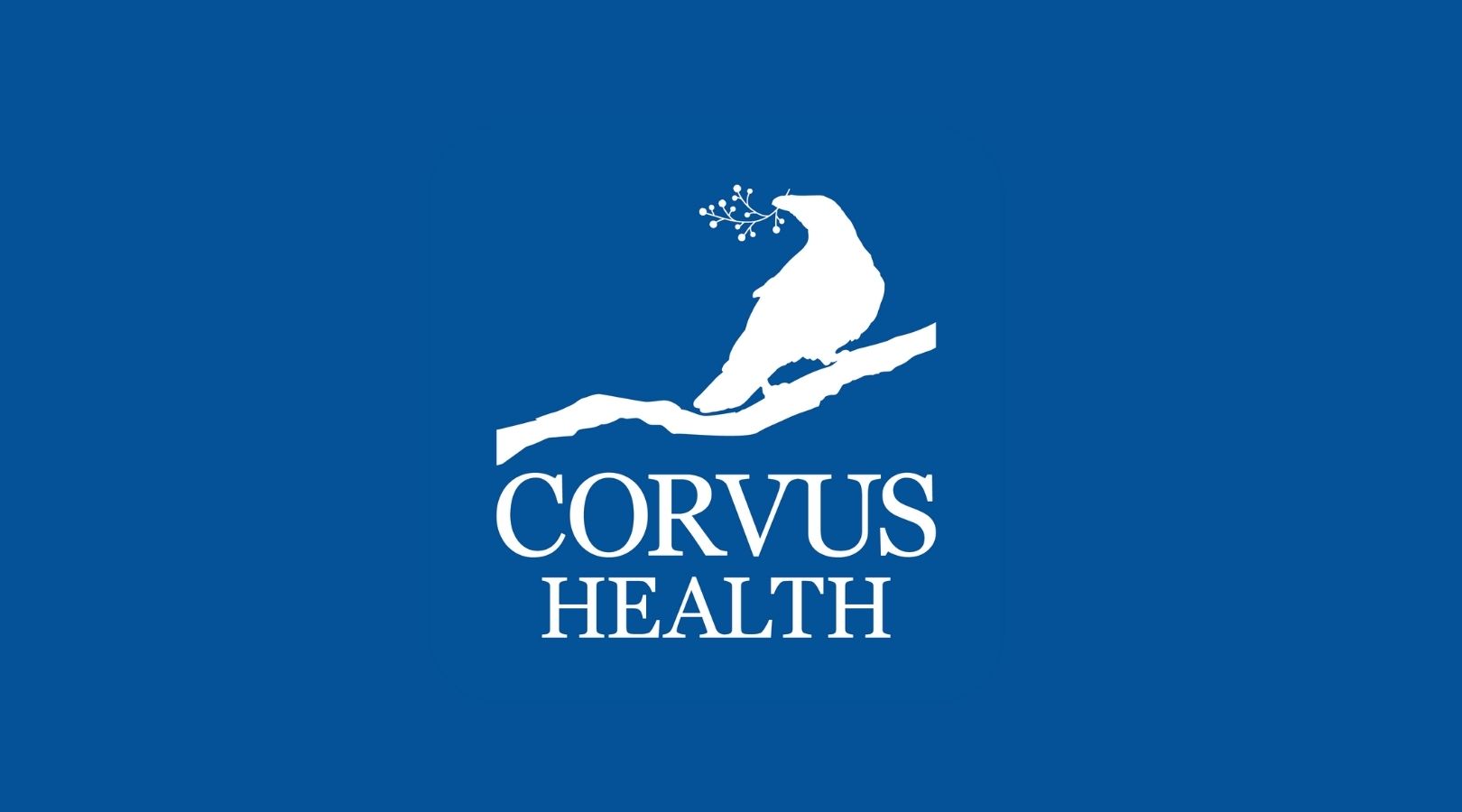 Job Vacancy: Corvus Health is recruiting a Pediatric ICU Physician for Premier Private Children's Hospital in Nairobi, Kenya
Deadline: February 14, 2022
A US Joint Commission International accredited private hospital in Nairobi, Kenya seeks a full-time Pediatric ICU Physician (pediatric intensivist). This is an exciting opportunity to help the premier pediatric ICU in East Africa expand from 5 beds to 10 beds as the hospital expands its pediatric cardiac surgery program and its ICU program in general.
Corvus Health is recruiting a:
Pediatric Intensivist (Full-time)
This position is to provide clinical care at the critical care unit as part of a multidisciplinary care process leading to desired patient care outcomes, service standards, and best practice standards with also an opportunity to conduct and publish clinical research as a speciality physician with ICU specialty training.
The position reports directly to the hospital medical director.   
Responsibilities
Provide best practice care to patients in the pediatric ICU.
Communicate compassionately with patients' parents.
Determine patients' needs for other specialty care and coordinate the specialists.
Supervise, teach, and mentor senior registrars, medical officers, and junior doctors as needed.
The pediatric intensivist usually spends 4 hours per workday in the unit to assess patients, develop and adjust care plans, perform procedures, and supervise fellows and residents, then takes call for the rest of the shift.
Take lead in formulating and implementing new ICU clinical protocols.
See job description for a more detailed list of responsibilities. 
Benefits:
Competitive salary with annual bonus
2-year contract at inception, with performance-based renewal
42 hour work-week with two days off per week
Health insurance for self and family
Life and disability insurance 
Medical malpractice insurance
22 working days vacation in a year
The hospital will assist with all necessary Kenya licensing
Eligibility
Must be a pediatrician in good standing with the pediatric regulator in your current country of practice.
Must have successfully completed ICU specialty training.
Excellent clinical reasoning, organization, and documentation.
Good spoken and written English.
Experience using electronic medical records preferred.
Must be able to relocate to Nairobi.
At least 2 years experience preferred.
Collegial colleague and team player with good bedside manner.
Application
If you are interested in this position, please send a cover letter, CV/resume and professional certificates to [email protected] 
For more information, visit Corvus Health.