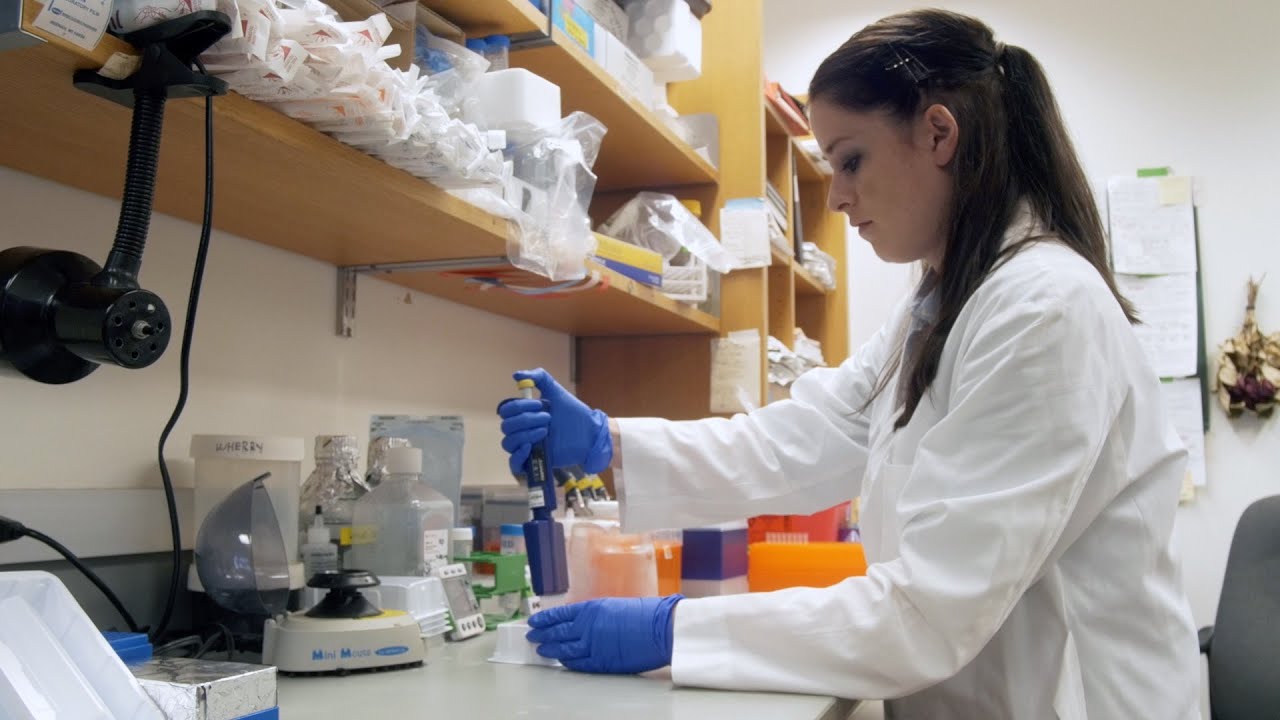 Cancer Research Institute (CRI) Irvington Postdoctoral Fellowship 2022
Deadline: March 1, 2022 / September 1, 2022
Applications are open for the Cancer Research Institute (CRI) Irvington Postdoctoral Fellowship 2022. The Fellowship Program supports qualified young scientists at leading universities and research centers around the world who wish to receive training in fundamental immunology or cancer immunology.
The Cancer Research Institute recognizes that getting to the next great breakthrough in cancer treatment will require continued investment in fundamental research and training. CRI therefore invites postdoctoral fellows working in both fundamental immunology and tumor immunology to apply for funding.
Funding
Newly awarded fellowships provide a stipend of $55,000 for the first year, $57,000 for the second year, and $59,000 for the third year.
Beginning January 2022, an allowance of $5,000 per year is allotted to the host institution for use at the sponsor's discretion to help pay for the fellow's research supplies, travel to scientific meetings, health insurance, and/or childcare.
Eligibility
Applicants must be working in areas directly related to immunology or cancer immunology. An eligible project must fall into the broad field of immunology with relevance to solving the cancer problem.
Applicants must have a doctoral degree by the date of award activation and must conduct their proposed research under a sponsor who holds a formal appointment as an assistant professor or higher rank at the host institution.
Applicants with 5 or more years of relevant postdoctoral experience at the time of award activation are not eligible, with the exception of M.D. applicants, who should not include years of residency in this calculation.
Only in exceptional circumstances will applicants who have already spent 3 or more years in a sponsor's laboratory by the start date of fellowship be considered for a fellowship award.
The fellowship can be performed in the United States or abroad, but must take place at a non-profit institution. There are no citizenship restrictions.
Only one fellow per sponsor may apply per application round, and faculty sponsors may not have more than three CRI-supported fellows at any time.
Application
Before you submit the online application form, you must first complete the PDF application form. Fill out the form and obtain signatures for the Institutional Certifications section. Signatures will be required from the following individuals:
An Internal Review Board (IRB) or certifying officer, who can attest that the proposal is in compliance with government and institutional regulations
The institution's administrative officer
The institution's financial officer
When your form is complete, upload it with your other supporting materials when completing the online application form.
For more information, visit CRI Irvington Postdoctoral Fellowship.