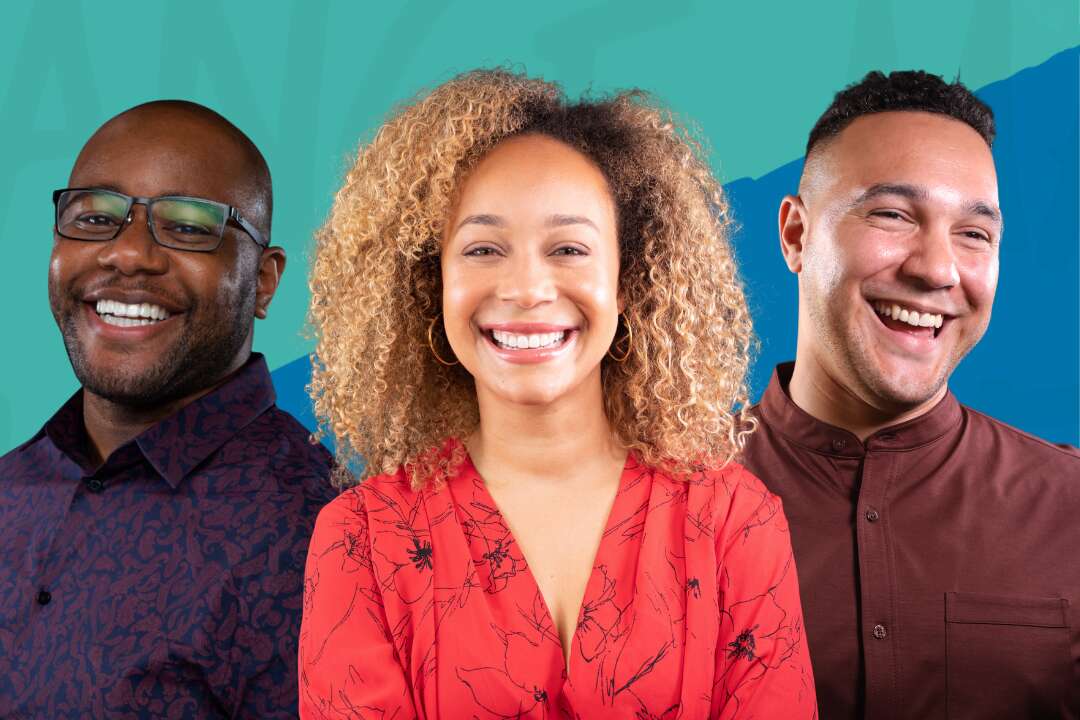 BlavityOrg Growth Fellowship Program 2022 for Black Entrepreneurs ($10K grant)
Deadline: Unspecified
Applications are invited for the Blavity.org Growth Fellowship Program 2022. Blavity.org is a new racial equity and social impact organization created by the founders of Blavity Inc.
Blavity.org furthers Blavity Inc.'s social impact through the development of digital programs designed to advance economic progress and racial equity for Black entrepreneurs. The core of their work is a 6-month Fellowship Program geared towards accelerating the success of Black entrepreneurs.
Benefits
Each Blavity.org Growth Fellow receives a non-dilutive $10K grant, resources from corporate partners, and 1:1 mentorship with industry leaders.
Fellowships include 2 educational workshops each month of the program — one focused on executive leadership and the other on learning a new skill.
During each six-month fellowship round, they select four Growth Fellows for each of the fellowship categories: Black Small Businesses, Black Creatives, and Black Entrepreneurs.
Fellowships culminates in a virtual retreat where Growth Fellows and Mentors can celebrate their growth and experiences with the program.
Eligibility
Open to
Black Creatives, journalists, artists and storytellers
Black run businesses with retail, product or service offering
Black owned and operated businesses with at least 2 employees
Application
Interested in being a 2022 Fellow? Hurry and send in your application!
For more information, visit BlavityOrg Growth Fellowship.