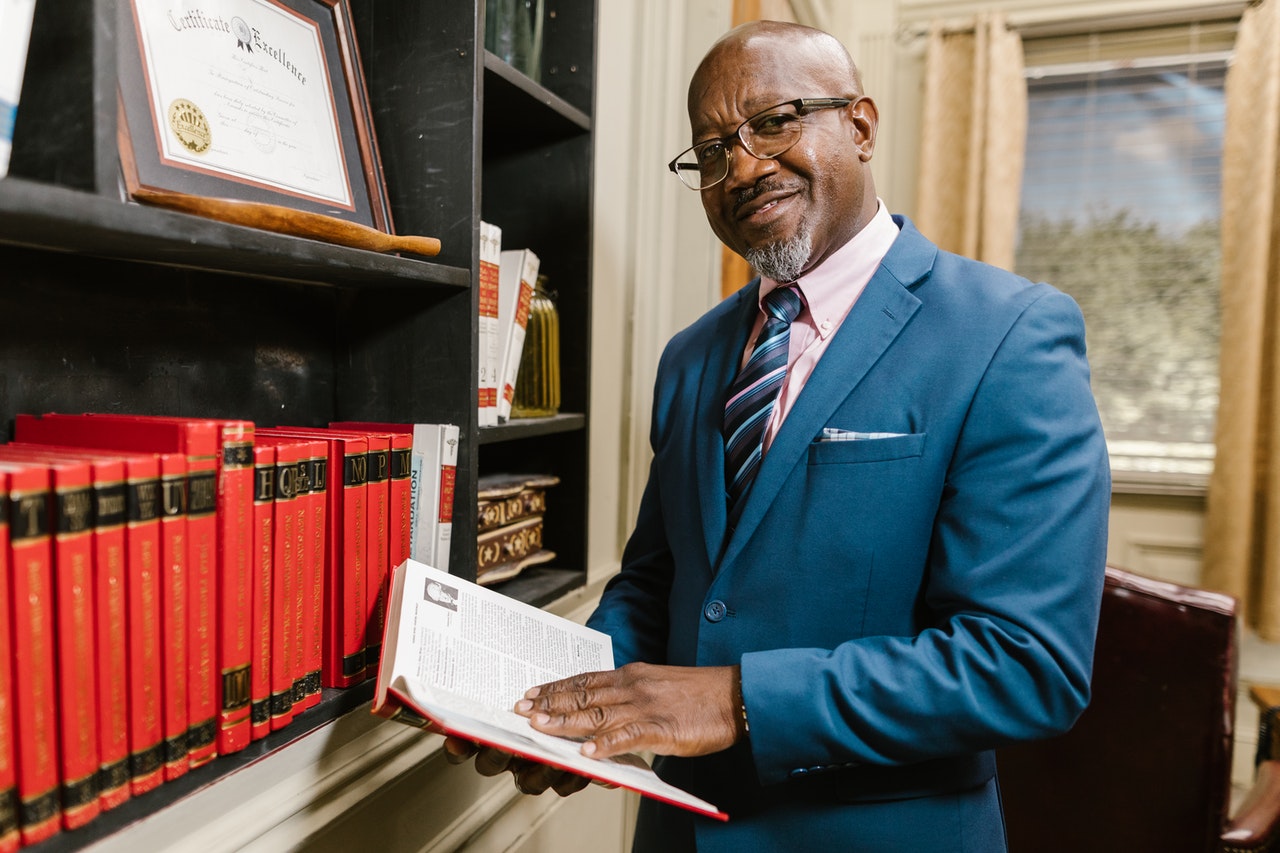 Leadership in Urban Schools: What Current and Future Principals Need
When it comes to education, some things are universal. Every child needs support and encouragement, for instance. But kids have different academic needs, too. Life circumstances, location, and other factors play a part. Take urban schools, for example. Students in city schools have different needs from students in rural and suburban schools.
For current and future principals, knowing these needs can make a difference. If you know what your students need most, you'll increase your leadership potential and help provide the most effective education. For principals, it's easy to get caught up in non-leadership tasks, and while those tasks are necessary, they can also become distracting. Sometimes, you'll need to refocus and take a look at the bigger picture. So what is that bigger picture? What can a principal do to maintain leadership skills in an urban school? Here are four things that urban schools need most from their leaders. Keep these things in mind, and you can keep your leadership skills sharp.
1. The Right Mindset
Good leaders, including principals, need the right mindset. And the right mindset means focusing on your strengths. Now, that doesn't mean that you never acknowledge your weaknesses. And it doesn't mean that you don't try to improve your weaknesses. For example, if you come from a rural setting, you can acknowledge that you may have a lot to learn about urban schools.
However, don't focus only on your weaknesses. Your strengths matter, too. In fact, you should count them as more important than your weaknesses. What are the traits that make you a good leader, and how can you apply those skills to your urban school? Even when you improve your weaknesses, you can use your strengths to enhance those skills. By focusing on your strengths, you can help your school's students do the same.
2. Passionate Focus
It's important to stay passionate about your work as a school principal. You can rediscover that passion by reflecting on the reasons you decided to become a school principal in the first place. Whether you've worked as a principal for years or have only recently started the job, focusing on your passion can breathe new life into your leadership.
What are the things that first attracted you to this profession? What are the things that continue to make you want to do this job every day? Did you want to help others, or enjoy teaching? As a principal in an urban school, ask yourself what you love about your school's location. What do urban schools have that you couldn't find in another location?
If your passions have changed since you first started in this position, it's important to figure out what those new passions might be and how they can be incorporated into your work.
3. Principals with a Good Work-Life Balance
Effective leaders take care of themselves. And the busiest leaders have the most need for self-care. Urban principals, and principals in general, can experience burnout if they're not careful. The job calls for a lot of hard work and compassion, and that combination can take a toll. A burnt-out principal can't lead effectively. Both the teachers and the students will notice the difference. 
For urban principals, self-care should consider the location. For example, city-based principals may have fewer opportunities to experience nature. If getting outside has always been a part of your self-care routine, don't give that up when you start your job. Instead, make a note of local parks and similar options.
4. The Right Education
The first step to becoming an effective leader is getting the right education. If you haven't already earned a master's degree, doing so will help you establish your leadership skills. (Of course, the job usually requires a master's-level education, anyway.)
If you know that you want to go into urban education, or if you've started working at an urban school for the first time, a master's degree in urban education can help you take your leadership skills to new levels. You can focus specifically on urban education, not just education in general. This way, you'll develop the exact skills you'll need.
For example, there's the Norfolk State University principal prep program. This program focuses specifically on urban education. As a current or future principal, you can make the most difference through leadership and connection. Does the above list seem overwhelming? Don't worry. Most of the things on this list take practice. The more you educate yourself and work on your leadership skills, the more effective you'll become at leading your school. 
For more articles, visit OD Blog.