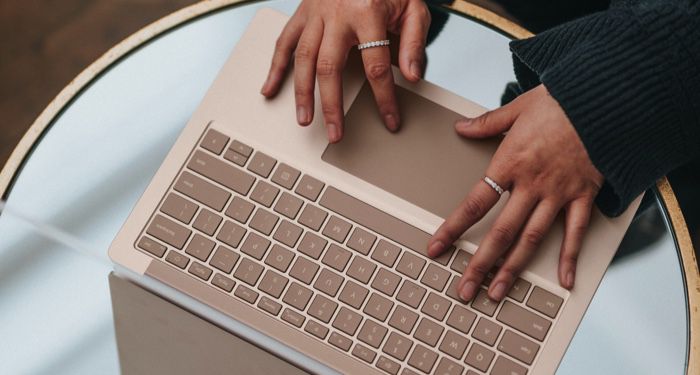 LitUp Writing Fellowship 2022 for Women in the U.S.
Deadline: May 31, 2022
Applications for the LitUp Writing Fellowship 2022 are now open. This is a writer's fellowship for unpublished, underrepresented women. LitUp is determined to discover, mentor and champion first-time authors so more diverse stores are seen, heard and read by all.
Powered by The Readership, LitUp will provide five emerging writers with an all-expenses-paid retreat, a three-month mentorship with a published author, and marketing support from Reese's Book Club. LitUp is a journey and they're with you every step of the way.
The LitUp Roadmap
Hone Your Craft at their Writer's Retreat: Selected fellows will participate in an all-expenses-paid writer's retreat to develop their manuscript and learn about the business side of publishing.
Get Mentored and Build a Support Network: Post retreat, fellows are matched with a published author for a three-month mentorship to get their book ready for market.
Join the Reese's Book Club Family: Through it all, they stand by you every step of the way, including a first-look window with top agents and a book launch marketing commitment from them and their partners.
Eligibility
Applicants must
Identify as a woman, whether they are cisgender, transgender, nonbinary, genderqueer, or bigender
Identify as diverse, which includes LGBTQIA, Native, people of color, people with disabilities and ethnic, cultural, and religious minorities.
Be 18 years of age or older at time of application
Reside in the 50 United States and have US citizenship, permanent residency, or work visa / sponsorship
Be unrepresented by an agent
Be unpublished as an author. This includes both trade publishing and self-publishing in the US or abroad. If the applicant has a book deal for an as-yet unpublished book, the applicant is considered published for purposes of this fellowship. Essays, short stories and articles do not render an applicant ineligible.
Be available to participate in all aspects of LitUp as provided by Reese's Book Club if selected.
Application
Each applicant must submit:
An original adult or young adult fiction manuscript featuring a woman at the center of the story that is completed and written in English. They accept genre fiction but are currently not accepting non-fiction, picture books, middle grade, plays, screenplays, or co-written manuscripts. They will not accept plagiarism or copyright infringement.

All manuscripts must be typed, double-spaced, in 12-point Times New Roman font, with 1-inch margins. Please number your pages.
Your name should not appear anywhere within the manuscript or file name.

A brief, 500-words or less synopsis of your work
Responses to a series of short essay questions within the application
For more information, visit LitUp Writing Fellowship.