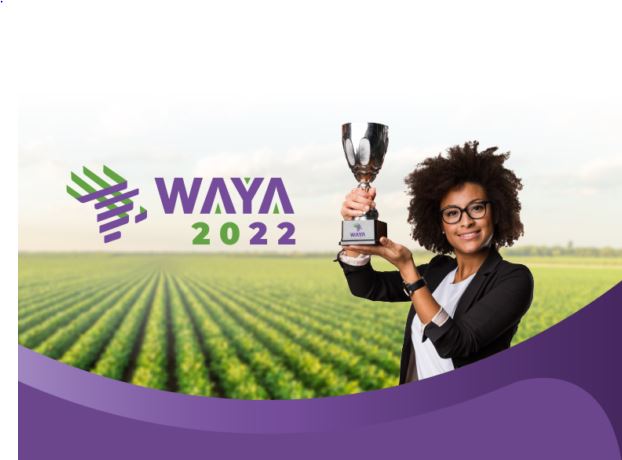 VALUE4HER Women Agripreneur of the Year Awards (WAYA) 2022 ($20,000 prize)
Deadline: May 31, 2022
Applications are invited for the VALUE4HER Women Agripreneur of the Year Awards (WAYA) 2022. This award recognizes African women agripreneurs who have excelled in agricultural value chain and have demonstrated remarkable innovation in their businesses by having an impact on food security, climate resilience, women and youth empowerment.
WAYA recognises established and emerging women agripreneurs in three distinct categories:
Young Female Agripreneur (Rising Star)
Outstanding Value-Adding Enterprise
Female Agriculture Technology Innovator
Prizes
Three women agripreneurs will each receive a $20,000 cash prize.
Eligibility
Applicants must be operating in agriculture/agribusiness value chains;
Have an innovative product/service;
Must be a national from one of the 54 African countries;
Have a strong digital footprint and be a VALUE4HER member;
Should be a remarkable community leader actively amplifying the voice of women.
Application
This award is for VALUE4HER members only, submitting your entry will automatically give you the membership – you will receive an invitation email to activate your Account within 15 minutes after submission of your entry. Activate your account to receive updates on the status of your entry. If you are already a member you will not receive the email.
The deadline for applications is Tuesday , May 31, 2022. Late applications will not be considered.
For more information, visit WAYA.