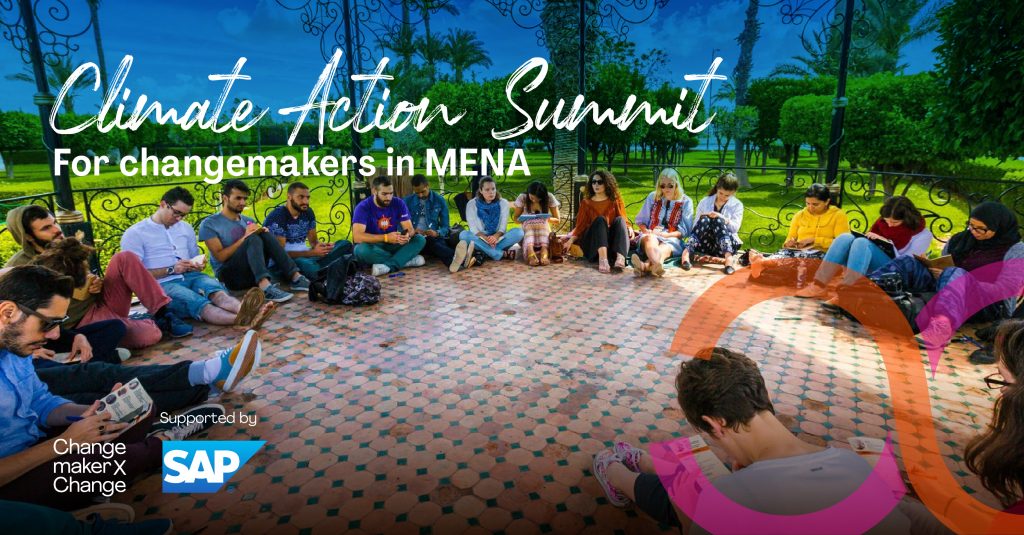 ChangemakerXchange Climate Summits 2022 for Europe, MENA & North America
Deadline: June 30, 2022
Applications are invited for the ChangemakerXchange Climate Summits 2022. The Summit is a global intersectional climate action programme that supports the world's leading climate action changemakers and activists from different regions.
The ultimate goal is to help the youth climate movement become even more connected, collaborative, and impactful. There will be three in-person summits and a follow-up community and capacity-building programme in Europe, MENA, and North America in 2022.
Program Details
The programme starts with regional summits (cohorts), each convening 15–25 young changemakers in intensive 5-day gatherings. These gatherings take place in beautiful locations deep in nature and are designed to forge deep connections between participants, foster wellbeing, enable peer learning and set the ground for meaningful collaborations to emerge.
After the summit, the young changemakers are invited to join a tailored online global capacity-building programme, that brings together members from each region. This multi-module and interactive programme will include practical sessions for young changemakers such as preventing burnout, fundraising & finances and system change.
Finally, the young changemakers become lifelong members of the thriving global ChangemakerXchange community, which currently counts close to 1,000 social innovators from 120+ countries. As part of the community, members get access to a regular and dynamic portfolio of opportunities to connect, learn and co-create.
Eligibility
Each summit has its own detailed eligibility, but the following is the general rule for all of them:
You must come from or be currently living in one of the eligible countries. Refer to each summit's eligible countries.
You must be aged 18–35.
You are the founder/co-founder, leader/co-leader, manager/co-manager (or hold an influential position with decision-making power, e.g. intrapreneur) of a social/environmental venture/organisation/community which is up and running and addresses the climate, biodiversity, and air pollution crises.
You must have a command of English which is strong enough to participate in small group conversations and collaborate with international changemakers.
Application
Click on the program you are eligible to apply for:
For more information, visit ChangemakerXchange Climate Summit.