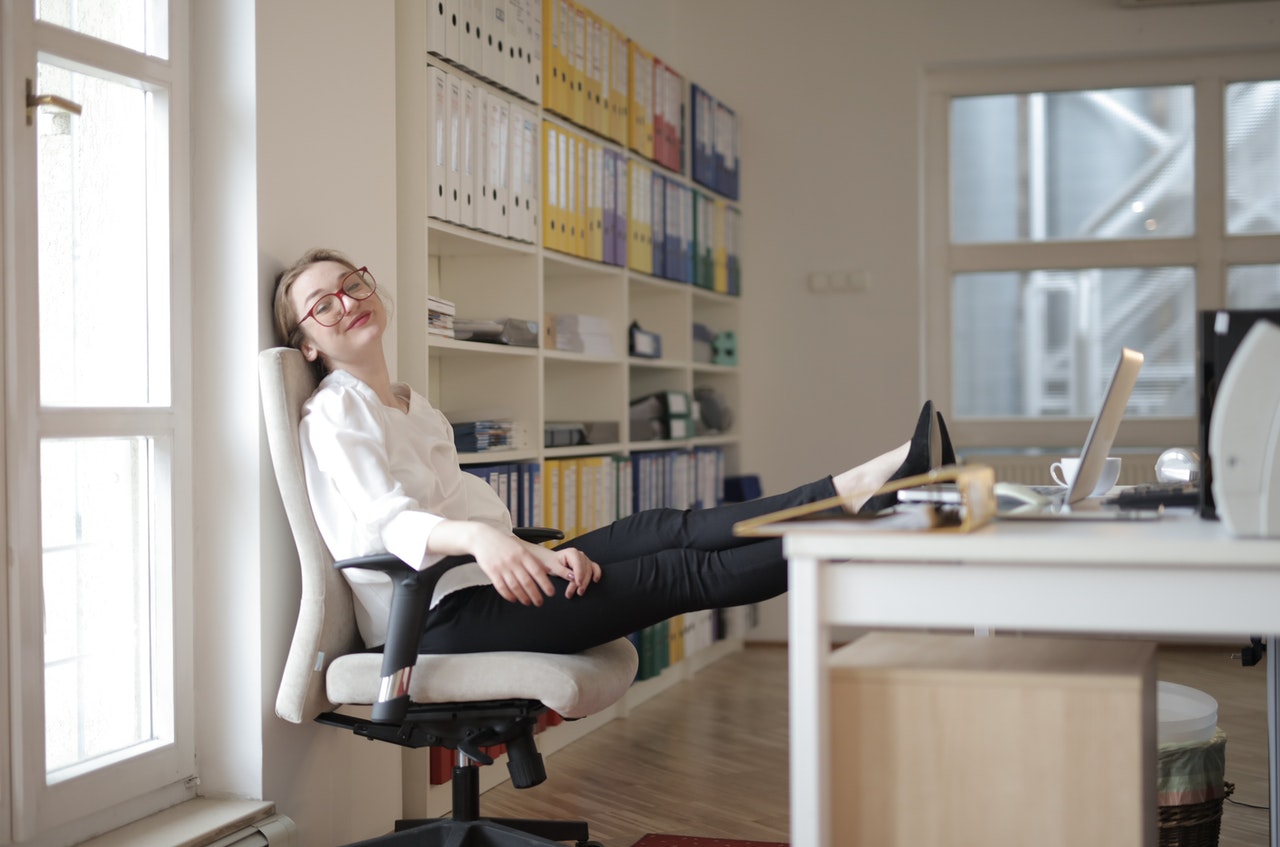 How to Land Your Dream Job
You've spotted a vacancy at a company you'd really love to work for. Or perhaps, you've spotted a company you like and you would be glad if they keep your details on file for future reference. How can you land that job you always wanted? Here's the lowdown from an experienced job-seeker who actually found that dream job and got it. Use these strategies to get the job you always wanted, but never thought you'd get!
1. Start With Your Resume
A resume is just the start, but it's a good one. A general resume is less helpful than one that is created with the skills and experience required for a particular job. You'll still be showcasing the same background, but you'll be highlighting the things that make you a good candidate for a specific post or a specific company.
You also need your resume to be easy on the eye. What is the best resume builder in Australia? Resume.io could be the one for you. With a resume builder to help you, your first impression will be a good one. But the actual information it presents will be the deciding factor.
2. Upskill if Necessary
A good-looking resume shows that you're willing to make an effort to land the job, but a closer look should reveal whether you have the right skills and qualifications to do it well. If you don't have them, you may need to work towards that dream by upskilling and performing well in a more junior post, or even in a similar post in another company.
If you already know that your skills and experience won't allow you to be competitive, or aren't sure whether they're good enough, study the job advertisement and consider how you would go about meeting the basic requirements to be considered for your dream job.
3. Write a Good Covering Letter
There's nothing wrong with talking about your ambitions. Your covering letter is the place to do this. If it's really your dream job, you know why you want it, and why you chose to target a specific company.
Tell them why you love what they do and how you think you can make a contribution to their efforts. If all you have is passion and a desire to grow your skills, say so. If you have something you think they can use, tell them about it. What are your strengths? Highlight these and say how you think they apply to the area in which you hope to be employed.
4. Talk to the Recruiter
Building relationships is a good way to show you're willing to go the extra mile. Call the company and talk to the recruiter. Asking whether they received your resume is a great excuse. See if you can find a reason to extend the conversation without being intrusive or annoying. Perhaps you'd like to use the opportunity to ask for clarification on what they'd see as being the right candidate.
Make it clear that this is your dream job and the company is one you've researched and admire. Will it land you the job? Possibly not, but working towards an ideal is a positive thing and you might get some tips on how to become the ideal candidate if you aren't one yet.
5. Follow Up
If you're called in for an interview, that's your followup, at least as a start. Someone thought you were worth considering for the post, so you're doing something right.
If you're eliminated during resume screening, call in and find out why you weren't shortlisted. Be humble. You're searching for information, not making demands. You want this job and are willing to work on achieving the criteria you'll need to meet to get it in future.
If you're interviewed and don't get a call-back or a reason why you didn't make it past the initial interview, the same course of action applies. Find out why you didn't make the cut, and what you'd need to do in order to succeed on your next try.
6. Handle Your Interview Well
Interviews can be intimidating, but don't let yourself become too rattled. Present a neat, neutral appearance, listen carefully, and answer questions simply, directly, and to the best of your ability.
When asked about your achievements, be careful not to blow your own trumpet too hard. Just present the facts. Never, ever say negative things about a previous employer, even if you were very unhappy working for them. Be friendly without being overly familiar.
At all times, place yourself in a prospective employer's shoes. While you'll always be truthful during your interview, remember that it's not about you. It's about a post and finding the right person to fill it. Be that person to the best of your ability.
7. Stay in Touch
If you're fully qualified for a post and were rated well in your interview, but still didn't get it, stay in touch. Wanting a particular post in a specific company and showing that you remain interested should an opportunity come up won't hurt your prospects. Recruiters like to see highly motivated candidates. If you were able to develop a good rapport with the HR manager or business owner, ask if you can stay in touch – then do so without being intrusive. A call or an email every few months is all it takes.
8. Be Willing to Start With a Slightly More Junior Position
Candidates who made a good impression while applying for a post may find themselves being offered a related role. It's not quite what you wanted, but it could place you in line for the post you really want. If you were a little too inexperienced for the role you applied for, a more junior post could give you an opportunity to prove yourself and be considered for promotion later on.
9. Be Patient
If you're serious about getting a particular post, or working for a specific company, you may have to exercise patience. It could take years to get where you want to be. Keep gaining relevant experience and sign up for training courses that can help you to develop your skills. Along the way, you will develop as a professional and you may even find another situation that's a perfect fit, so no effort is ever wasted.
For more articles, visit OD Blog.