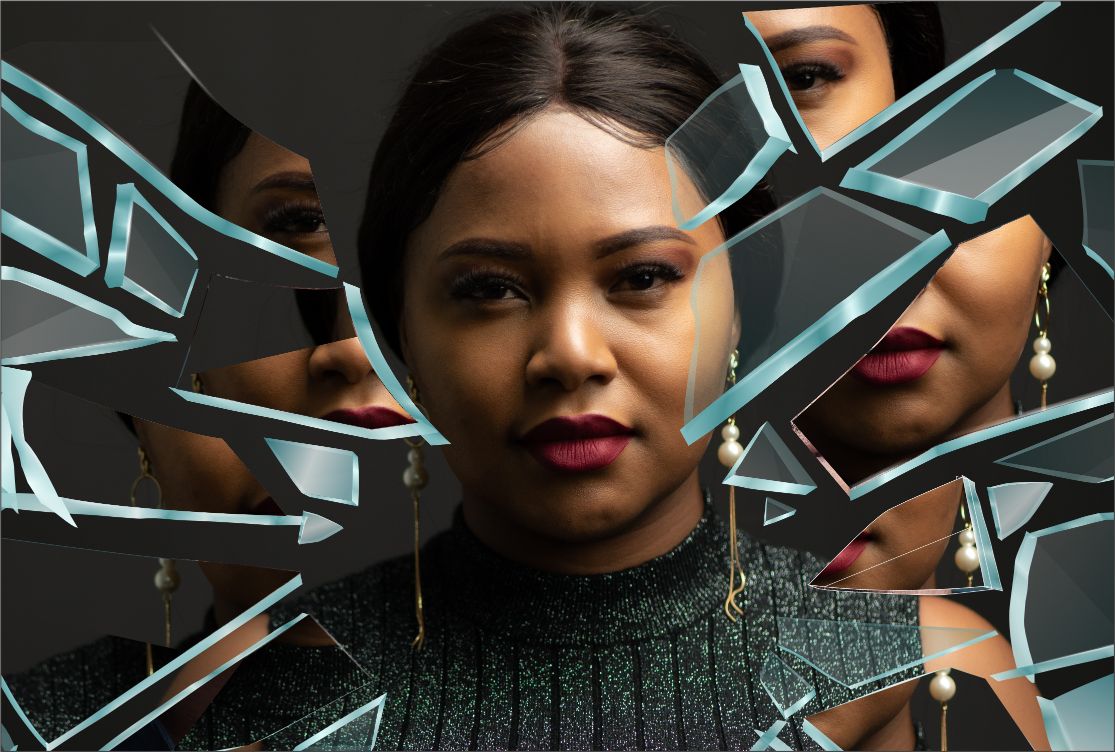 Sterling Management Development Programme (SMDP) 2022 for Nigerians
Deadline: Ongoing
Applications are open for the Sterling Management Development Programme (SMDP) 2022. The SMDP is a bespoke recruitment campaign that leads into an intensive 12-month rotational programme, where you can gain insight and cross border exposure to enable you to emerge as a well-rounded professional equipped with different skills & competencies you can apply to different areas within Sterling while you also GROW personally.
In addition, the Sterling Management Development Programme aims to develop Next-Gen leaders who will largely contribute to the design of the future of Sterling.
Eligibility
Applicants must be Nigerians.
A minimum of 3 years post NYSC experience from any sector.
A minimum of master's degree or relevant professional certification from an accredited institution in or outside Nigeria.
Applicants must not be older than 32 years of age at the time of application.
They value diversity in their workplace and encourage qualified men and women with disabilities and diverse professional, academic, and cultural backgrounds to apply.
Selection Process
Applicant will go through the following phases before selection:
Computer-Based Test
Assessment Centre
Management Interview
Application
Only suitable candidates will be shortlisted and contacted.
They are an Equal Opportunity Employer and do not discriminate in their selection and employment practices based on race, colour, religion, gender, nationality, political affiliation, marital status or disability.
All applications must be submitted via the provided application medium and during the respective application period. (They do not accept applications by email).
Multiple applications may lead to disqualification.
For more information, visit SMDP.