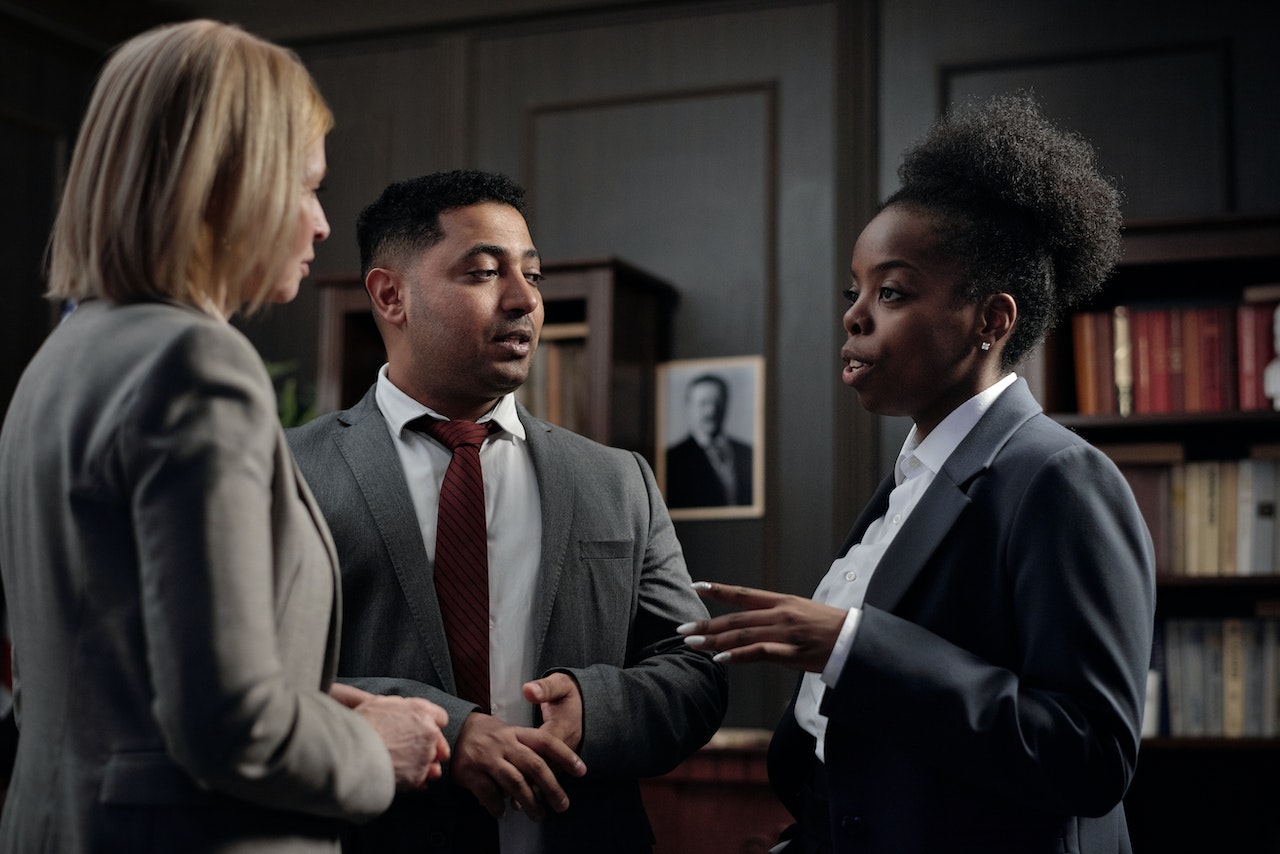 What Makes a Great Lawyer? Seven Qualities to Look For
When you find yourself in need of legal assistance, it makes a world of difference knowing you have the most qualified lawyer by your side. However, for most of the population, legal troubles are not a common occurrence. So, what exactly should you be looking for when hiring a lawyer?
In this guide. We'll share seven of the best qualities you should be looking for when it comes to hiring a fantastic lawyer
You should search for an attorney that has a great reputation amongst other professionals as well as their respective clients. If you'd like to see who tops the charts of industry lists, we recommend you take a look at www.topresearched.com.
Battling a legal case can take months of preparation, therefore it's important that your lawyer perseveres through these tough times. Without perseverance, your attorney won't be able to perform the tasks expected from them.
The court of law can be a truly gut-wrenching place and although you want your lawyer to be ruthless when fighting your case, you also want them to be a compassionate human being. When your lawyer is compassionate, they can help reassure you through difficult times.
Most cases entail hours and hours of research, so you would hope that your lawyer is able to pick out even the smallest of details. Just as important as researching the evidence is evaluating the different legal strategies available and picking the right one for your case.
If you're dealing with a jury, you'll need a lawyer that is confident enough to tell a compelling story. Lawyers who come across as unassured will have difficulties putting their point across. They also need to instil confidence in their clients.
At the end of the day, you should always hire a lawyer with amazing argument skills, as they will be entrusted with fighting your corner. However, they need to be intelligent enough to produce quality arguments rather than arguing for the sake of it.
Finally, organisation is key when dealing with legal issues. Battling a case is not straightforward and there are many components that contribute towards a successful win. That's why it's imperative that your lawyer always remains organised.
All in all, finding the perfect lawyer can be an exhausting task. The best way to go about it is by finding an expert in the field of your legal issue. For example, if you're dealing with divorce, you'll need to look for someone that specialises in family law. Similarly, you need to ensure they have plenty of relevant experience with cases like yours.
If you can't find a local lawyer in your area, we suggest you look at industry expert lists to see who the most qualified person for the job is. Adversely, you could ask friends or family if they have any recommendations. Last but not least, it never hurts to look for reviews online before you make a decision.
For more articles, visit OD Blog.