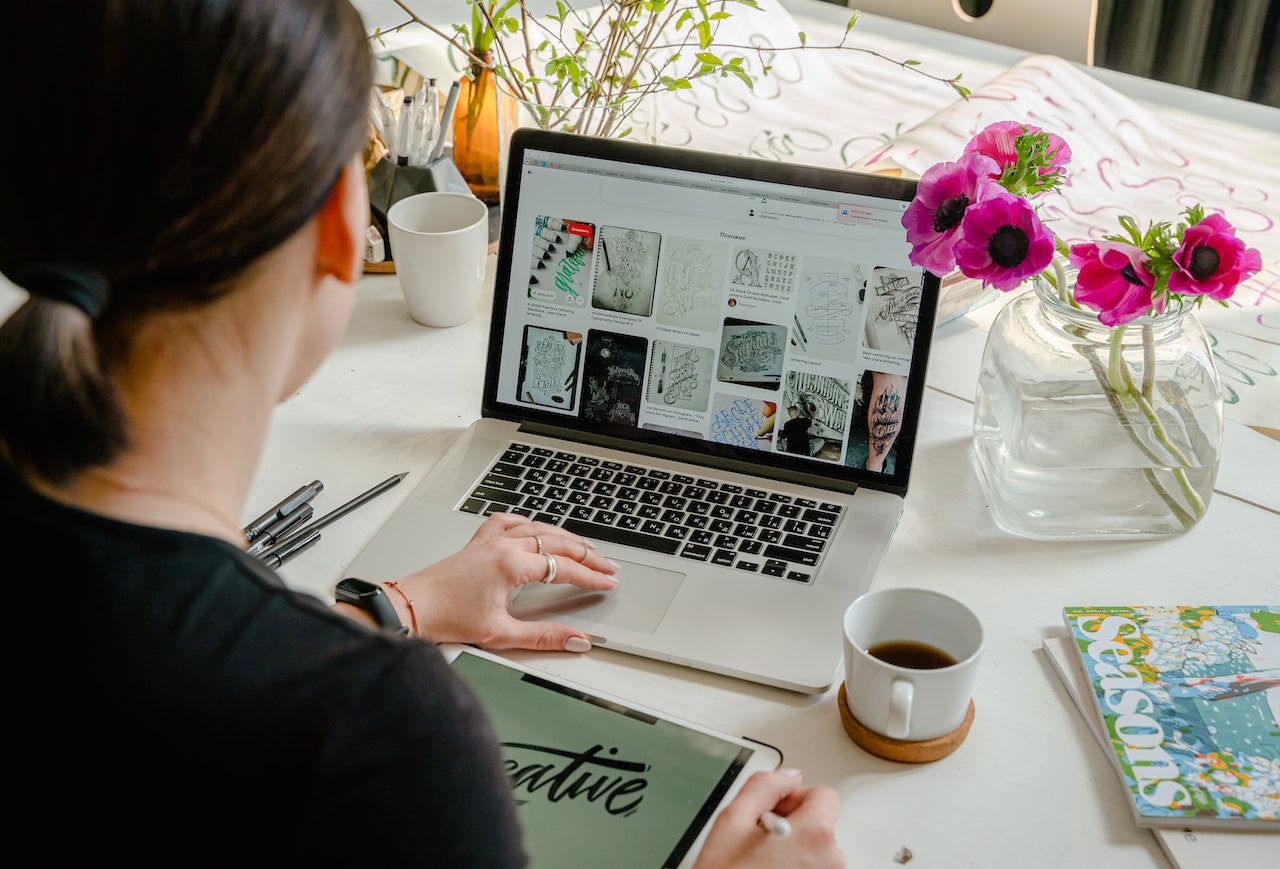 How To Bridge The Digital Skills Gap
Fortune published an article on the skills shortage that reports that three in four workers lack the digital skills businesses currently require. With new technologies cropping up to enhance workplace productivity, it's become increasingly crucial for companies to have the right digital skills to resolve any gaps within their workforce. For employees, the learning curve can be steep and daunting. However, it's certainly possible to leverage solutions that can bridge the digital skills gap workers are currently experiencing.

Below, we've listed four ways to address this gap.
1. Identify the gaps within the workforce
Before training employees, it's important to identify which particular gaps are present within the workforce. A report published by the Information Communications Technology Council estimated that 53% of businesses in Canada found it difficult to attract skilled employees. Incidentally, challenges also manifested in comparing the skills needed by companies and the skills possessed by existing employees.

This is why companies should conduct a formal skills gap assessment. Managers, for one, should test where their employee's competencies lie. These abilities can correspond to an individual's computer literacy, expertise in social media or web-based applications, and programming or user experience design. Once companies have a comprehensive understanding of what their employees' areas of development are, they can create competency-based learning programs.
2. Implement staff training
Upon recognizing the gaps in your organization, strive to resolve them. Formal staff training or on-the-job upskilling are a few strategies that can bridge the gap in your employees' digital knowledge. Implementing skills initiatives can also boost employee engagement. The referenced Fortune article discusses how 70% of employees who undergo training say they're more engaged at work, while 60% claim they're more likely to stay in the company.
Something as basic as familiarity with printing or online document handling can be a stepping stone to push forward technological advancements. The digital working world, after all, is grounded on workers' awareness of the company's utilized digital mediums. Similarly, online lectures and webinars can tackle specific platforms used by the company, such as shared workspace platforms or file management software. Moving forward, companies can also apply mentorship to their training program. Working with a manager can widen an employee's knowledge base, especially when job rotations are permitted, as managers will ensure that workers can navigate through added responsibilities— either by giving provisional training material or arranging team conference calls.
3. Pivot hiring practices
There has been a shift in how businesses are conducting their hiring practices to bridge the digital skills gap. Rather than honing in on educational credentials, employees are evaluated through their soft and technical skills. In the US, 75% of companies currently require post-secondary degrees for hiring, while 59% expect to drop this requirement in the future. Although these figures can spark hope among employees, one significant obstacle manifests in accessible upskilling opportunities.

In a survey participated by business school graduates, over 30% claimed they didn't have the digital skills required by their preferred industry. That being said, sustainable solutions have been developed between governments and companies alike. Government-funded individual learning accounts, for instance, are becoming more widespread in countries such as France and Singapore. These accounts provide individuals with the resources they need to pursue skills like web or app development, digital business analysis, and digital marketing and content creation. As much as possible, employees should strengthen their skillset and take advantage of the mentioned resources, especially since more and more companies recognize the value of digital skills and their relevance in current hiring criteria.
4. Support employee well-being

Another obstacle employees face with digital change is demotivation. When they fail to learn and utilize new competencies, it can affect how receptive employees are to upskilling. Research on the IT talent gap explains that while new technologies are needed to create better customer and employee experiences, this approach can lead to organizational struggles with IT complexity. This is why 82% of IT leaders are focusing on improving the well-being of their workers by enforcing open communication and regular one-on-one calls.

Organizations should provide support not just in the form of training but by encouraging employees to adopt new technological tools actively. This encouragement can be as simple as praising a worker for completing a webinar or seeking feedback on how to improve existing training media. Making a habit of checking up on the well-being of employees can imbue a sense of trust in them. In turn, employees can better reconcile the importance of upskilling on their careers and the company as a whole.
For more articles, visit OD Blog.