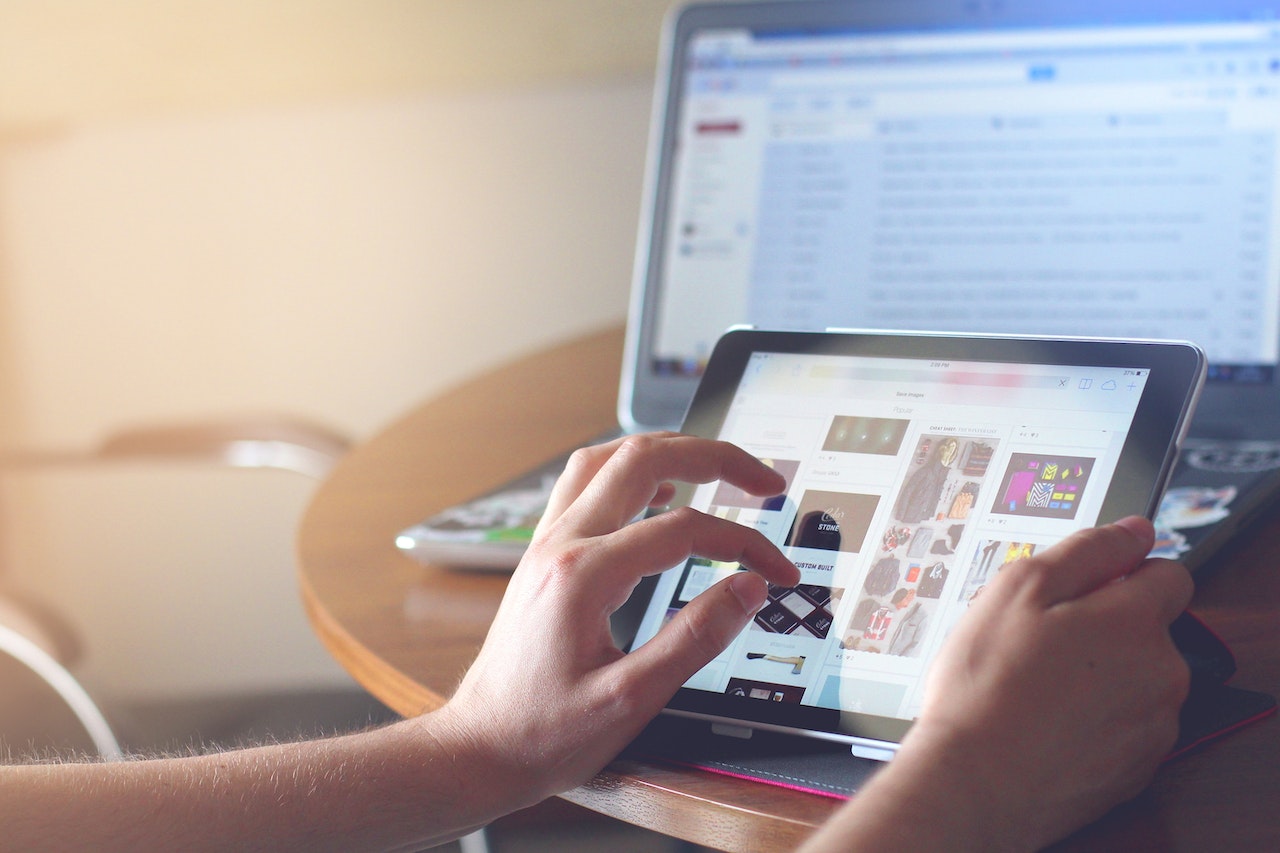 The Business Start-Up Guide: A List of the Best E-Commerce Website Features
An e-commerce website has certain features that help make sales and provide a better user experience. Without those features, one can hardly be seen in the chaotic world of e-commerce where there's a lot of competition, to begin with.
In the Covid-19 pandemic, all businesses took a massive financial hit apart from the e-commerce industry. Yes, the e-commerce businesses boomed even more. Amazon became one of the most profitable companies in the world.
Not just that, many people started their own e-commerce businesses as they figured out the potential of this industry. If you're looking forward to doing the same, you must know a few things about e-commerce businesses in advance; for example, the features of e-commerce websites.
Here, we've got a list of the best e-commerce website features. They're sure to help you out, so have a look:
An efficient e-commerce website is always Google-friendly. It means that they provide search engines like Google with easy access to their website, each paper, and all the data. Google then interprets the content available on those websites and stores it in its database.
If a website is Google-friendly, it usually appears on top whenever someone searches for anything relevant. If anything, it significantly boosts the sales of e-commerce platforms; thus, it won't be wrong if we say that it's one crucial feature to have for your online business. 
An e-commerce website is all about offering goods and products and people buying them without stepping a foot out of their houses, but that's just not it. E-commerce websites need to have several payment methods available for the customers.
After all, if you can't provide your customers ease to make payments, for how long can you survive in this business? Not to mention, the safety of your payment gateways is also imperative. People often use their credit and debit cards to make online purchases, and good e-commerce websites always ensure that their transactions are safe along with the user data.
Not everyone buys everything at full price. Many people mark the products they like and then wait until they're on sale. Hence, it always feels nice to have a wishlist when you're shopping online. An efficient e-commerce platform always takes care of such customer needs.
Thus, whenever you set up your e-commerce website, I suggest you add a wishlist option to it. It will not only provide your potential customers with a better experience but will also boost your sales. It doesn't matter if they purchase products on sale. What matters is that they do and one way or the other, you get to make money.
Having a newsletter is one of the most common things these days. All the brands that maintain an online presence provide their customers with a newsletter. It helps their customers stay aware of the new updates regarding the brands, which is again great for sales.
The best part of the story is that newsletter sign-up is always optional. It isn't something that you shove up the customer with. In fact, they sign-up at their disposal. All e-commerce businesses do is add the option of newsletter sign-up on their websites and that's about it. Whoever wants it, avails it.
Live chat is one of the best features an e-commerce website can have and surprisingly, many e-commerce businesses these days are adding live chat to their websites. They're ditching the AI-automated bots and going for real people instead.
Having a chat with a bot is nothing like asking a human what you need to know about a certain product. S/he can understand your questions better, show you what you need to see, and help you make up your mind. Not to forget, in case of any payment issues or delivery inquiries, there's nothing better than contacting live chat support.
Product Sorting and Filtering
The whole point of having an e-commerce website is to provide people remote access to anything they need or want. Thus, e-commerce website owners remain extremely particular about providing a good user experience. They design their websites in a user-friendly manner.
One way to make your website user-friendly is by adding the option of product sorting and filtering. In case a customer is in a hurry or simply not in the mood to browse the entire website, this option will help him land on the exact page he wants to see. That being said, the customer will then go ahead and buy the product he needs in less than no time.
Although it's still a new feature for most e-commerce platforms, the bigger ones like Amazon and eBay do have it as they realize its significance. A lot of people are skeptical when it comes to buying things online or spending money on something they haven't seen in person.
Not to mention, the images on e-commerce platforms are usually photoshopped to make the products appear better. In such a case, customer reviews help other customers make up their minds and purchase things they have their eyes on. It is mainly why e-commerce websites are now adding options to add reviews under the product. Though it's not common, people are getting to know about it by the day.
The Final Word…
Maintaining and running an e-commerce website isn't as big of a problem as it appears to be. If you have nice website features and high-quality products, your sales are sure to rock high. Just make sure to market your business correctly. It all starts with a simple advertisement and goes a long way to make a front paper in a weekend magazine. Try it for yourself and we're sure the points mentioned above are going to help your e-commerce website!
For more articles, visit OD Blog.