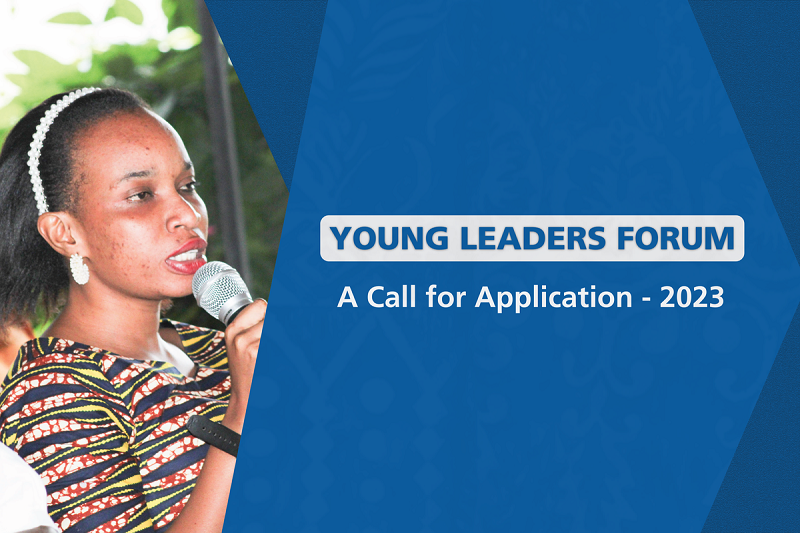 Friedrich-Ebert-Stiftung Tanzania Young Leaders Forum 2023
Deadline: January 10, 2023
Applications for the Friedrich-Ebert-Stiftung Tanzania Young Leaders Forum 2023 are now open. The Young Leaders Forum (YLF) is a multidisciplinary programme on social, economic and political challenges at the national, continental and global level that brings together talented active young minds and political activists who are working towards social justice and democracy.
The Friedrich-Ebert-Stiftung (FES) is a non-profit German foundation funded by the Government of the Federal Republic of Germany, and headquartered in Bonn and Berlin. It was founded in 1925 and is named after Germany's first democratically elected President, Friedrich Ebert. FES is committed to the advancement of both socio-political and economic development in the spirit of social democracy, through civic education, research, and international cooperation. Friedrich-Ebert-Stiftung is the oldest political foundation in Germany.
Eligibility
Eligible applicants should be:
Between 21 and 35 years old;
Tanzanians and currently residing in Tanzania (Mainland and Zanzibar) and should be in the country during the course of implementation;
Holders of a Bachelor's Degree or equivalent or pursuing first degree by the time of application;
Politically active;
Involved in a project or initiative and/or active in civil society, political parties, or trade unions.
Application
Send your application, consisting of a one-page motivation letter and your detailed CV in PDF format.
Your motivation letter should refer to your voluntary engagement in society and explain what you are expecting from the YLF. It should answer the following questions:
Why are you applying for this programme? How will your participation help nurture your engagement and transform your community (or) and organization?
What would you contribute into the YLF programme?
Applications should be sent to [email protected] or submit a hard copy to Friedrich-Ebert-Stiftung office located at 6 Mwai Kibaki Road, Dar es Salaam, by Tuesday, January 10, 2023 at 16.00 hours.
For more information, visit Friedrich-Ebert-Stiftung Tanzania.