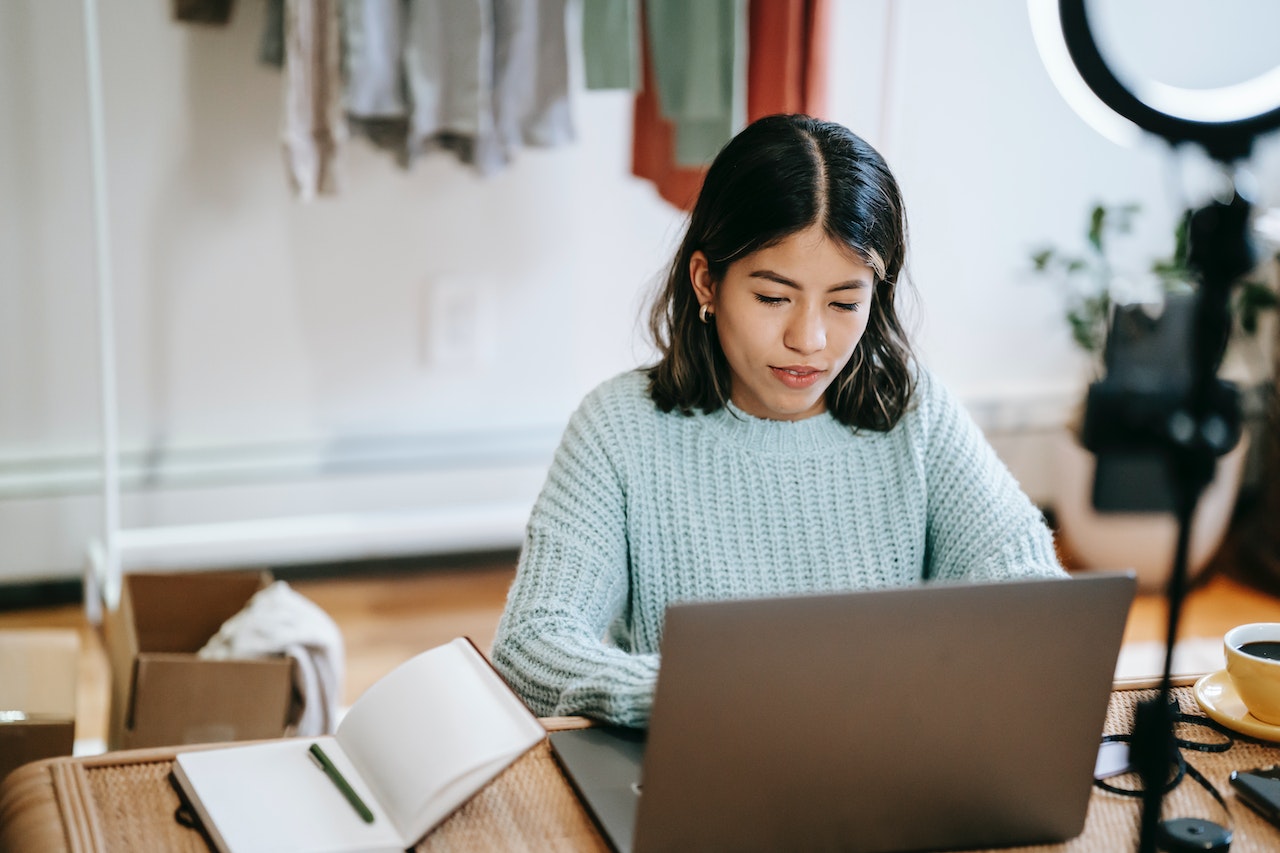 Best Tips for Online Scholarships
When applying for college, student loans are never the way to go. As tuition rates rise, scholarships and private grants have become more in demand as they offer an affordable way to bridge the gap between affordability and financial aid. However, even with billions of dollars in scholarship money on the table, most applicants end up turning away from their dreams of attending college purely because they are unaware or unmotivated about the various opportunities that come their way. Nonetheless, not all is lost.
There are many scholarships available online where you can apply. There are multiple websites that offer scholarships from different countries, you can find all the details and apply for the ones that are aligned with your interest. However, to have a smooth application process, choose a high-speed internet connection like Spectrum, because if your internet connection will be slow, you will face issues while applying for scholarships. Once you have sorted out your internet connection, you can start the application process.
If you are one of those people who find the scholarship application process a bit confusing, read on to find out some of the best tips that you can use for a successful application.
What is the first thing that comes up in your mind when you think about the word 'scholarship'? Is it a national or international scholarship opportunity? Well, most of us think the same way. Because many people are attracted to international opportunities, and it gets all the hype. Local scholarships are often ignored by many, hence you stand more chances to win them. Yes, you can opt for international or national universities, but you should not take local colleges for granted. It is always better to have more options, so apply for local universities first, and then move on to others. You can search for the best local universities in your area and try your luck there.
Before you dive into the details of all the top universities and scholarships, you will need a list of preferences. You can save a lot of time once you have sorted out the list. For better clarity, figure out which majors you want to have and what combinations will be better for you. Once, you have written the details of subjects, you can create a list of universities that are offering those disciplines.
Try to Use Scholarship Engine
One must try to avoid all the jargon when it comes to scholarship applications. You may not be able to find appropriate results with normally used search engines, there are scholarship search engines available that you can use for accurate results. Scholarship search engines such as Fastweb, IEFA[MR1] , Chegg, Niche, etc, can provide you with the details of all the international and national scholarships. These search engines help you to figure out your list of universities or colleges.
Write a Cutting Edge Essay
Most universities receive thousands of applications and essays, and most of the applications simply do not stand a chance because there is nothing unique in them. Often at times, your own life experiences can make your application stand out because whatever you have experienced in your life is unique, and your story is individual, so you should be authentic in your essay. Clearly state your motivation and goals when you write your essay.
Mention your strengths clearly, for instance, you can mention what are you known for, and what kind of problems do you solve. This helps to identify what are you good at. Use a smart way to mention your plus points, subtly and make sure that it does not sound exaggerated.
Reach Out to Multiple Universities
Everyone has dreams and they want to achieve their goals. It is understandable if you want to try and apply to universities that you wish for, but it is always better to be flexible. Apply to multiple universities, so you will have more options.
Choose Your References Carefully
Not every university or college will require it, but most of the universities will require a reference letter. Be careful about your referee selection. You can ask your professors to write a reference letter for you and fellow students or friends who are eligible for it. Give your referees all the details, such as your CV that can help them to write a better reference letter.
You can always mark the universities where you've applied in the list and wait for the results. You should keep an eye out for the updates on scholarships to which you've applied. Moreover, don't forget to regularly check your email for updates.
Wrapping Up, The scholarship application process can be exhausting and overwhelming at times, but if you create a strong application, your chances of winning will increase. With all the aforementioned tips, you can stand a better chance of getting the scholarship of your dreams.
For more articles, visit OD Blog.