Our Young Person of the month is John Paul Ojirot from Uganda. John Paul Ojirot better known as John Komon is a co-founder of Dream House Uganda and a passionate visual artist, a humanitarian, event organizer, and creative facilitator with 8 years of experience engaging directly with young people and street kids in slums, rehabilitation centers and youth camps, N.G.Os, communities, and schools. He proactively works to develop, streamline, and strengthen the programs equipping them with knowledge and skills in art, entrepreneurship, leadership skills, personal and community growth, public speaking, and life skills hence nurturing selfless residents and leaders.
Read his amazing story below and be inspired.
JOHN PAUL OJIROT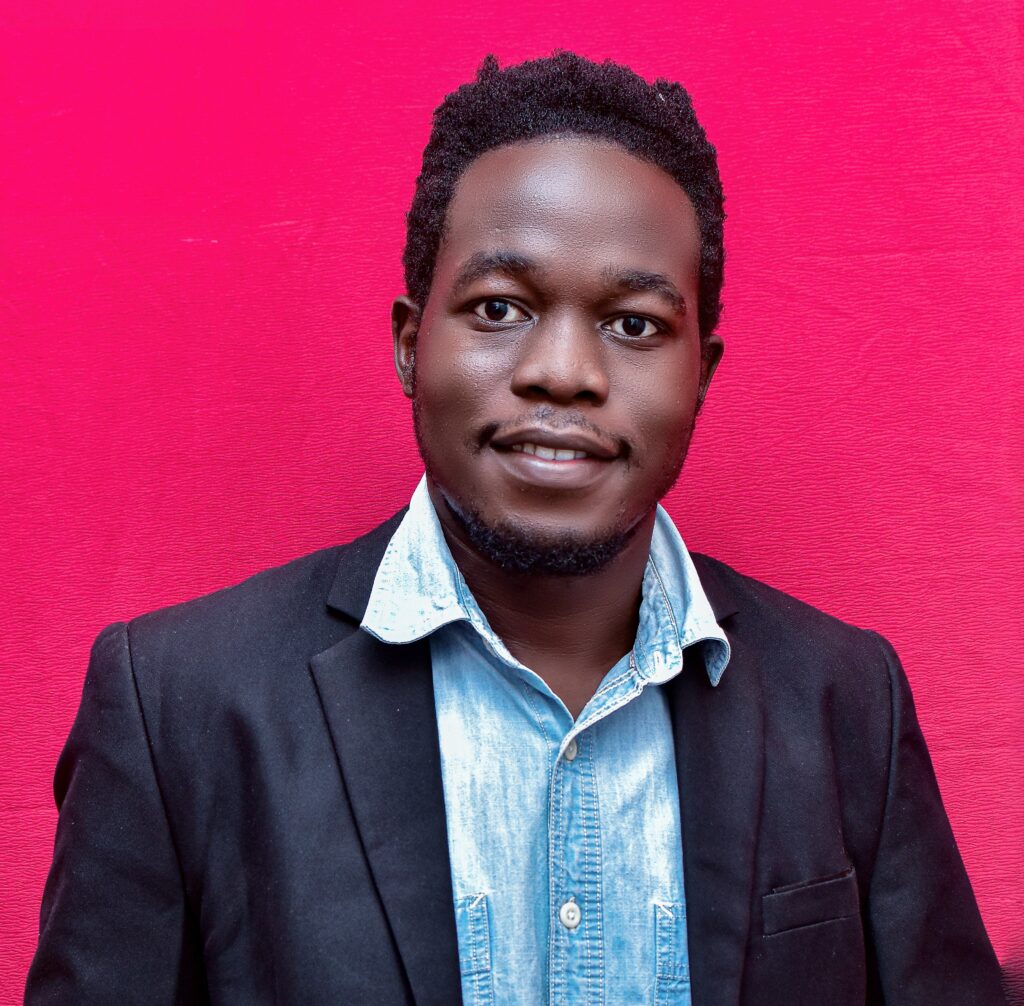 Dream House Uganda is a registered non-profit organization dedicated to working with marginalized girls and women, the elderly, street children, orphans, and disabled people of all religions, ethnicities, and tribes. John Paul and his team strive to empower and support these individuals to live transformed lives through various programs and initiatives.
John Paul works across communities with a focus on social issues, placing equality, diversity, and interdependence central to our work. He believes that all marginalized girls, street children, and orphans should be given opportunities and platforms to learn, express their abilities, and be listened to and respected. He also serves as a founder and art facilitator at the Neighborhood Art Hub. This creative haven nurtures emerging visual artists, offering a supportive space for honing skills and unleashing innovation. It's a canvas for emotions, ideas, and boundless imagination.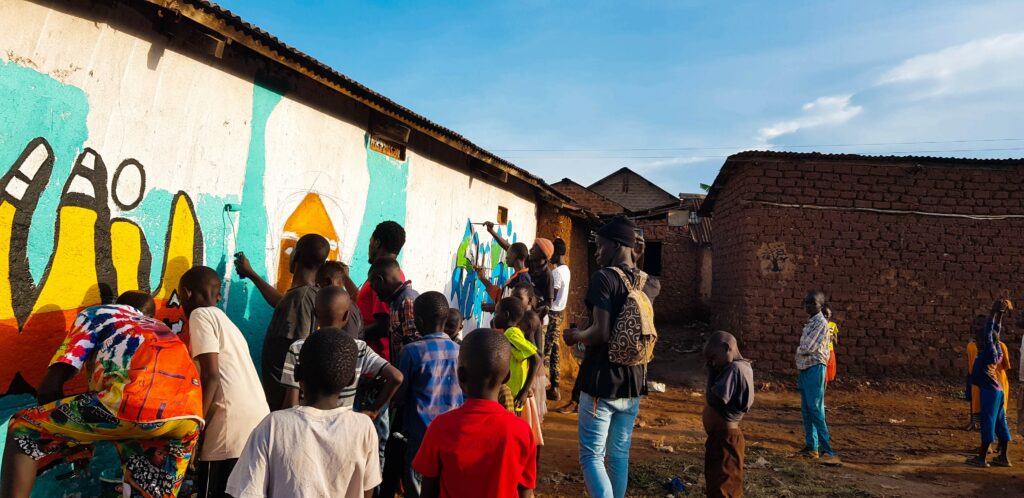 On How He Started
In 2013, John Paul found himself compelled to leave school, as a result of his parents' dire poverty. This marked the conclusion of his academic journey and the inception of his greater purpose: to serve the community. Together with Allan Bogere, he co-founded Dream House Uganda in 2012. Across a decade,
their organization has enriched the lives of over 200 vulnerable individuals. Through initiatives like school sponsorship and relief aid, they've cultivated empathy and unity. Art, music, skateboarding, and dance have become vehicles for hope and personal growth. Alongside these efforts, John Paul orchestrates Art Speaks, a community event Uniting professional and emerging artists to educate people about Sustainable Development Goals, infusing knowledge and beauty into our community by adorning its bleak walls with inspiring art.
It started as a passion, a spark that ignited in 2012. Raised in the crucible of the slums, they confronted the harsh reality of dire poverty in Namatala. A a place where education, sustenance, and hope are scarce, where challenges multiply—teenage pregnancies, unemployment, crime. Fueled by this stark truth, a determination blossomed. He resolved to mend, uplift, unite with a purpose to carve a path of change, illuminate the shadows, and craft a legacy of transformation.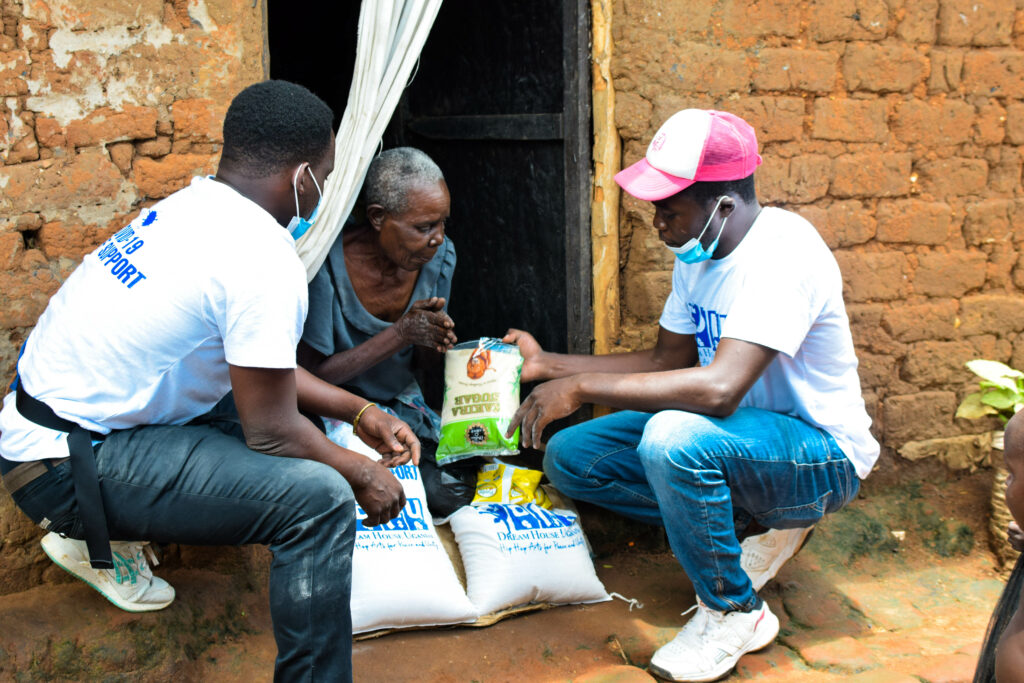 On His Successes
John Paul has achieved a series of notable accomplishments, positioning him as one of the distinguished individuals in his community and has emerged as a top 30 and top 12 young change-makers in the OD impact challenge in 2021 and 2022 respectively. Additionally, he has orchestrated a range of successful events, including Art Speaks and Youth Peace Day. Furthermore, his role as a creative director has extended to major events such as the Shishalo and Elgon festivals, solidifying his reputation as an accomplished event organizer. Through Dream house Uganda, he has additionally mentored several young individuals, guiding them to evolve into notable creative artists across various domains. For instance, Meya and Ukasha have flourished into accomplished photographers, with Latif being recognized as the youngest outstanding videographer in Eastern Uganda. Furthermore, Denis has emerged as a skilled young fashion tailor in Mbale under his guidance. Amidst the Covid-19 pandemic and flood outbreak, he was able to champion the relief support and zero hunger initiative and orchestrated fundraising efforts that provided sustenance for over 20 families during the challenging period.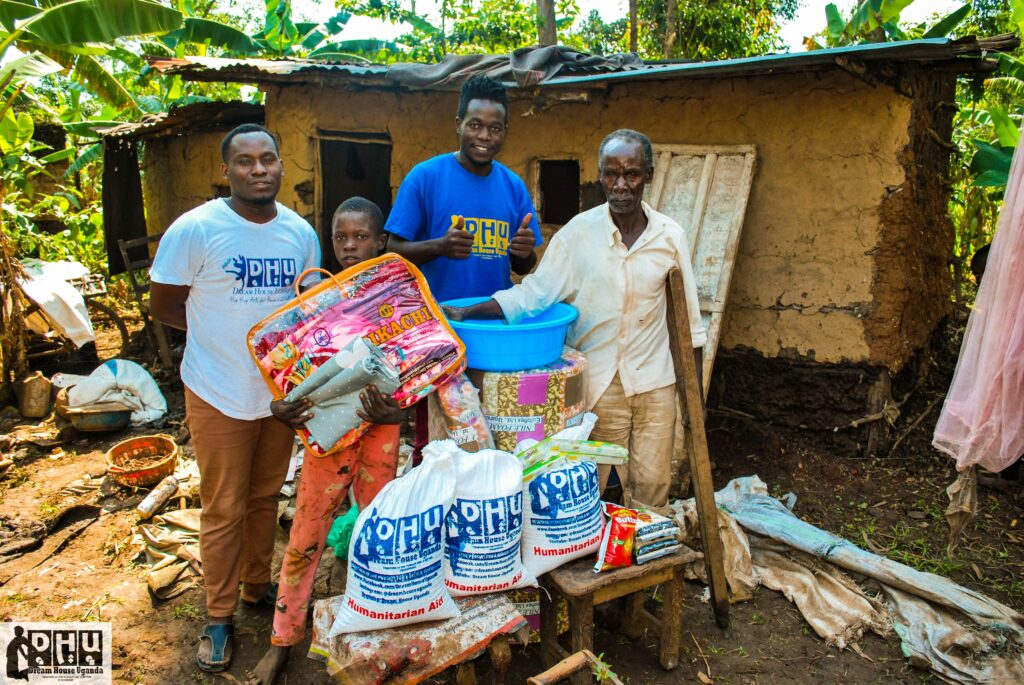 On His Challenges and Future Plans
John Paul continues to confront numerous challenges in his work, encompassing issues such as inadequate infrastructure, restricted funding opportunities, and skills gaps. To address these hurdles, he is actively prioritizing the establishment of partnerships, directing investments towards facilitator training and education, embracing transparent governance methods, and actively seeking both local and international collaborations to harness resources and expertise.
With no permanent space, John Paul has a vision of establishing a youth center. He envisions it to be equipped with a library, studio, dance area, art gallery, and skate park, this space will offer unfettered access regardless of background, religion, tribe, or gender. Over 1000 youths within our community stand to gain invaluable advantages from this dynamic and inclusive space.
His Words of Advice For The Youth
Communicate your vision eloquently and embrace innovation. Be open to new ideas while immersing in your community's needs. Create alliances with diverse entities, and through patience and persistence, nurture impactful transformations. But remember, even modest steps can yield monumental outcomes.
You can connect with John Paul on LinkedIn, and Facebook Also check out his organization, Dream House Uganda on Instagram, Facebook and LinkedIn.
Who will be the next OD Young Person of the Month?
You can be the next Opportunity Desk Young Person of the Month! All you have to do is get a friend to recommend your work or fill out the nomination form here. We want to use the platform to recognize and celebrate the efforts of amazing young people around the world. Oh! And you must be an active Opportunity Desk member, either as a fan, reader, or subscriber! Share!