In recognition of International Youth Day on August 12, 2013, Microsoft introduced the 4Afrika Scholarship program, through which the company will provide mentorship, leadership and technical training, certification, university-level education and employment opportunities for promising African students. Mentorship will be provided by Microsoft employees from around the world, and employment opportunities will include internships and both part-time and full-time jobs within Microsoft as well as with the company's more than 10,000 partners across Africa.
Through the company's 4Afrika Initiative and YouthSpark program, Microsoft has committed to helping millions of Africans get critical skills for entrepreneurship and employability. The 4Afrika Scholarship program is one way the company intends to meet that goal, by ensuring that promising youth have access to the education, resources and skills they need to succeed, regardless of their financial situation. To help redress gender disparity in higher education in Africa, the company is actively encouraging young women to apply.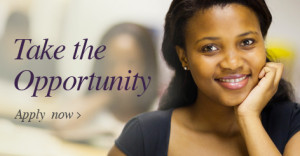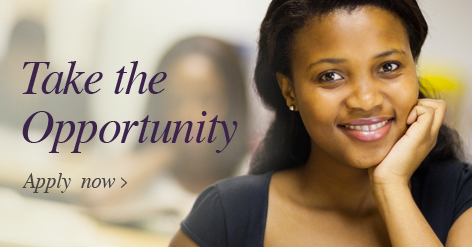 Microsoft also announced that in the coming year, it will provide 4Afrika Scholarships to 1,000 youth to pursue associate degrees in computer science and business administration with the first participating higher education institution, University of the People, an American online university dedicated to the democratization of higher education which is affiliated with the United Nations, the Clinton Global Initiative, NYU and Yale Law School ISP.
Together with participating education institutions, Microsoft's goal with the 4Afrika Scholarship program is to level the playing field for talented young African minds who might not otherwise have the resources, enabling them to get the education and skills they need to thrive in technology-related fields. The 4Afrika Initiative was designed to help ensure that Africa can become globally competitive, and investing in our highly motivated youth is a critical step toward making that a reality.
Learn more about the 4Afrika scholarship, click here.