Marching forward, we wish you a Happy New Month!
The Opportunity Desk March Young Person of the Month is Oliver Rieche from Germany. Oliver is a global changemaker, an enthusiastic and driven young man with interests in human rights, international affairs and development. He is the co-founder of Global Zero Cambridge, a society seeking to educate students about nuclear disarmament. Read more about his exploits and be inspired to make a difference.
OLIVER RIECHE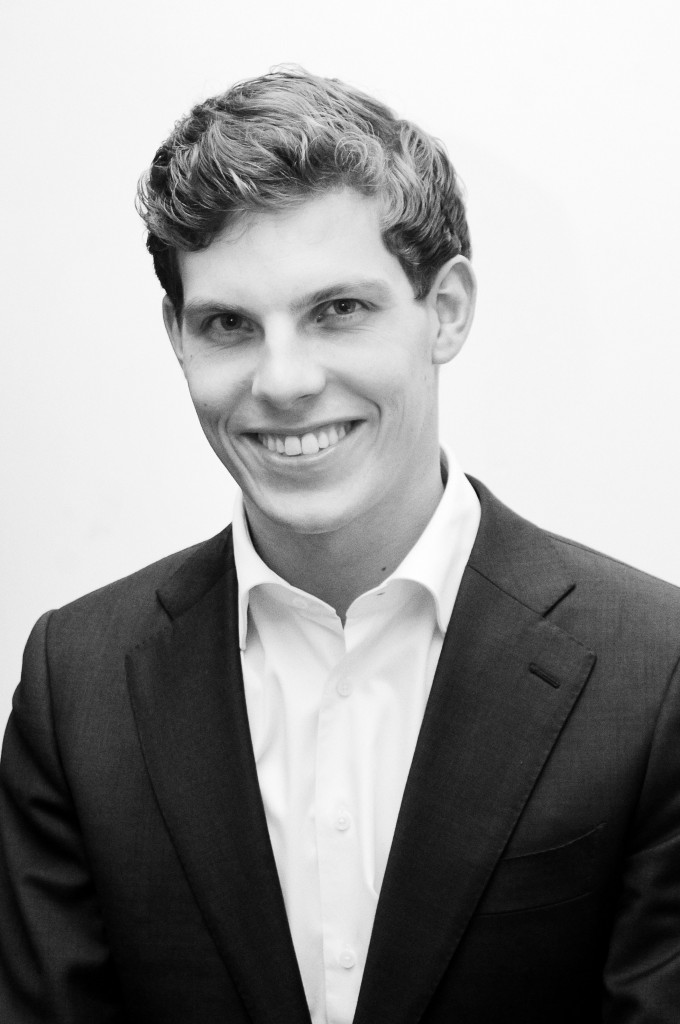 Many people would describe 24-year old Oliver from Germany as an enthusiastic and driven young man. Currently pursuing a Master of International Law at the University of Cambridge, Oliver is the co-founder of Global Zero Cambridge, a society seeking to educate students about nuclear disarmament.
How he started his career and Venture
After graduating from high school, Oliver spent a year working with underprivileged children in La Paz, Bolivia. Being arguably his most formative year, he was exposed to absolute poverty and enormous wealth disparities. Seeing how children lacked basic rights to healthcare, education and even water, catalysed his commitment to dedicate his life to the promotion of human rights. This was reinforced during his recent internship at the United Nations High Commissioner for Refugees in Malaysia where he predominantly worked with Rohingyas, a minority ethnic group in Myanmar who had to flee from genocide.
Next to human rights, Oliver is equally passionate about nuclear disarmament, being a current student leader with Global Zero. Having emerged in the past 5 years as one of the most innovative organizations working toward the elimination of nuclear weapons by 2030, Global Zero combines international student activism with public campaigning by over 300 high-profile leaders from all sectors of society.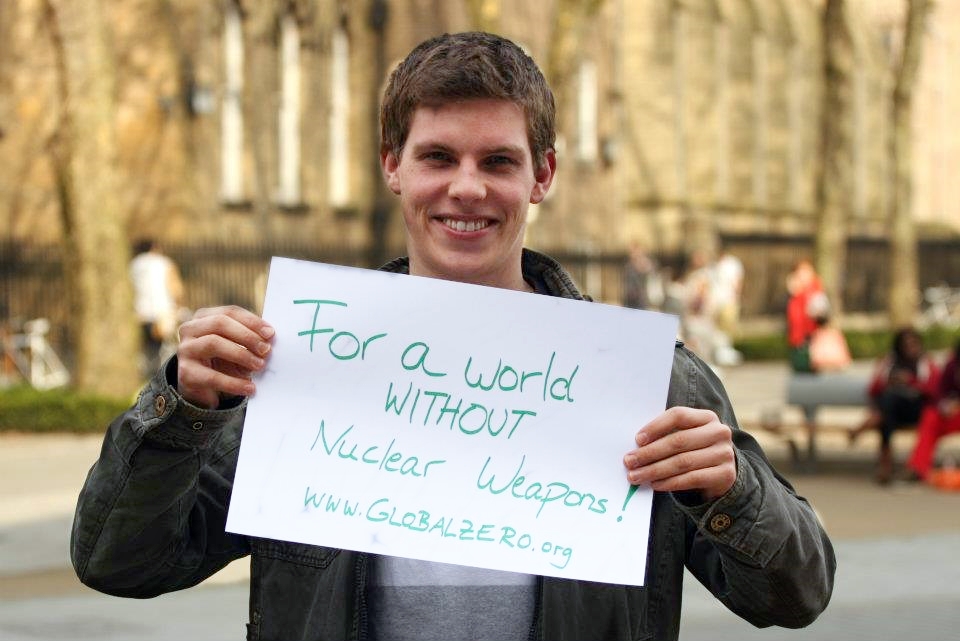 Making use of the extensive communication and policy-making training he received at the Reaching Zero Summit 2012 at Yale University, Oliver has founded Global Zero societies both in Manchester and Cambridge, seeking to raise awareness of this timely issue amongst the student body through high-level events.
Achievements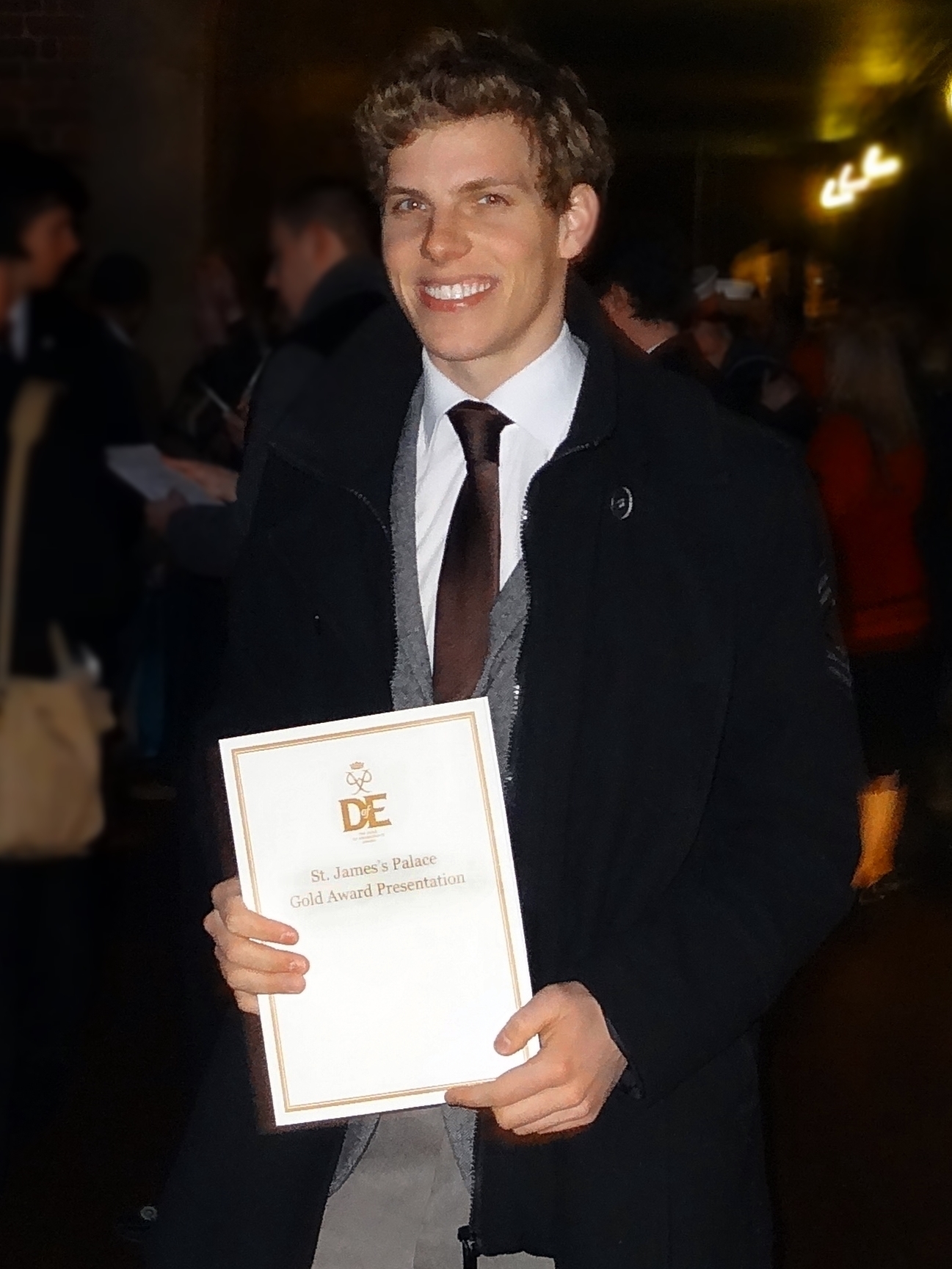 Oliver has participated and facilitated numerous international conferences, including the 24th and 26th International Youth Leadership Conference, the Hesselbein Global Academy for Student Leadership and Civic Engagement and One Young World.  A personal highlight was visiting Crown Prince Haakon of Norway during Global Dignity Day in Oslo.
As well as having been featured on the International Youth Leadership Network, the Leader to Leader Institute and the Young Leaders Academy, Oliver represented his former university as a Student Ambassador, often acting as a motivational speaker.
Oliver is enthusiastic about multiple causes. Not only did he help build a gravity-fed water system in the Dominican Republic to ensure that cocoa farmers had access to safe drinking water but he also successfully led a water campaign as part of a charity project, raising US$5,300 which enabled more than 260 people in the Democratic Republic of the Congo to have permanent access to safe drinking water.
In recognition of his dedication to youth leadership and peace Oliver was named a Global Changemaker by the British Council and awarded the "Youth Achievement Award 2012: Celebrating Future Leaders" at the House of Lords by the Universal Peace Federation. Recently, Prince Edward, the Earl of Wessex, honoured him with the Duke of Edinburgh Gold Award for his achievements.
On what inspires him…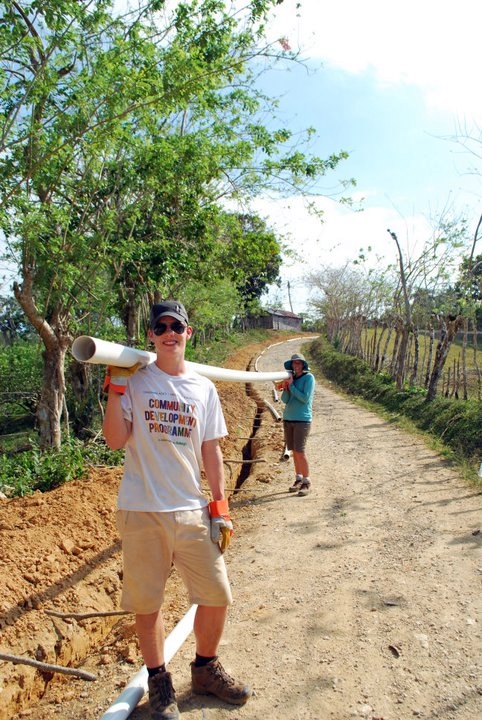 Oliver told Opportunity Desk: "My greatest source of inspiration are other young people who have gone on to do extraordinary things. It fulfils me with a deep sense of satisfaction to see that young people really can impact the status quo, the world we live in. This motivates me to work even harder and be proof that age is irrelevant to leadership.
Final Words for the Youth
These days, we are seeing young people take action for what they believe in: Be it in the Arab Spring, Turkey or Ukraine. Such events demonstrate how crucial it is not to shy away from global issues – it is us who choose our future or somebody else will do it. Don't wait for the right moment to get involved – that moment has come when you have learned to think for yourself.
For more information about Oliver Rieche, visit him on facebook: www.facebook.com/orieche, drop him a mail at: [email protected] and join him on GZ Cambridge FB page.
Visit YPOM March 2014 for the Live Facebook Chat with Oliver.
———————————————————————————————————————————
Who will be the Next Young Person of the Month?
You can be the next Opportunity Desk Young Person of the Month! All you have to do is get a friend to recommend your work or fill out our nomination form here. We want to use the platform to recognize and celebrate the efforts of amazing young people around the world. O! Did I forget to add – that you must be an active Opportunity Desk member, either as a fan, reader or subscriber? Yes!
Don't miss any updates in the future. Join Opportunity Desk on 11,000+Facebook, 1,900+Twitter, 16,000+Group or Subscribe via Email below!