Dear Deskers worldwide,
We are pleased to introduce a new column on Opportunity Desk called "The Stroll" to be featured on every UN International Observance Day.
"The Stroll" is a partnership between Opportunity Desk and Write Paragraphs. It is platform for you to meet with people who are making a difference, influencing others positively and breaking grounds. Hosted by Ebenezar Wikina @EbenezarWikina), the Stroll invites you to take a walk into inspiration as he shares global stories that need to be told to inspire us all to reach for the greatness in ourselves; find our sky, and shine!
About Write Paragraphs
This is a community of Online UN Volunteers who share stories, ideas, and inspiration to promote the international observance, all for Global development.
About Ebenezar Wikina
Ebenezar is a Huffington Post Blogger, Global Voices contributor, TEDx Organizer, and Online United Nations Volunteer registered with the Online UN Volunteering service. As an aspiring Biomimic and thinker, he loves God, his designs in nature, glowing things, and strolling. Yeah, strolling. From time to time, he takes a walk to think, meditate, and clear his head. He's often lucky to convince some world changers and changemakers to accompany him on these strolls he takes on different days on the UN Calendar.
His guests; drawn from various member countries of the United Nations are made to talk about themselves, the international observance, and how it affects us all.
Some of the previous guests include;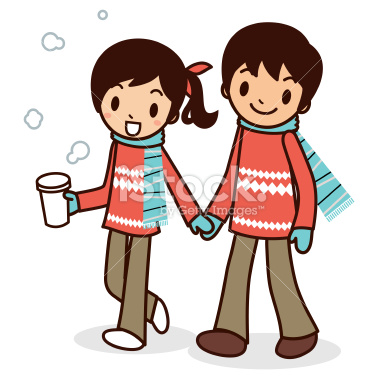 In this space Ebenezar will publish the conversations from his strolls around the world letting you in on life stories, ideas, inspiration, and yes, secrets . He could be reporting from Moscow one day and the next from Madagascar, but whoever and wherever it is, be rest assured he'll keep you posted.
So, do well to stay tuned because, we could be strolling on a street near you. Charle!
Subscribe to Opportunity Desk now for regular updates on the latest Strolls. Find us on Facebook and Twitter.