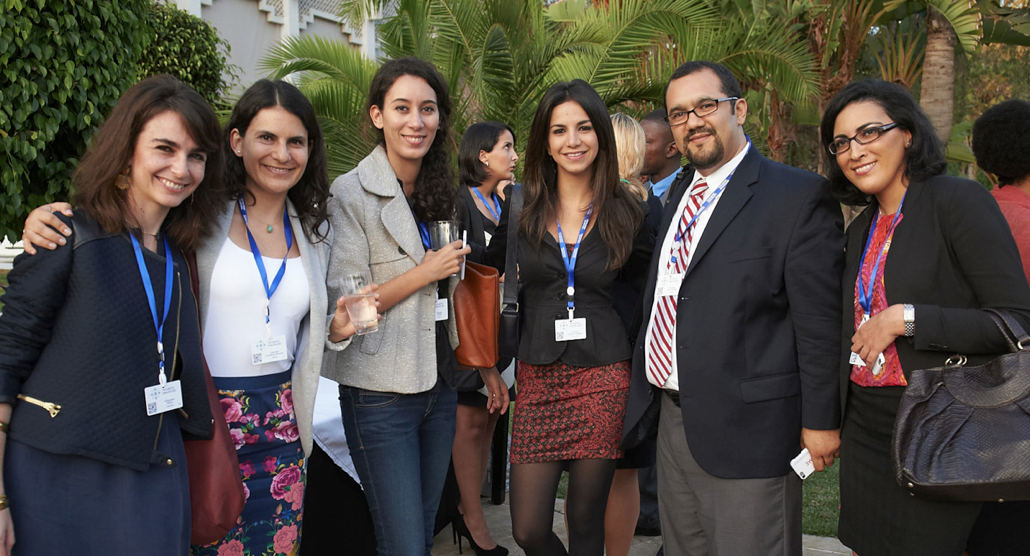 Apply for German Marshall Fund's Manfred Wörner Seminar 2015 – USA and Germany
Deadline: January 26, 2015
The German Marshall Fund is now accepting applications for the annual Manfred Wörner Seminar. The Seminar brings together 30 young Americans and Germans to examine German and European security policy and to discuss U.S.–German and U.S.–European security interests. The Seminar serves to deepen understanding between participants from both countries and offers an excellent opportunity to broaden professional networks and horizons.
The ten day program takes place each year in May or June, and consists of briefings and dialogues with senior security experts and practitioners and site visits. The seminar begins with an introductory briefing in Washington, DC and ends with debrief in Berlin, DE.
Cost and Benefits
The Manfred Wörner Seminar participants are drawn from a diverse range of professional backgrounds and once selected, pay a $750 fee to attend the Seminar. All other program expenses, including travel, accommodations and meals are paid by the German Armed Forces and the German Marshall Fund of the United States.
Eligibility and Selection Criteria
To participate in the Manfred Wörner Seminar, a candidate must meet the following selection criteria:
be an American or German citizen
have a background in security and defense policies
be between 25 and 35 years of age at the time of travel
have an outstanding record of achievement in their profession
have not completed an undergraduate or graduate degree in a European university
have not worked for a period of six months or longer in Europe
have not traveled extensively in Europe
They seek candidates in politics, government (local, state, and federal), the media, business, academia, and the nonprofit sector (think tanks and NGOs).
Application Requirements
Complete applications must include:
Cover letter indicating how the candidate learned of the Seminar and how the candidate would contribute to and benefit from the program.
Current résumé with full contact information. Please include your e-mail address.
Additional personal information (a template will be provided).
A passport photo or headshot for the seminar brochure (color or black & white).
Formal letters of recommendation are not required, but are welcome.
Please be sure to read and follow all on-page instructions provided for each step of the application process.
For more information on the application process, visit the German Marshall Fund Manfred Wörner Seminar.