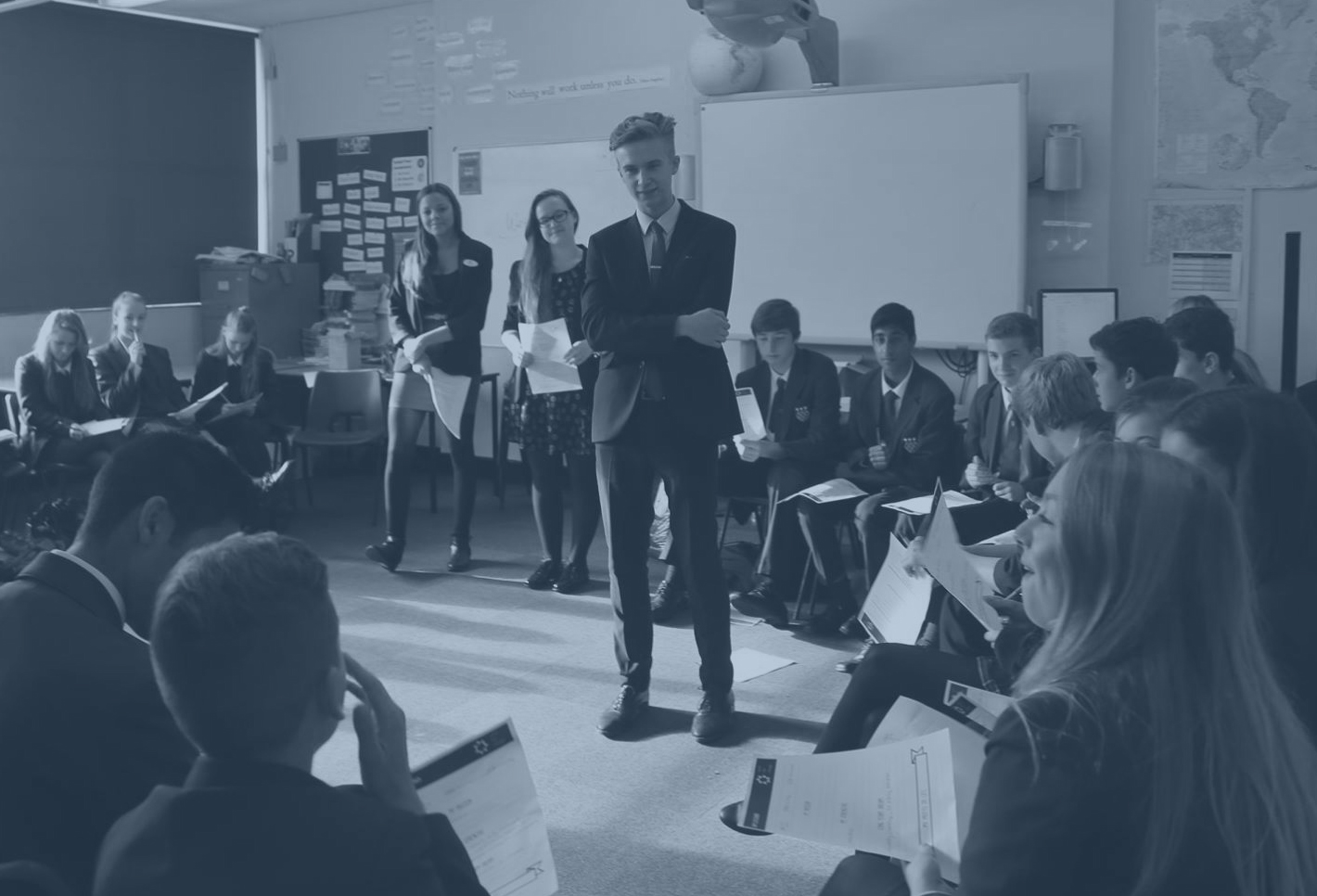 Peace Child International (PCI) seeks a Schools Coordinator Intern – Buntingford, UK
Deadline: January 30, 2015
Peace Child International (PCI), a youth-led development and educational charity with consultative status at the United Nations, is looking for a full-time Schools Coordinator for Work The Change, an in-school employability skill-building programme for UK teenagers. This Schools Coordinator position would last from February 2015 to November 2015.
This position is a residential internship located in Buntingford, UK (in between London and Cambridge). All interns live in shared accommodation and take turns shopping, cleaning and cooking. Food, accommodation and domestic travel expenses when on PCI business is provided as well as a small weekly stipend.
Job Responsibilities
Assist in delivering workshops and training secondary school pupils;
Preparation and assembling of materials for schools;
Evaluating pupils' progress;
Preparation of a manual on the programme;
Exploring ways to grow/expand the programme.
Eligibility
Need to enjoy working in a mentorship role with young people;
Able to give clear instructions so that Ambassadors learn how to deliver programmes;
Able to work with Excel programme to monitor evaluations;
Fluent English speaking and writing;
Excellent communication skills;
Excellent teamwork skills;
Flexible and willing to contribute in areas outside of those stipulated by their job description.
Application Process
Please send your CV and cover letter to [email protected]. They will be holding interviews on 3 February 2015. The position starts on 16 February 2015.
Other Opportunities
We are always looking for enthusiastic individuals who want to help out and bring new ideas to Peace Child International. If you're interested, send your CV and a cover letter to [email protected]. We look forward to hearing from you!
Arivu Peace Child India is also looking for interns with passion, experience and creativity to help young people from disadvantaged backgrounds grow up to be the next generation of community leaders. By interacting with each other and project beneficiaries as well as living in a challenging but fascinating culture, APCI's interns empower young and old alike from all over the globe. If you're interested, please contact [email protected].
For more information, visit Peace Child International.