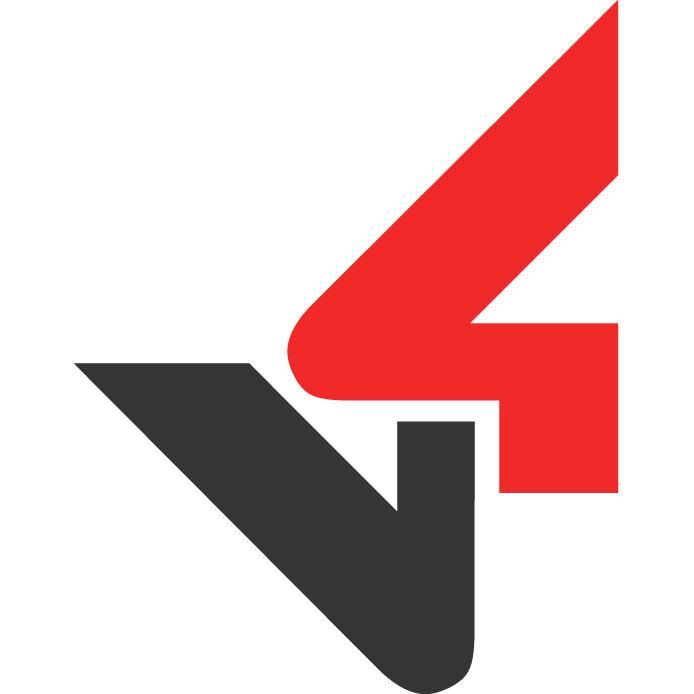 Apply: Communications Internship at V4 Revue
Deadline: March 22, 2015
V4 Revue is looking for a talented intern for part-time communications internship. V4 Revue delivers analysis and commentary on the past and future of the Czech Republic, Hungary, Slovakia and Poland – four Central European societies, their role in the European Union and in the world. V4 Revue aim to be the hub of responsible policy ideas for the V4 and a relevant voice in the European and global conversations on political, socio-economic and environmental challenges to democracy.
V4 Revue follows major developments in politics and the economies of the V4 countries and their intra-Visegrad cooperation. V4 Revue explore the four Central European societies  take on its ethnic and religious diversity, socio-economic inequality, the independence of the media, corruption and transparency of public finances and how welcoming has it been to refugees and migrants.

Benefits
A part-time contract for 4 months, 100 Euro gross per month.
Eligibility
Open to EU citizens or those who possess work-permit for Europe
Excellent written and spoken English; proficiency in another relevant language (Polish, Hungarian, Czech, Slovak) is highly desirable
Qualifications and Requirements
Excellent verbal communication skills
Able to analyse data and draft reports
Proven skills in managing contact data systems
Experience in organising meetings and events
A high level of professionalism, self-motivation, organization and ability to multi-task in a fast-paced environment
Advanced Microsoft Office skills
Effectively organize and prioritize workload
Intern Roles
Developing V4 Revue's networks with NGOs, universities and think tanks
Assist in co-developing V4 Revue's communications strategy
Preparation of newsletter
Updating databases and supporter information systems
Other issues as assigned
How to Apply
Submit your CV with a very short motivation letter (no more than 300 words) with a sample of your communication outputs using Communications Intern-RV-YourName in the subject line and send to ondrus(at)visegradrevue.eu via email.
For more information, visit V4 Revenue