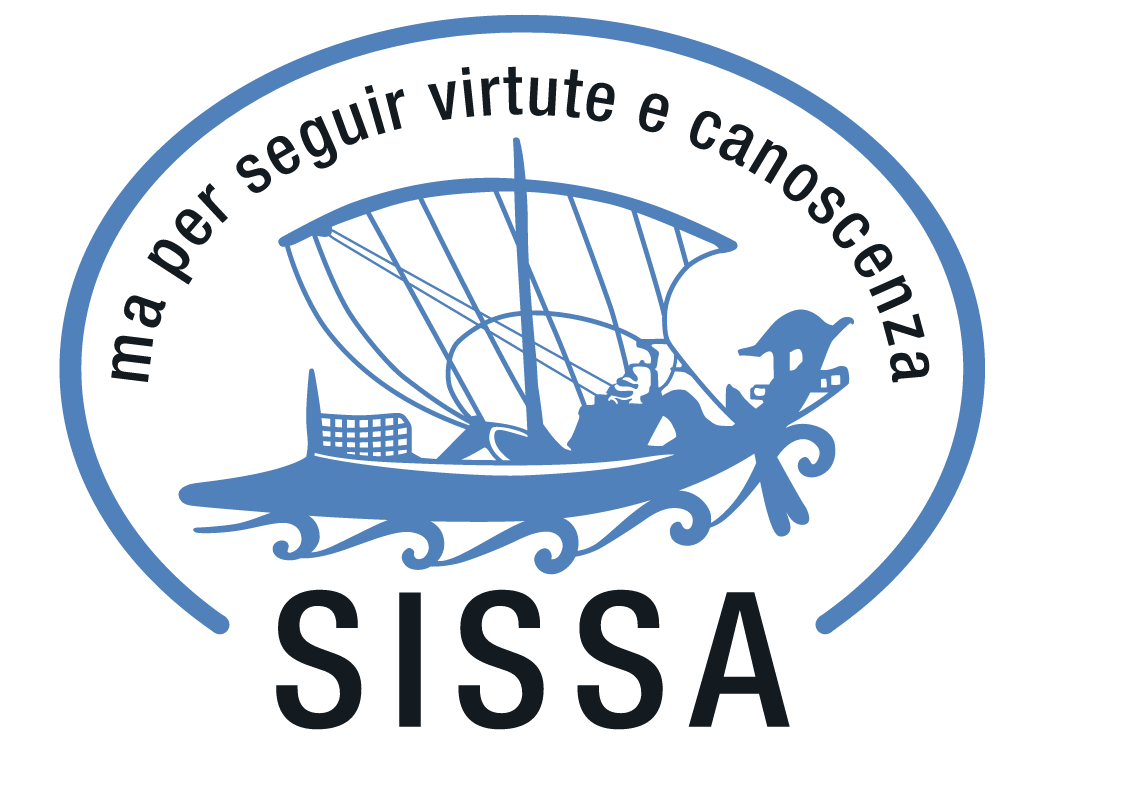 SISSA PhD Fellowship for International Students – Trieste, Italy
Deadline: March 31, 2015
The International School for Advanced Studies (SISSA) in Trieste, Italy invites applications for available PhD positions in the areas of Physics, Neuroscience and Mathematics for the Academic Year 2015/16. Fellowship duration is for 3 years, extendable for a fourth. Positions are awarded in the field of Geometry and Mathematical Physics, Mathematical Analysis, Modelling, and Applications, Astrophysics, Astroparticle Physics, Physics and Chemistry of Biological Systems, Theoretical Particle Physics, Cognitive Neuroscience, Functional and Structural Genomics and Neurobiology
Duration: 3 Years
Location:  Trieste, Italy
Benefits
Admitted candidates will be awarded a fellowship of the yearly amount of € 15.010,32 gross (10,24% tax) for 3 years. Admission to the second year is subject to a Qualifying Examination at the end of the first year. The fellowship may be extended for a fourth year subject to approval by the School authorities and to availability of funds;
A contribution towards living expenses of the amount of €100,00 gross per month will be awarded (at the end of the academic year) to those who will subscribe a registered rent contract;
A contribution towards the expenses to be enrolled in the health insurance system up to € 198,77 will be granted to non-EU students only;
A contribution (70% of the amount of the fellowship) may be awarded to students who should be forced to suspend their activity due to illness, maternity or other serious reasons up to 5 months;
The School may offer, to a small number of candidates not directly admitted to the PhD courses, a fellowship of 15 days (€ 500,00 net) plus contribution towards living expenses of € 150,00 gross and travel allowance of € 1.000,00 maximum, in order to spend participate in the PhD. entrance exams that will take place July/September.
Eligibility
This call is open to international candidates except EU citizens.
How to Apply
Applications for the fellowship can be made in two ways:
Applicants can apply for the fellowship by uploading the following documents (in pdf format) through an Online Application :
Curriculum Vitae (CV);
A certificate of University examinations with marks (in English, French, German, Italian or Spanish;
A final degree certificate if already obtained (in English, French, German, Italian or Spanish) In order to be admitted such degree must be obtained by the beginning of the courses;
A copy of the diploma thesis (if any).
Or by sending the applications by mail to the following address:
The Director
SISSA/ISAS
via Bonomea, 265
34136 Trieste
Italy
For more information, visit The International School for Advanced Studies (SISSA)