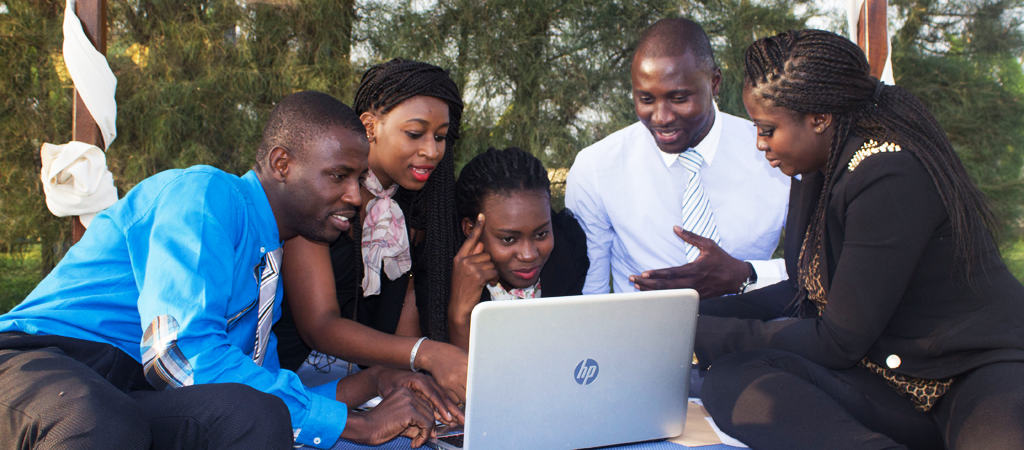 Apply: Advanced ICT Training (AICTT) for Young ECOWAS Professionals
Deadline: March 20, 2015
The aim of Advanced ICT Training (AICTT) Camp is to bridge the digital divide through capacity building in the ECOWAS region. AICTT Camp promotes regional integration, inspire new ideas, approaches and projects for young ECOWAS professionals in ICT. AICTT Camp 2015 is an annual advanced ICT for Development training program organised by Ace Communications Executive Ltd in The Gambia. The camp will put a special focus on local ICT challenges and opportunities in areas that are current and relevant, most especially, aligned with strategic priorities for public governance, private sector growth and entrepreneurship within the ICT sector of West Africa.
Duration: 1st to 24th April 2015
Location: Senegambia, Gambia
Benefits
The intensive camp training program will consist of three subject areas including:
Geographic Information Service (GIS) & Data Management
Cyber-Security and Advanced Intrusion Protection
Application Development & E-commerce
Throughout the program, participants will not only gain the advancement they have been seeking in the fields, but will also have the opportunity to foster relationships through a series of networking events.
The package for non-Gambian residents covers training and camp costs, flight transport to The Gambia, accommodation as well as shuttle service to and from the training center each day. The offer is limited to 50 participants and follows a selection process.
Participants will be financially responsible for all additional expenses pertaining to feeding, basic necessities, personal items, transportation and entrance to personal places of interest, etc. for the entire four weeks.
Eligibility
To be eligible for the training, applicants must meet the following conditions:
Have a Bachelor's Degree or higher in an IT or ICT related field
Have at least two years of work experience in an ICT position/field
If not applicable, should provide a diploma or advanced certificate in IT or ICT training, proof of at least two years of work experience in an ICT position/field (e.g.  letter of recommendation)
Must be from an ECOWAS member state
Must be between the ages of 23 to 35
Must be fluent in speaking, reading and writing English
Must have a laptop that will be brought along when traveling to The Gambia
Must provide an updated CV/resume
Must provide proof of employment / self-employment
Must have a valid national passport
Must have a valid Yellow Book (Vaccination Book)
Must highlight any personal health issues or indications
How to Apply
Applicants are required to fill an online application to participate in the training. Click HERE to apply.
For more information, visit Advanced ICT Training (AICTT) Camp 2015