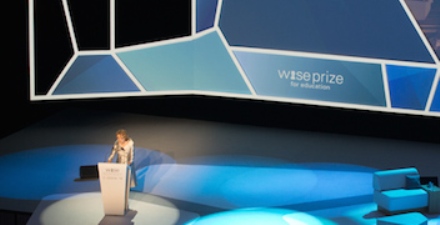 2015 WISE Prize For Education- $500,000 Award
Deadline: March 31, 2015
The WISE Prize for Education recognizes an individual or a team of up to six people for an outstanding contribution to education. The achievements of the nominated individual or team should have had a significant and lasting impact upon education at any level and should demonstrate an inspiring and visionary approach.
Award
Awardee receives a gold medal and $500,000 (US).
Nomination Process
WISE welcomes nominations by individuals or institutions – including schools, international organizations and private companies – from anywhere in the world.
Create an account and complete the official nomination form available on the WISE online application system. This form should be completed in English. It should demonstrate how the person or the team has brought about substantial change and improvement to education and made a lasting impact, on a significant scale.
The nomination process should be conducted with the highest degree of confidentiality: the subject should not be aware of the nomination. Self-nominations will not be accepted and only the Laureate's name will be made public.
For more information, visit WISE Prize for Education