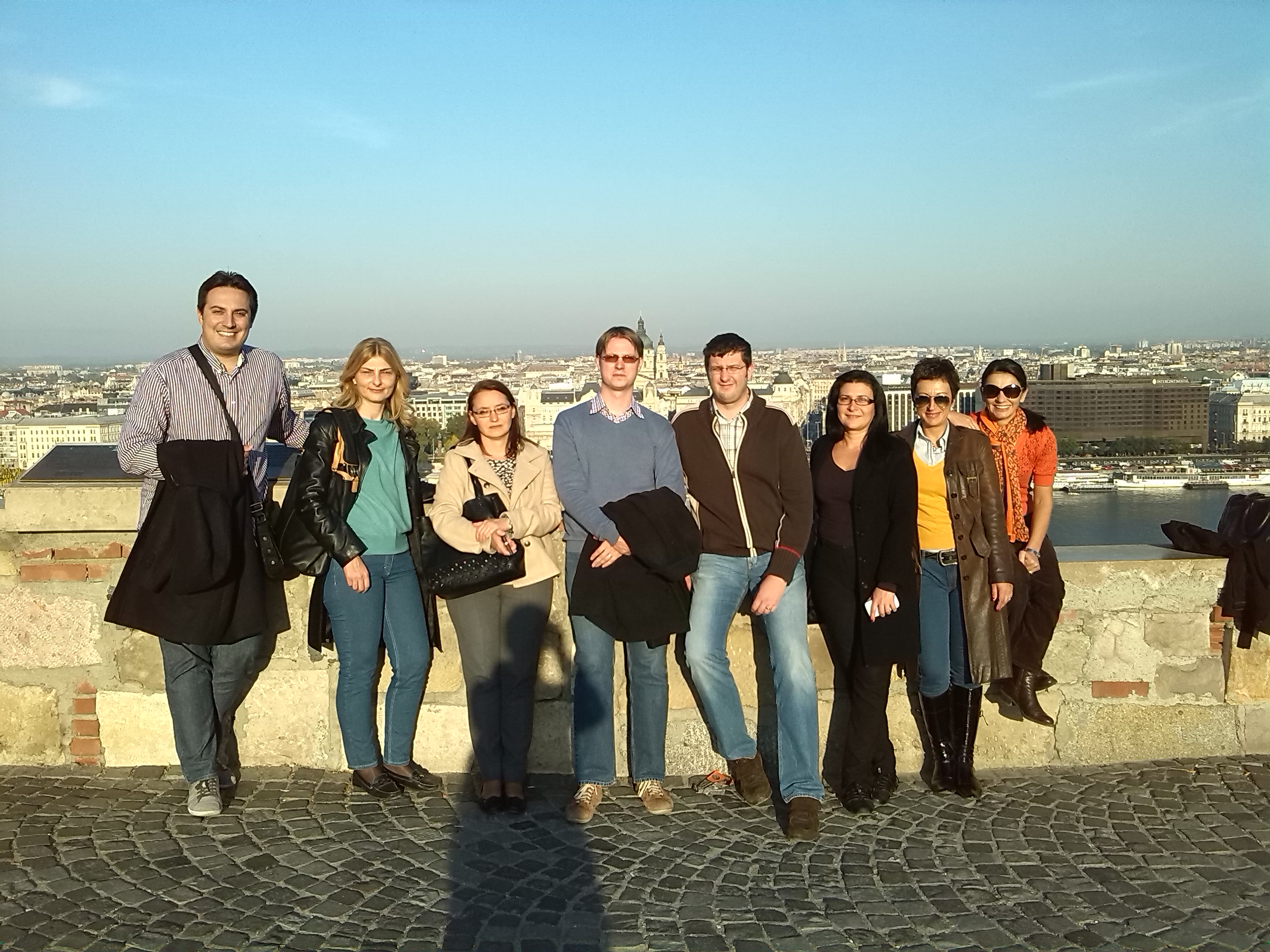 Apply to attend the Visegrad Academy for Political Leadership (Fully-funded)
Deadline: April 1, 2015
Applications are invited for the Visegrad Academy for Political Leadership.  The Visegrad Academy for Political Leadership seeks to educate, connect and inspire Ukraine's future leaders to pursue and promote civic engagement and to use the thus acquired skills to bring about positive change in Ukraine.
The program is elaborated by the ICDT in cooperation with Partners for Democratic Change Slovakia from Bratislava, Diplomatic Academy Prague, European Academy of Diplomacy from Warsaw and the International Centre for Policy Studies from Kyiv. It is designed to provide a unique opportunity for Ukrainian aspiring politicians to acquire and improve all the skills needed to become successful democratic political leaders. Its uniqueness comes from the fact that it is designed in a tailor-made way, addressing the needs of the participants, while providing a complete skills development toolkit. Its main aim is to support the democratic transition of Ukraine by sharing the experience of the Visegrad Group countries.
The dates of the program are as follows:
Kyiv from the 12 to 15th of May.
Budapest from the 14 to 16th of September.
Warsaw from the 12 to 14th of October.
Benefits
The organizers will cover all Travel, board, accommodation costs incurred during the activities.
Eligibility
Applicants should be Ukrainian citizens with valid passports for more than 6 months from start of the study trips.
Interested applicants of 22-35 years old must be B.A or M.A graduate students in relevant academic disciplines, such as political science, social science, communication and P.R, media, journalism, human rights, international relations, and political economy. The program is particularly targeting participants from the following groups: young leaders of CSOs, activists, media representatives, students.
Applicants must have already been engaged in activities related to civic activism or any form of civic engagement (volunteering activities, internships, advocacy activities, etc), and must have a good knowledge of Ukraine's internal political situation, and its history.
Granted that the study modules will be held in English, the participants must have English language proficiency.
SEE ALSO: Scholarships to attend the Women Deliver 2016 Conference – Copenhagen, Denmark
Application Process
Send the following documents via e-mail to [email protected]:
Curriculum Vitae (CV) including previous civic activism or civic engagement experience and contact details of two referees;
Short Essay about what you consider to be the most appropriate political platform for Ukraine to pursue by 2020 (tackling both internal and external policy).
The essay should answer the questions about:

What results should be achieved?
What should be the priorities?
The essays should not be longer than 2 pages (Times New Roman font 12, 1,5 spacing);

Letter of Recommendation from a Ukrainian organization or institution (NGO, media, higher level education, etc) where you have been involved in civic activism or civic engagement related activities.
For any inquiry, please send an e-mail to [email protected] referring to Mr. Bence Kapcsos, Project Manager.
For more information, visit Visegrad Academy for Political Leadership.