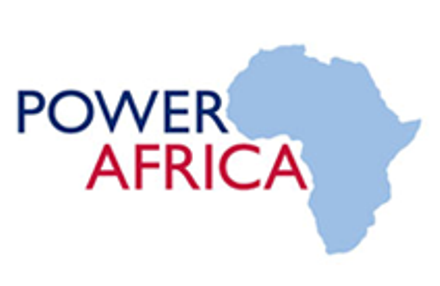 2015 Power Africa Photo Contest
Deadline: April 17, 2015
United States Agency for International Development (USAID) is accepting entries for its 2015 Power Africa Photo Contest. Power Africa is  an initiative to increase the number of people with access to power in sub-Saharan Africa. Power Africa is focused on removing the barriers that have long impeded or stalled energy project development across the continent and limited the number of people who have access to electricity.
Eligibility
This contest is open to everyone. Employees of the US Government, its partners and contractors may also participate.
Categories
Submitted photos should answer one of the following question:
Impact: What does energy and energy innovation look like in practice?
Change: How does access to electricity change a human life or an ecosystem (government, community, organization)?
New Model: How is Power Africa's approach different?
Partnership: What does energy look like when we work together in partnership through Power Africa?
Prizes
Winning photos will be featured in Power Africa's exhibition space at one of the world's leading energy conference for the African Energy Forum
Winning photos will also be used in Power Africa and USAID publications, events, conferences, and exhibits.
All submitted photos will be featured on Power Africa social media, websites and literature and/or other Power Africa partners' discretion
Submission Requirement
Photos must:
Be high-resolution, high quality photos that are at least 1024 pixels or larger (tall or wide) or around 300 pixels per inch or 120 pixels per centimeter. Please send us the highest resolution version of the photo you have (at least 1 MB). If you are using Photoshop, please send only level 7 or higher compressed photos.
Be high quality JPG and JPEG
Be an original submission (submitted by photographer or with permission) and not previously submitted to a USAID photo contest. Submissions with a logo or time stamp visible on top of the photo will not be accepted.
Include a credit: name of photographer and organizational affiliation (if applicable)
Include a unique, robust caption (in English), which includes a description of what is going on in the photo, who is involved, where it was taken, and how it is a part of or relates to Power Africa.
Seek to answer one of the above questions and "tell the story" of Power Africa and its accomplishments by accentuating depth, directing the viewers toward our subjects and hinting at the larger story of their lives and details help tell the story of the environments that our partners and beneficiaries live in.
How to Enter
To submit a photo, please email [email protected]
For more information visit USAID Power Africa Contest