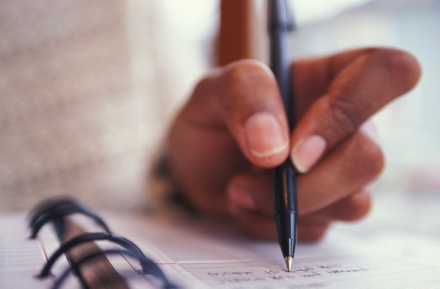 BuzzFeed Emerging Writers Fellowship-New York,USA
Deadline: October 1, 2015
BuzzFeed's Emerging Writers Fellowship is designed to give writers of great promise the support, mentorship, and experience necessary to take a transformative step forward in their careers.
These writers will focus on personal essay writing, cultural reportage, and profiles. During their time in fellowship, writers will be expected to pitch, report, and write with the added benefit of writing workshops, panel discussions with editors and writers from throughout the industry, and assigned readings. Mentorship within the program will focus on teaching writers how to thrive as freelancers as well as on staff at media organizations; this mentorship will hopefully continue well after the fellowship itself is concluded.
Fellowship Details
Duration: 4-months
Location: New York, USA.

Eligibility Criteria
The ideal candidate for this fellowship will be someone with ambitious ideas and a proven desire to publish work that creates an impact on cultural conversations
Current and former BuzzFeed employees may not apply.
Applicants must be authorized to work in the United States.
Benefits
Stipend: $12,000
Career mentorship and editorial guidance
Exposure to several opportunities within the field
Application Procedure
Submit the following materials as attachments or links to: [email protected]
Application Materials:
1. Résumé or CV.
2. Five articles, essays, or blog posts you feel are representative of your best work.
3. Statement of purpose (3-5 pages in length): Please explain in detail, in separate sections.
If given this opportunity, what are 3-5 reported stories/personal essays you would pursue?
 How do these stories reflect your drive and personal mission?
Give 3-5 examples of cultural reporting or personal essays from contemporary writers who have had an impact on your work.
 Why are you qualified and capable of doing work others haven't or can't?
 What support do you need to take a step forward in your career? What aspects of writing and cultural reporting are you eager to learn more about?
4. The contact information (phone/email) of three references.
5. Three letters of recommendation: Please have your references email their letters directly to [email protected] using the subject line "Candidate's Last Name Reference." Your references should attest to your standout potential, work ethic, and ability to pursue ambitious ideas and make an impact on cultural conversations.
For more information visit Buzzfeed.