Happy New Month! 
We are pleased to introduce the June 2015 Young Person of the Month, Adepeju Opeyemi Jaiyeoba from Nigeria. The 31 year old is a Nigerian trained lawyer and founder of Brown Button Foundation, an NGO established to help curb the high mortality rates in Nigeria. She is a White House Emerging Global Entrepreneur 2015 and a 2014 Mandela Washington Fellow inspiring many young people to achieve their dreams. Recently, Adepeju (also called 'Peju) made headlines across the world for her outstanding achievements with her project and powerful recognition by President Obama at the 2015 Global Entrepreneurship event in Washington DC.
Read her inspiring story and be challenged to make a difference!
ADEPEJU JAIYEOBA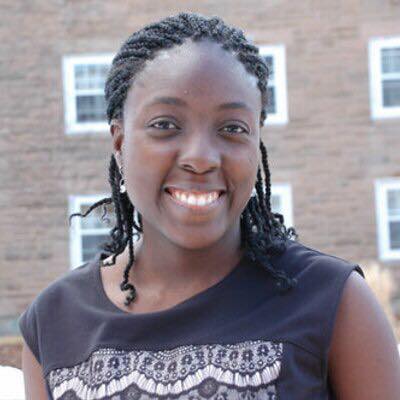 Adepeju, 31 years, is a graduate of Law at the Obafemi Awolowo University in Nigeria with background knowledge in business from the University of Texas at Austin and experience in global health from the United Nations Foundation. She is the founder of the innovative 'Mother's Delivery Kit' as well as the Brown Button Foundation.
Adepeju is passionate about Social Entrepreneurship and focused on providing simple lifesaving solutions to some of the world's biggest problems. She is  passionately making a difference in the lives of women and girls across the world as well as working to ensure Nigeria takes the health of women and children seriously.
A skilled community development advocate, Adepeju is a Coady Institute Alumna and participated in the 2013 Global Change Leaders programme. In 2014 she was selected to take part in the prestigious 2014 Washington Fellowship for Young African Leaders.
Achievements
Adepeju is a White House Emerging Global Entrepreneur, 2014 Mandela Washington Fellow, Fellow of the Unreasonable Institute, member of Women in Successful Careers (WISCAR)  2015 Young Innovator of the World Innovation Summit for Health (WISH), She Leads Africa's top 10 female entrepreneur for Diaspora Demo day, 2015 YNaija top 10 most influential Nigerians under 40 (Advocacy), 2015 Cordes Fellow and an acknowledged Global Change Leader by the Coady International Institute, Canada.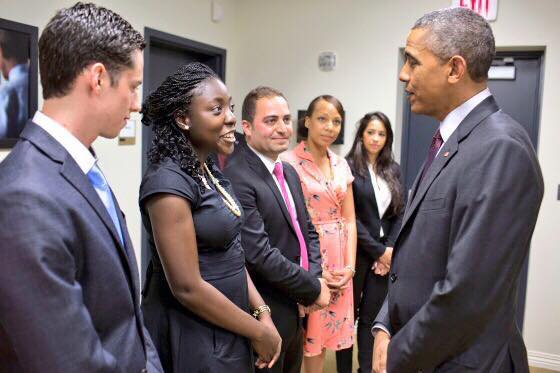 On how she began her journey
After losing a friend at childbirth, seeing women give birth on bare floors and birth attendants severing umbilical cords with rusty blades or broken glass, Adepeju, from Nigeria, founded Brown Button Foundation which trains birth attendants and Mothers Delivery Kit which provides ultra affordable sterile supplies for women to use at childbirth while also increasing access to quality healthcare services.
In the last one year, Mothers Delivery Kits has sold over 18,000 kits, trained over 2,000 birth attendants while also working to set up a technology platform to connect hundreds of women to the lifesaving information and quality healthcare personnel at childbirth.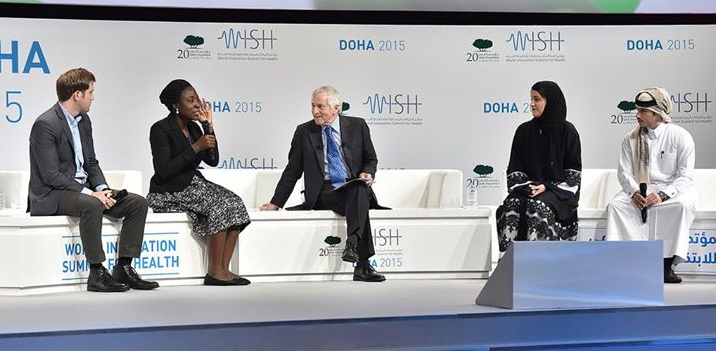 According to her,
"The death of a friend at childbirth put a face behind all maternal death statistics I had seen and drove the message home. Statistics are way beyond mere numbers, they represent real people. I remember starting out seeking mentorship and network expansion. Capital to kick off wasn't my first priority, I wanted to be get my support network and advisors right. My venture was started with savings from my salary as a lawyer at Aboyade &Co, in Lagos, Nigeria and effectively ran on this and revenue from sales for more than one year before seed investment came from the United States African Development Foundation, (USADF)."
On what Inspires 'Peju 
"What inspires me?
An incredible urge for a greater Africa, the desire to give every mother an opportunity to watch her baby grow and give every baby a chance to live his or her potential."
Her Final Words
Every success has an incredible story of resilience and hard work behind it. Today and always, believe in the possibilities of your dreams.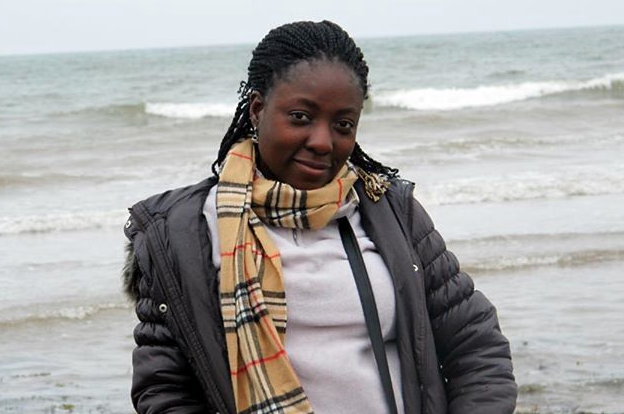 For more information about Adepeju Jaiyeoba, connect with her via Twitter.
———————————————————————————————————————————
Who will be the Next Young Person of the Month?
You can be the next Opportunity Desk Young Person of the Month! All you have to do is get a friend to recommend your work or fill out the nomination form here. We want to use the platform to recognize and celebrate the efforts of amazing young people around the world. O! And you must be an active Opportunity Desk member, either as a fan, reader or subscriber!
Don't miss any updates in the future. Join Opportunity Desk on 35000+Facebook, 5,700+Twitter, 38000+Group or Subscribe via Email below!