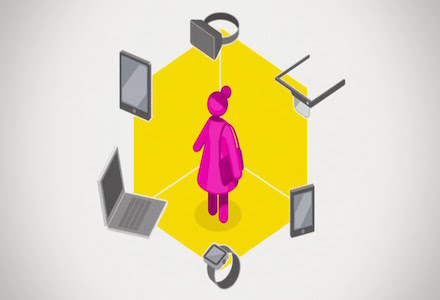 2015/16 Mediaocean's Women in Technology Scholarship Fund- $25,000 USD Worth
Deadline: July 1, 2015
Mediaocean is granting 25k scholarships to women in STEM fields. This scholarship fund was launched with the goal of encouraging and inspiring more women to make waves in technology.
Eligibility
Open to current undergraduate and graduate students in STEM degrees.
Applicants must be female full-time or part-time university or college students studying STEM at an accredited US university or college.
Applicants must be enrolled or accepted as full time or part time students for the 2015-2016 academic year.
Applications from relatives of the Mediaocean WIT Marketing Team, Eastwick WIT Team, and the selection committee are not eligible for consideration.
 Persons who are (1) residents of embargoed countries, (2) ordinarily resident in embargoed countries, or (3) otherwise prohibited by applicable export controls and sanctions programs are not eligible to apply for this scholarship.
Applicants must be 18 year of age or older as of 15th Oct 2014.
Applicants must be permanent residents, refugees, or qualified immigrants of the United States
Scholarship Worth
Through this program, 3 women will achieve their dream career in technology, with a $25k scholarship each.
How to Apply
Submit a 60 second video answering "What is your dream career in tech and how do you plan to achieve it?". Submit here.
Videos will be narrowed down to 10 semi-finalists by a panel of esteemed women in technology.
From these 10 finalists, the public will vote to choose three winners.
For more information visit MediaOcean's Women in Tech.