Happy International Youth Day!
Today, we celebrate all young people across the world doing amazing stuff, working actively in their communities to improve the lives of others and bring the much needed change to our world. One of such people is Ellen Chilemba, 21 year old changemaker from Malawi! She founded the Tiwale, a community-based organization that is helping women to be self-sufficient through microloans to start their own businesses. She is an Ashoka Future Forward Winner, a Commonwealth Youth Awardee for Excellence in Development Work and was recently listed in Forbes Africa's 30 Under 30 for 2015.
The Opportunity Desk team got the chance to ask her questions. Read below and be inspired!
ABOUT ELLEN CHILEMBA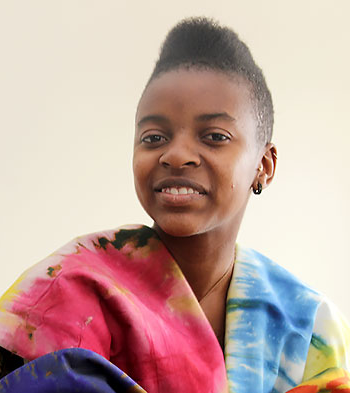 Ellen Chilemba, 21 years, born and raised in Malawi is the Founder and Director at Tiwale Community Based Organization. At 16 years old, she received a scholarship to study at the African Leadership Academy (ALA) in Johannesburg in South Africa. ALA is an institution that seeks to enable lasting peace and prosperity in Africa as it develops and connects the continent's future leaders. At ALA, she completed a diploma in Leadership, Entrepreneurship and African Studies. And at age 17 years old after her studies at the academy, she took a year off and launched Tiwale which means, "let us shine/glow," in Chichewa.
Tiwale was set up as a youth-led community based organization to empower young Malawian women by providing economic opportunities through leadership workshops, micro-finance loans, vocational skills training and education grants. In Malawi over 70 per cent of our population lives below the income poverty line of US$1.25 a day. Many families cannot afford to finance their children's education when they reach the secondary school level. Girls at this stage (12 years) are even less likely to continue school. According to the World Bank, in an average Malawian classroom size of 75, 33 are girls and 42 are boys. Most girls may be married off early in exchange for dowry; payment from the husband's family. With the infrequency of social mobility in Malawi, her daughter and her daughter's daughter often face the same fate: early marriage and insufficient schooling. Over time this vicious cycle has created a substantial population of women who are undereducated, jobless and facing extreme poverty.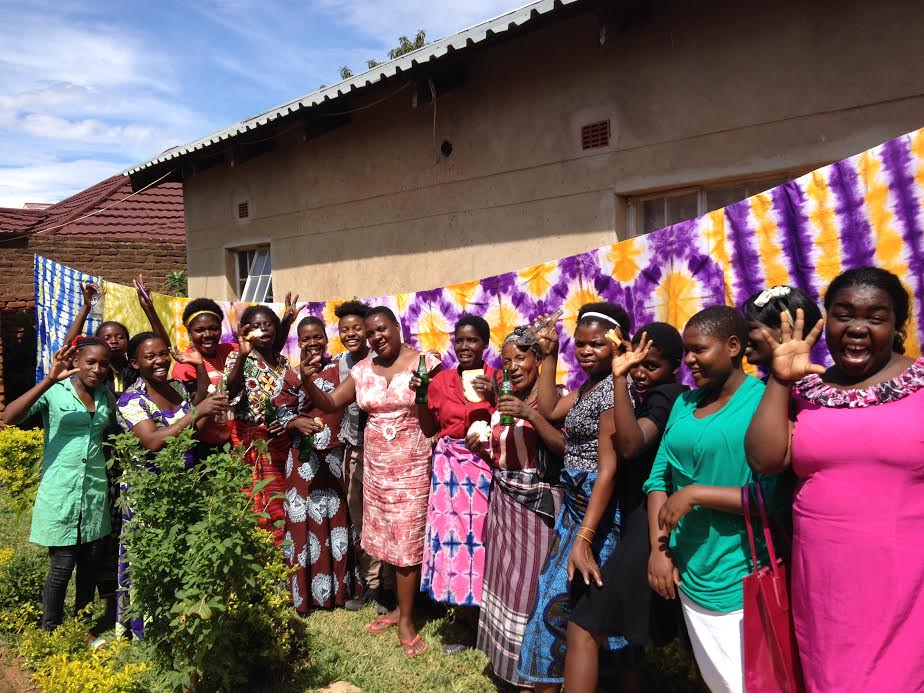 Tiwale started off with a small grant that allowed Ellen and her team to loan small micro-loans to 12 women to launch businesses. Since then, they have expanded their reach, training 150 women in the leadership and entrepreneurship program and enabling 40 women to start successful small businesses.
Tiwale has also launched a vocational skills training programs that targets to have 50 women become expert fabric tie-dyers by December this year.Through her efforts with Tiwale, Ellen has had the opportunity to be recognized as Forbes Africa's 30 Under 30 for 2015, an Ashoka Future Forward Winner, a Commonwealth Youth Awardee for Excellence in Development Work, a Powell Emerging Leader Award and We Are Family Foundation's 2013 Global Teen Leaders.
On how she started out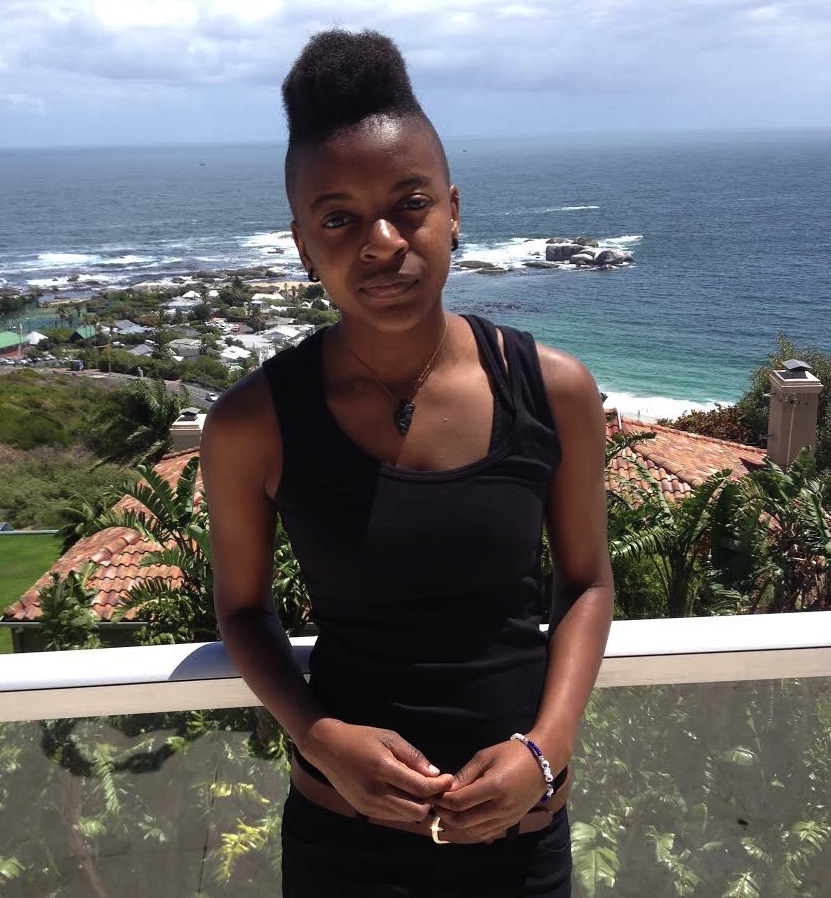 Growing up in Malawi is something that was unfortunately common was watching sometimes half your class slowly drop out of school. Most of the peers who left school young were female. The common story was usually marriage or an early pregnancy.
The life after usually entailed unemployment as they had little to no education. As a result, I always wished for a youth platform that could allow economic opportunities for young women to uplift themselves, and hopefully return school. And so, when I attended the 2011 Global Changemakers Global Youth Summit, I was inspired and supported to develop a model that later became Tiwale in January 2012. By June that year, I had the best team of fellow youth who were passionate about entrepreneurship and ready to transform our community.
What inspires Ellen
"I was moved by the story of fellow Malawian, William Kamkwamba. William had very humble beginnings in Malawi and at age 14, he built a windmill to provide electricity for his family. Learning William's story and watching how he worked with his available resources with eyes set on his vision, I was encouraged to also chase my vision for us women in Malawi. He inspired me that with starting small, one could their goals. Today, I continue to be inspired by the likes of African social entrepreneurs such as Ory Okolloh, Sara Koba Jones and Fred Swaniker."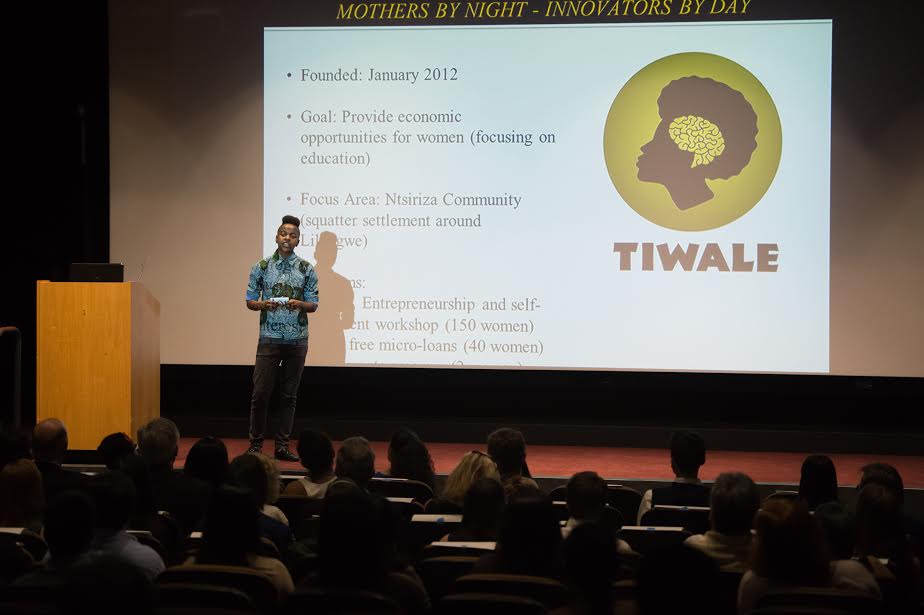 Final Words for Youth
Ellen tells all youth around the world:
"We are at a time in life where so many of us are fortunate to have access to many opportunities for growth with platforms such as Opportunity Desk. I would ask my peers to always take advantage of what is available. Never fear putting yourself out, take every chance because something does eventually come through. And when it does, use your opportunities to provide opportunities for others; it is the most rewarding and it is the one way we can overcome inequality."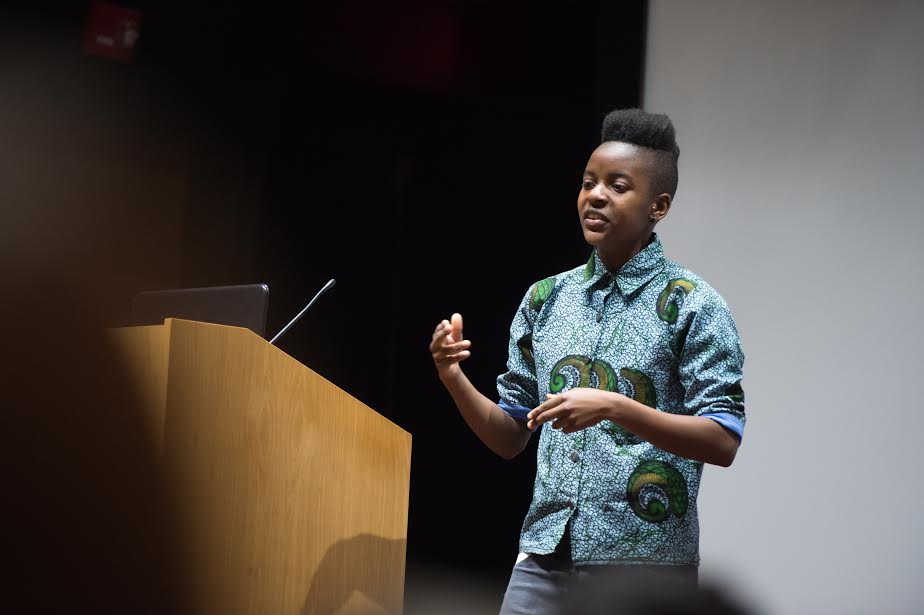 For more information about Ellen Chilemba, follow her on twitter @ellenchilemba, visit Tiwale website, join Tiwale on Facebook and follow Tiwale on Twitter.
———————————————————————————————————————————
Who will be the Next Young Person of the Month?
You can be the next Opportunity Desk Young Person of the Month! All you have to do is get a friend to recommend your work or fill out the nomination form here. We want to use the platform to recognize and celebrate the efforts of amazing young people around the world. O! And you must be an active Opportunity Desk member, either as a fan, reader or subscriber!
Don't miss any updates in the future. Join Opportunity Desk on 37,000+Facebook, 5,700+Twitter, 39000+Group or Subscribe via Email below!