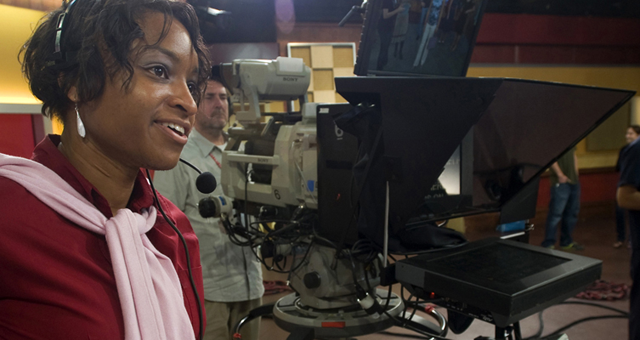 Apply for the Reuters 2016 Journalism Internship Job
Deadline: December 1, 2015
Applications are open for the Reuters 2016 Journalism Internship Job. Reuter is the leading source of intelligent information for the world's businesses and professionals, providing customers with competitive advantage. Intelligent information is a unique synthesis of human intelligence, industry expertise and innovative technology that provides decision-makers with the knowledge to act, enabling them to make better decisions faster. Reuter delivers this must-have insight to the financial and risk, legal, tax and accounting, intellectual property and science and media markets, powered by the world's most trusted news organization.
Interns will receive formal training before they start work. Every intern will report to a senior editor and be assigned a journalist mentor who will be available to provide advice and guidance. Internships last for 10 weeks and most will begin in early June 2016. Most internships are in the New York and Washington bureaus, but opportunities may also exist in Toronto, Mexico City and Sao Paulo, as well as the other U.S. offices.
Benefits
Reuters offers talented students and graduates with a strong background in journalism an opportunity to learn at the world's largest international multimedia news provider. The paid internships are a crash course in hands-on business, political and general news reporting.
Eligibility
Applicants must have completed at least two years of university.
Competitive candidates will have some prior journalism experience, excellent writing and communications skills, a background in journalism, economics, business, law, accounting or computer science.
They should be passionate about news and be a quick learner.
Application Process
Apply here.
When applying, please be sure to include a resume, cover letter, and 2-3 clips (print or video) from any previous work/internship experience you may have.
For more information, visit Reuter 2016 Journalism Internship Job.