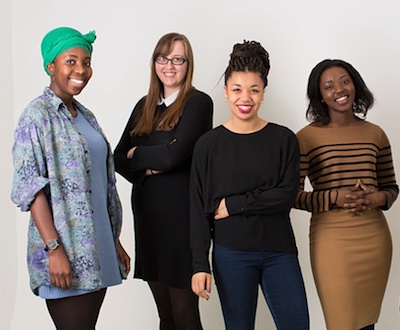 Guardian Media's Bursary Scheme for Aspiring Journalists 2016
Deadline: April 17, 2016
Applications are now open for five bursaries offered to aspiring journalists by The Scott Trust Ltd, owner of Guardian Media Group plc. With this support, applications will study for a postgraduate qualification in newspaper, web or broadcast journalism.
Five bursaries are offered: Two at City University, London (MA in Newspaper Journalism); one is offered at Goldsmiths College, University of London (MA in Journalism); and two bursaries are offered at the University of Sheffield (MA in Newspaper Journalism).
Eligibility
Applicants who meet the following criteria will be considered:
A graduate and a permanent resident in the United Kingdom
Ideally you will have had some basic paid or unpaid work experience in journalism, or similar experience, and need the financial support to progress in your career.
You will have built up a portfolio of your work or evidence of your journalism/writing, and you will be able to show commitment to a career in media.
Scholarship Worth
A bursary pays for tuition fees and provides a subsistence allowance of £6,000.
How to Apply
Apply for the bursary through the online form. In addition to the form, you will need to attach any examples of your writing ability and write a 400 word piece on a specified topic stated online.
For more information, visit the Guardian's Scott Trust Bursary Scheme.