Recently, we got in touch with Olaoluwa Abagun, an OD user from Nigeria who was selected for the WISE Learners' Voice Programme in 2015. She shares her experiences from applying to getting selected and we believe this would inspire you to take advantage of this opportunity.
OD: Can we meet you?
Ola: My name is Olaoluwa Abagun. I am a Law graduate from the prestigious Obafemi Awolowo University, Ile-Ife and I am currently studying at the Nigerian Law School, Augustine Nnamani Campus, Agbani, Enugu. I am also the Founder of "Girl Pride Circle" – a non-profit organization based in Nigeria, which is committed to advocating for girls' rights and grooming a dynamic generation of African girls who would lead change, contribute meaningfully to societal development and transform their communities.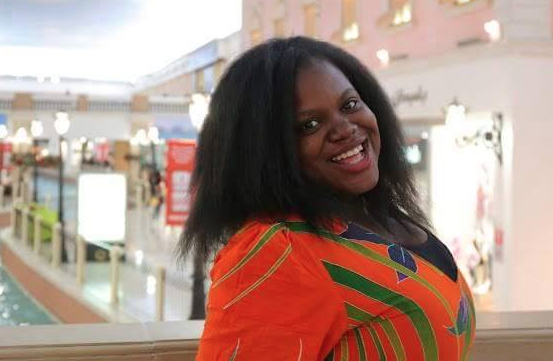 OD: How did you find out about the WISE Learners' Voice Programme?
Ola: In 2014, I stumbled upon the call for applications for the 2014/2015 WISE LV Cohort on Opportunity Desk. Sadly, it was a little too late to start preparing my application, so I resolved to apply in 2015. While waiting to apply, I proceeded to follow up with the activities of WISE (and Qatar Foundation in general) across their several social media channels. I was very impressed by the information available online, including videos from the previous WISE Summits.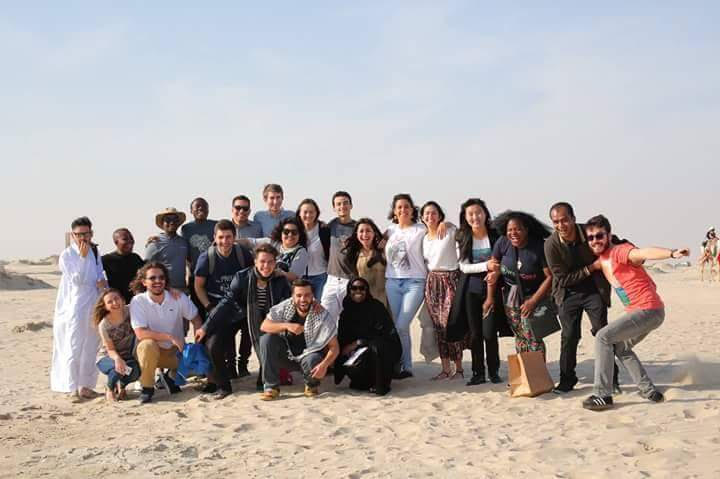 OD: What attracted you to the programme?

Ola: The first thing that struck me was the AMAZING collection of selected Learners' profiles. Every year, the programme attracts the best young minds across the world – young people who have led positive impact in their societies, overcome almost unbelievable challenges to acquire quality education, and generally woven outstanding threads of inspiration with their lives. Also, the depth of the programme was quite obvious from the level of investment that WISE/Qatar Foundation offers all selected Learners in each cohort. From an all-expense paid ticket to attend the highly stimulating WISE Summit, to two residential executive trainings on Education & Leadership, and the requisite support/resources to build an impactful education project from scratch: WISE LV Programme easily stood out!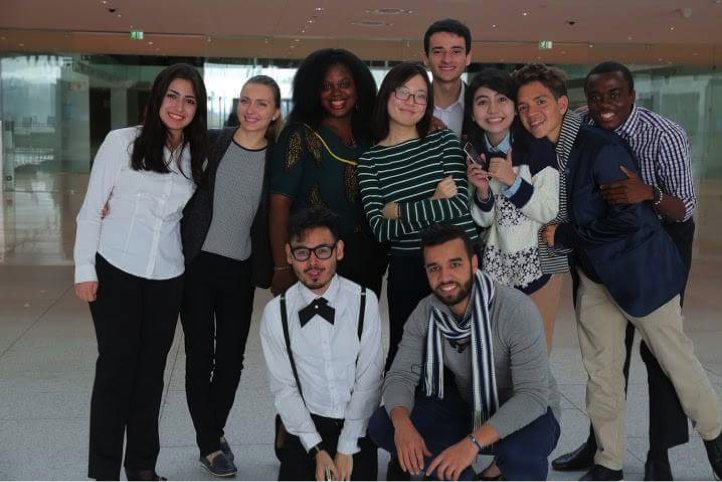 OD: How was the selection process?
Ola: The selection process began with filling and submitting an online application, answering questions about my peculiar interest in education, the education challenge that I am most drawn to, my leadership journey and my engagements so far. This was followed by a Skype Interview with the WISE Learners' Voice Team. The interview was a very interesting chat and it came across as a discovery process more than an evaluation stage. Few weeks after that, I received an acceptance mail which left me awe-stricken for weeks!
OD: What have you learnt from the programme so far?
Ola: Barely 5 months into the programme, the learning experience has been quite intense. So far, belief in "People Power" is my greatest take away. The programme has exposed me to the little efforts of several individuals at different times and in different capacities, which eventually come together as ground breaking impact. I have also learnt about how Education is a full-fledged sector that intersects crucially with all other sectors. Lastly, in working with my highly diverse project team (6 Learners from South Korea, Pakistan, Bangladesh, Moldova, Romania, & Botswana) I have been exposed to a higher level of learning about good team dynamics.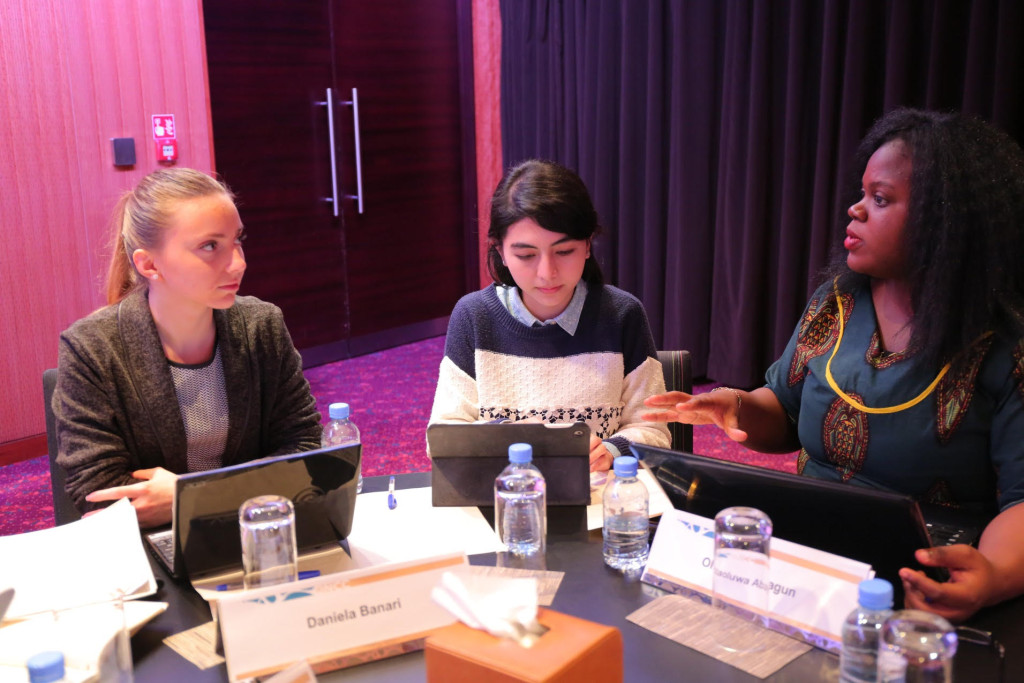 OD: Please share some highlights of your experience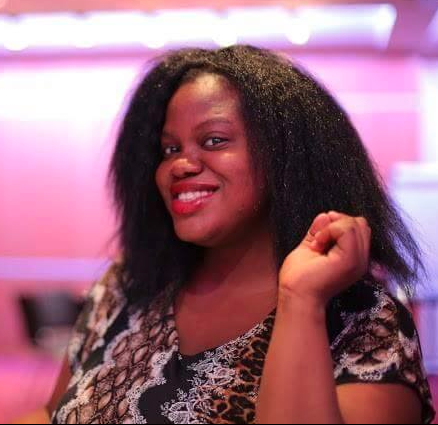 Ola: As the 2015/2016 cohort, we began our journey with the 2015 WISE Summit in Doha, Qatar. At the Summit, I was opportune to interact with the world's most outstanding policy makers, stellar educators, non-profit experts and influential public servants in the education space. I was super excited to meet Princess Mabel Van Oranje (Initiator & Chair of "Girls Not Brides") and sit a few feet away from FLOTUS – Michelle Obama, as she spoke passionately about Girls Education and the "Let Girls Learn Initiative". I was inspired beyond words.
My Co-Learners have also made every second of the experience worth it, as we have built formidable friendships and sealed bonds of solidarity in such a short while. So far, every moment we have spent sharing our life stories, learning/working together and having fun stands out.
OD: Any final words for young people considering applying to the programme?
Ola: The Learners Voice programme is designed for young leaders between 21-30 years old, who believe in the power of education, enjoy multi-cultural immersion and are eager to leave their positive mark in the tides of time. If this sounds like you…Jump right in! Do not overthink it, because the only way to know if you stand a chance is to give it a shot. The world is waiting to be consumed by YOUR fire. If not YOU, who? If not NOW, when?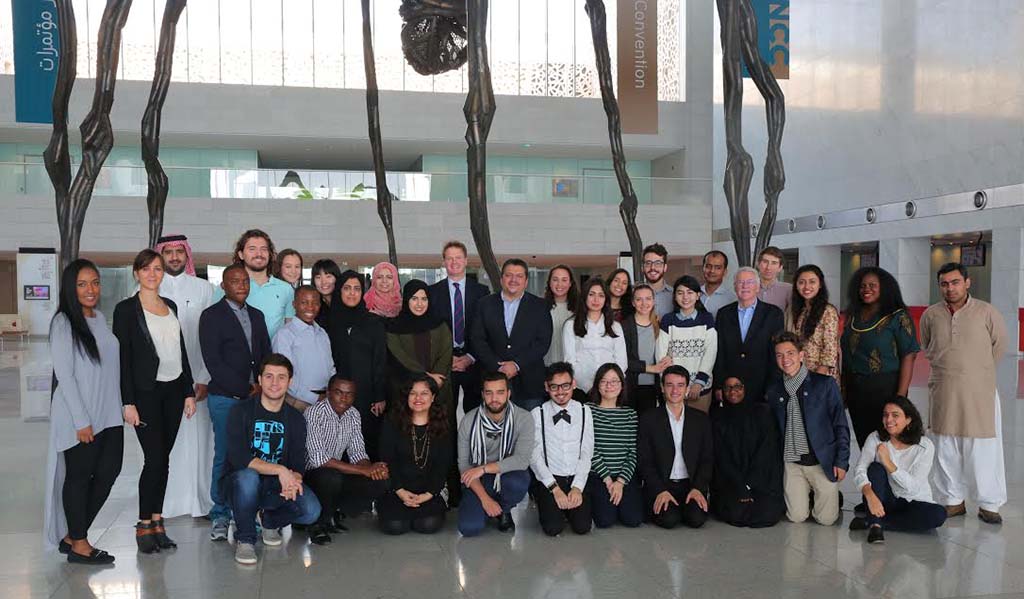 Learn more and APPLY for 2017 WISE Learners' Voice Program in Qatar & Spain.