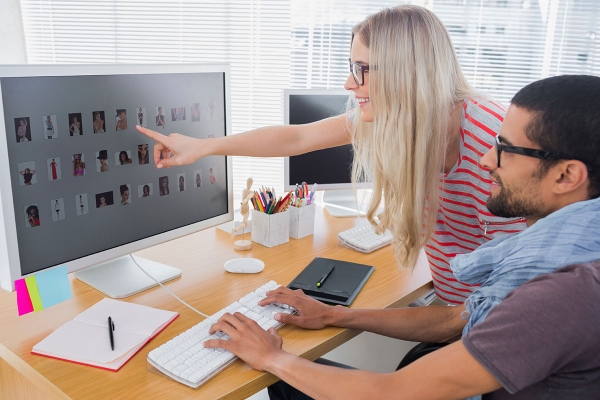 Graphic Design and Photo Internship – Washington, USA
Deadline: Ongoing
PSI is seeking a graphic design intern to support the External Relations and Communications which is charged with telling the story of PSI's health impact, branding the image of PSI to external and internal audiences and supporting their projects and programs. The position is based in Washington, DC and will report directly to the Graphic Designer.
Population Services International (PSI) is the world's leading non-profit social marketing organization. They work to make it easier for people in the developing world to be healthy by providing access to products and services that range from mosquito nets to HIV testing.
Responsibilities
Duties will include but are not limited to:
Edit photos, adhere to branding guidelines;
Help maintain photo database and assist with photo collection tasks;
Work as a part of a communications team;
Offer design ideas for topical blog posts and other projects;
Design infographics, briefs, flyers, invitations, logos, print collateral and apply edits to current projects;
Other design-related tasks as they arise;
Photo selection for blog pieces, resizing photos.
Remuneration
The intern will receive $12-15/hour based on experience for 20 hours per week, spread over 3 days per week.
Eligibility
Candidates should
Have knowledge of Adobe Photoshop, InDesign, and Illustrator;
Possess knowledge of video editing (iMovie or Premiere Pro) recommended;
Be currently seeking or have obtained a graphic design, visual communication or related arts degree;
Have accuracy and attention to detail;
Have exceptional creativity and innovation;
Possess outstanding time management and organizational skills;
Have understanding of the latest design trends.
Application Process
Complete the Online Application form and submit their cover letter, resume, and portfolio link to Sophie Greenbaum via [email protected]
For more information, visit Graphic Design & photo Intern.