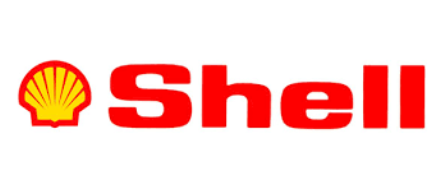 Shell Graduate Programme 2016- South Africa
Deadline: December 31, 2016
Shell is offering graduate employment opportunities at its South Africa office. Shell has been active in South Africa since 1902. Its main business activities in South Africa include Retail and Commercial Fuels, Lubricants and Oils, Chemicals and Manufacturing.
The Shell Graduate Programme is a development framework that enables new graduates to become fully independent Shell professionals in 2-5 years. At Shell, new graduates have access to an unparalleled range of roles and world-class training and development opportunities, including:
Leadership skills development
Networking, Coaching and Mentoring relationships
Learning curriculum (training, e-learning modules, accreditation)
Eligibility
This is open to ambitious young graduates.  There will be specific skill requirements for your chosen job area. However, candidates should possess the following qualities:
be good at absorbing information, analysing problems, making objective decisions and coming up with original ideas.
You should have the drive, confidence and resilience to get things done, the flexibility to work well in a team and the credibility to influence others.
How to Apply
Shell matches you into a particular role based on your skills, you will not be required to apply for a specific Shell position. However, if you are interested in a specific role, you can express interest within your cover letter.
* Candidates must be lawfully authorised to work in the country in which they are assigned to work in the Programme.
Apply online here
For more information, visit Shell Employment Opportunities