Do you wish to pursue postgraduate studies in South Africa on a full scholarship? Are you thinking about applying for the Mandela Rhodes Foundation Scholarship? If yes, we are happy to share tips and experiences from past scholarship winners to help you in your application.
Recently, we got in touch with two Mandela Rhodes Foundation Scholars, Matthew de la Hey from London and Tulani Nkuntse from South Africa.
Meet Matthew de la Hey
Matthew has a Bachelor of Accounting Honours (2012) and is the CEO and co-founder of Inploi.me, an on-demand jobs platform in London.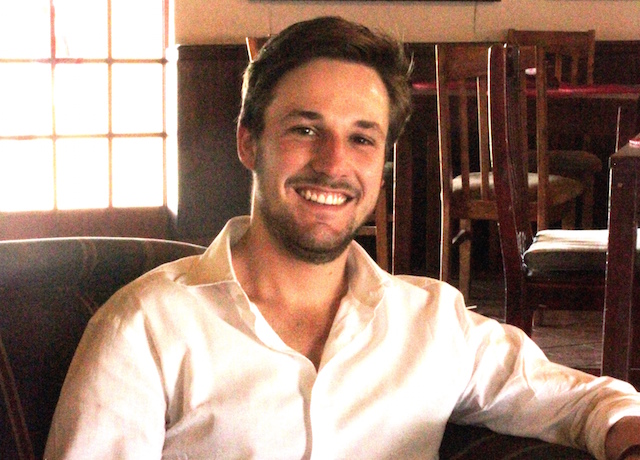 Advice to prospective MRF Scholars:
The Mandela Rhodes scholarship programme is an extraordinary grouping of remarkable young Africans with a variety of skills, interests and points of view. Applicants would do well to present themselves as authentically as possible, in their paper applications and ultimately to the selection panel.
Highlights of my experience:
The Mandela Rhodes Scholarship was a wonderful opportunity to meet young, smart, driven people from all over the continent, in addition to various inspiring friends and benefactors of the foundation.

The scholarship workshops are a valuable resource, in addition, of course, to the generous provisions made for the pursuit of further education.
Meet Tulani Nkuntse
Tulani holds an MA in Public Administration (2014) from the Nelson Mandela Metropolitan University. He is currently a Public Management and Leadership Lecturer at the same University.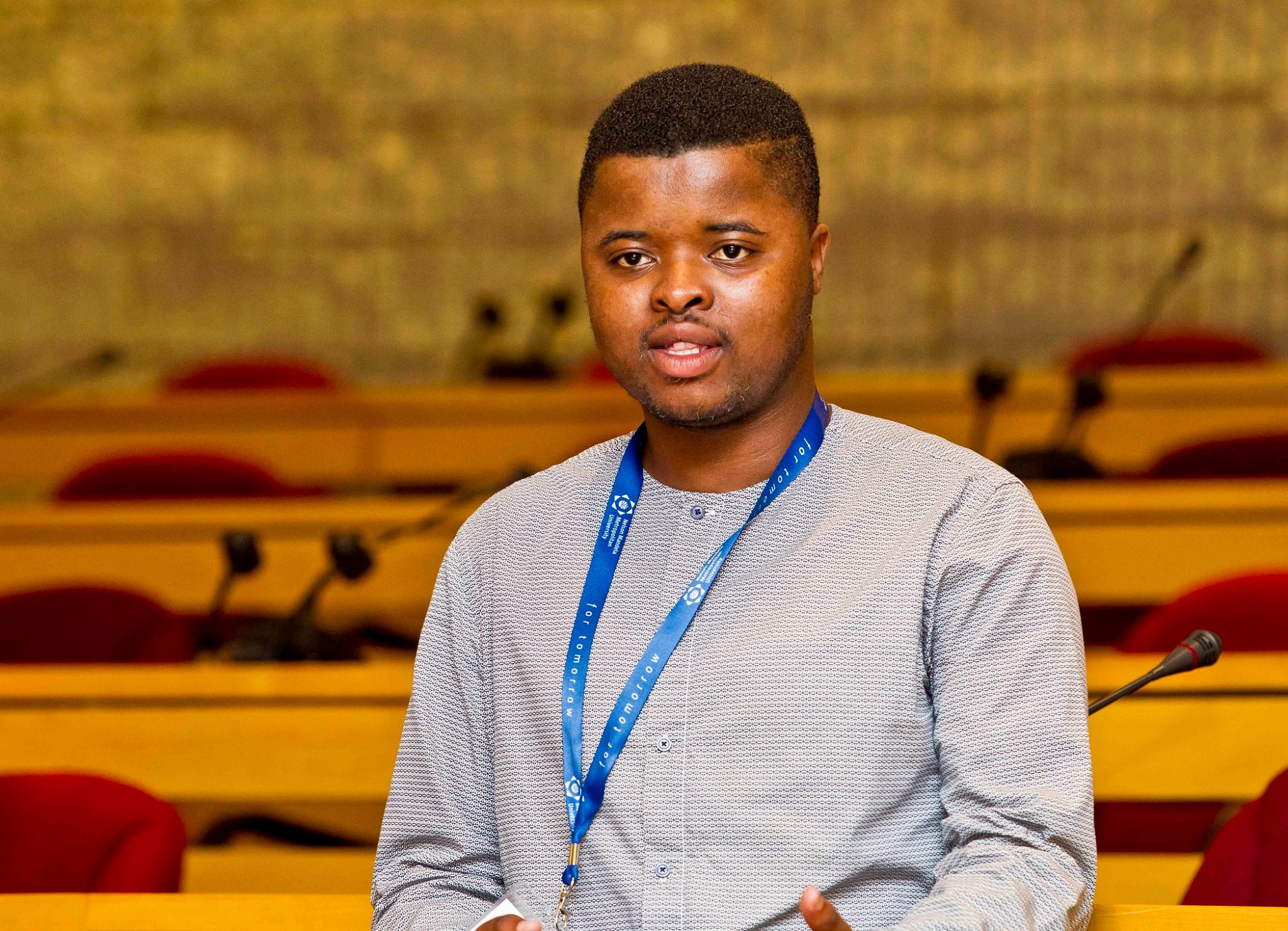 Advice to prospective MRF Scholars:
By taking this step to consider applying for the Mandela Rhodes Scholarship means that you have shown that you are worthy and capable of making it far in life. Use this process to bring life to what you consider yourself to be. Allow the panel to see you for you through your application. This Scholarship is about character, who you are matters. Therefore, give them you!
Highlights of my experience:
This Scholarship is most probably the greatest highlight of my life! I was introduced to 34 like-minded Africans who have the same fire, desire and determination to better our continent. It has exposed me to people I thought I would never get to meet. Most importantly it played a crucial role in allowing me to find out who I really am and has taught me that I should not make things complicated because no one can solve the world's problems in one day. Rather I must start small and gradually work my way up eventually to where I want to be. I have never met people like the Mandela Rhodes team that are so suited for what they do. Not only are they generous, but loving and caring too. This is more than a Foundation, this is a family.
About the Mandela Rhodes Scholarship
The Mandela Rhodes Scholarships Programme is a combination of financial support for postgraduate studies and a high-quality leadership development programme, with the intention to build exceptional leadership capacity in Africa. These scholarships are open to African students who intend to study at one of the numerous South African universities and higher institutions.
The central purpose of The Mandela Rhodes Foundation is to build exceptional leadership capacity in Africa (whilst also seeking to foster better reconciliation and entrepreneurship) through its various programmes and, to this end, aims to be the leading protagonist in Africa for such endeavours.
Start your application – visit http://opportunitydesk.org/MandelaRhodesScholarship