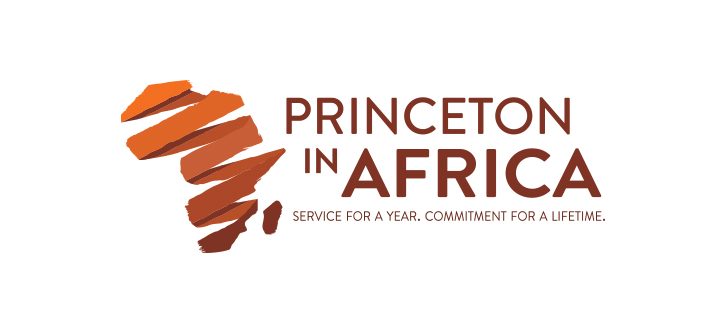 Apply: Princeton in Africa Fellowship 2017-18
Deadline: October 30, 2016
Princeton in Africa develops young leaders committed to Africa's advancement by offering yearlong fellowship opportunities with a variety of organizations that work across the African continent. Fellowships are 12 months long. Depending on the organizations where they are placed, Fellows will begin work between June 12, 2017 (anytime after the mandatory Fellows' orientation from June 7-11, 2017) and September 11, 2017 and will complete their fellowships between June and September 2018, twelve months after their start date.
Cost
Fellows should expect to cover:
Transportation to/from Princeton for interviews;
Transportation to/from Princeton for PiAf's entire MANDATORY pre-departure orientation;
$150 program placement fee, paid upon acceptance of a PiAf fellowship post. This contribution is only a fraction of the total yearly program costs to PiAf for each fellowship post;
Round-trip air travel to/from their fellowhip post in Africa;
Pre-departure medical expenses (e.g. immunizations, malaria prevention medications, personal medications). This also includes any doctor or clinic costs associated with completing the mandatory PiAf medical clearance form. A Fellow may be able to cover some of the medical costs associated with health check ups, immunizations and malaria prevention directly from the stipend received from the PiAf fellowship organization. However, as everyone's health needs are different, Fellows should be prepared to pay for pre-departure medical expenses out-of-pocket. Current students should visit their university health centers for advice on necessary immunizations and preparations, and to complete the medical clearance form;
In most cases, visas and work permits;
Sundries and recreational travel.
Fellowship
On-the-ground expenses, including housing and living stipend;
Medical insurance, medical evacuation insurance and security evacuation insurance;
Pre-departure orientation for all Fellows;
Mid-year retreat in Africa (including partial travel grant for travel to/from the retreat);
Princeton in Africa program support and operating costs.
Eligibility
Young alumni and graduating seniors from any college or university accredited in the United States are eligible to apply. Prior experience in Africa is not a prerequisite.
Application Process
If you would like to receive updates from Princeton in Africa with 2017-18 application information, please e-mail [email protected] to be added to the applicant mailing list.
For more information, visit Princeton In Africa Fellowship.