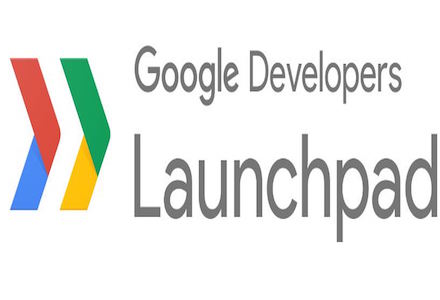 Google Launchpad Build in Sub-Saharan Africa 2016
Deadline: September 29, 2016
Applications for the one-day Google Launchpad events sub-saharan Africa is now open! Launchpad Build is an event series aimed at raising awareness, amongst intermediate and expert developers with an existing Web or Android application, on how they can leverage the power of Firebase to improve their productivity. With Firebase, developers are able to quickly develop high-quality applications, grow their user base and earn more money.
This is a technical event, with multiple sessions on Firebase, facilitated by Googlers and Google Developer Experts from around the world. Locations and dates for the sub-saharan Laundpad events are as follows
Lagos, Nigeria – 22 September 2016

Nairobi, Kenya – 26 September 2016
Cape Town, South Africa – 29 September 2016
This is a 1 day (9am-5pm), limited capacity event and only shortlisted applicants will be contacted by 16th September with all the necessary details.
How to Apply
Complete the google doc application form. By filling this form, you are expressing interest to attend the Launchpad Build event in Sub-Saharan Africa in one of the 3 cities listed above.
Note: Google will neither provide support nor reimbursements for visas, flights, accommodation and transportation to and from the events. Potential attendees are please advised to apply to attend events for which they can comfortably provide for their own travel and related logistics.
For more information, visit  Google Launchpad