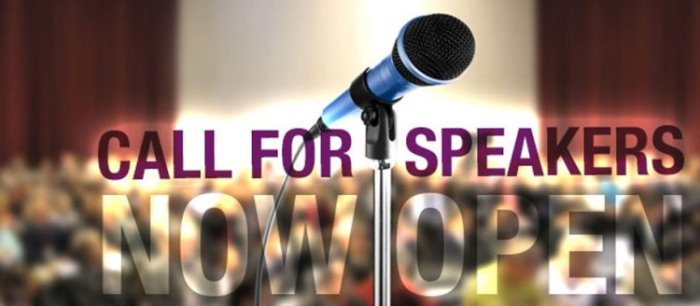 Call for Speakers: TheNextWomen Tunis 2016 (Funded)
Deadline: August 31, 2016
A call for speakers has been made for TheNextWomen 2016. Selected speaker gets the chance to present on stage at TheNextWomen Tunis October 19, 2016 and share their story with 40-60 Tunisian female entrepreneurs and women in starting positions. They can share their successes and mistakes they have experienced during their career.
Since 2009 TheNextWomen Business Accelerator has been giving ambitious entrepreneurs support in starting & growing their businesses in The Netherlands. As of 2014 TheNextWomen operates in Paris, France and as of 2016 in Tunisie.
Cost
A plane ticket and accommodation will be provided for the selected speaker.
Eligibility
Open to a female founder, able to speak in French. On stage you will get 10 minutes for your story (morning programme), plus a 2-hour role as an expert (in the afternoon)
Interested applicants should contact organisers.
For more information, visit the NextWomen Tunis.