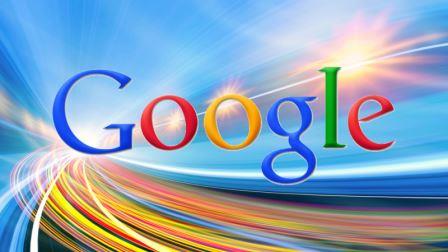 Google Business Internship 2017
Deadline: December 1, 2016
Google is offering several business internships opportunities at its offices across the world. Interns at Google bring questions and build answers.
Business Internships are offered in the following areas
SMB Sales and Operations
Large Customer Sales
Google for Work
People Operations
Marketing
Trust and Safety
Google Technical Services
YouTube Partner Product Solutions
Eligibility
Minimum qualifications:
Currently enrolled in a Bachelor's or Master's degree program and maintaining student status throughout the internship. Priority given to students graduating end of 2017 or in 2018.
Returning to education on a full-time basis upon completing the internship.
Ability to commit to a minimum of 10 weeks and up to 6 months at Google.
Preferred qualifications:
Previous internship experience in Sales, Advertising, Consulting, Analysis, Customer Service, Marketing, Finance or related fields.
How to Apply
Submit your application here.
By applying to this position your application is automatically submitted to the following locations:
Amsterdam, Netherlands;
Copenhagen, Denmark;
Bratislava, Slovakia;
Prague, Czech Republic;
Athens, Greece;
Warsaw, Poland;
Johannesburg, South Africa;
Kiev, Kyiv city, Ukraine;
Oslo, Norway;
Brussels, Belgium;
Helsinki, Finland;
Vienna, Austria;
Stockholm, Sweden;
Dubai – United Arab Emirates;
Munich, Germany;
Bucharest, Romania;
Milan, Italy;
Hamburg, Germany;
Zagreb, Croatia;
Paris, France;
Zürich, Switzerland;
Moscow, Russia;
Tel Aviv-Yafo, Israel;
Lagos, Nigeria;
Lisbon, Portugal;
Madrid, Spain;
Budapest, Hungary;
Istanbul/İstanbul, Turkey;
Nairobi, Kenya
For more information, visit Google Business Internship 2017