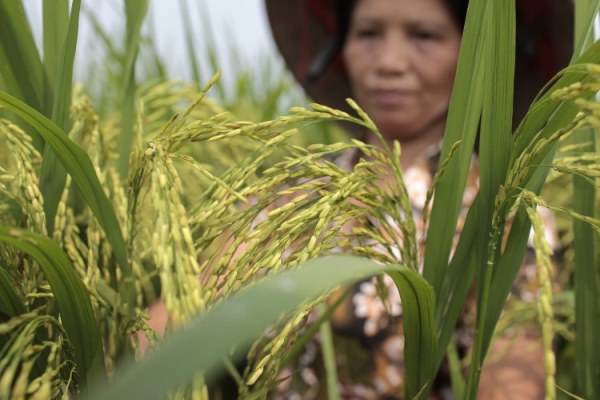 Olam Prize for Innovation in Food Security 2017 (Prize of US$50,000)
Deadline: January 25, 2017
The Olam Prize for Innovation in Food Security recognizes an innovative scientific research project for its potential impact on the availability, affordability, accessibility or adequacy of food and the UN's Sustainable Development Goal #2: End hunger, achieve food security and improved nutrition, and promote sustainable agriculture.
The Olam Prize is judged and awarded in conjunction with Agropolis Fondation's Louis Malassis International Scientific Prize for Agriculture and Food, which recognises individuals for their contribution to research, development and capacity building to improve sustainability of food and agricultural systems, food security and poverty reduction.
Prize
The winner of the Prize will receive US$50,000 (including VAT where applicable) which is to be spent unrestrictedly on furthering the research project and/or scaling up its impact.
Eligibility
Open to ground-breaking scientific research projects from academic or scientific reseach instituions, civil societies and the private sector; and can focus on any region, environment, crop or part of the supply chain.
Application Process
Read application guidelines before you start applying.
For more information, visit Olam Prize 2017.